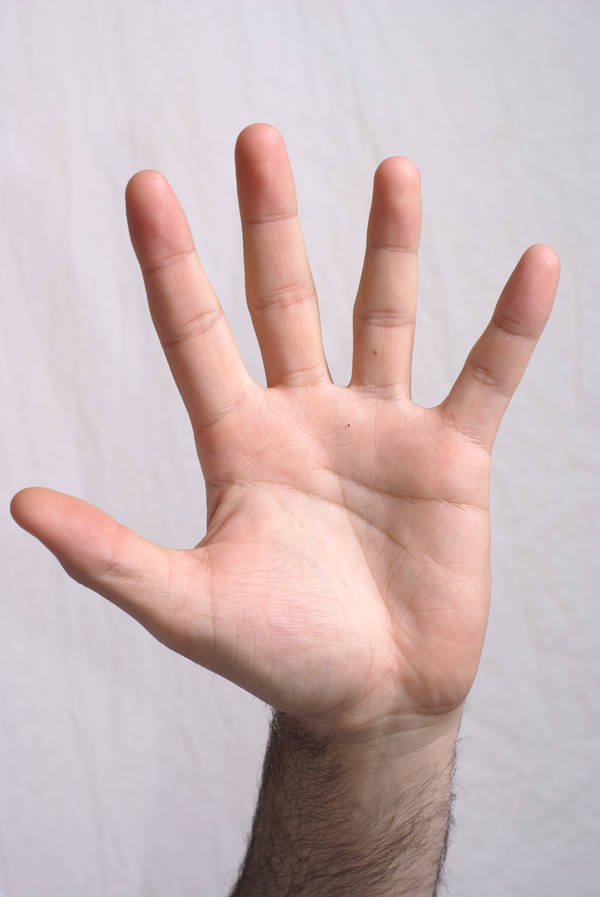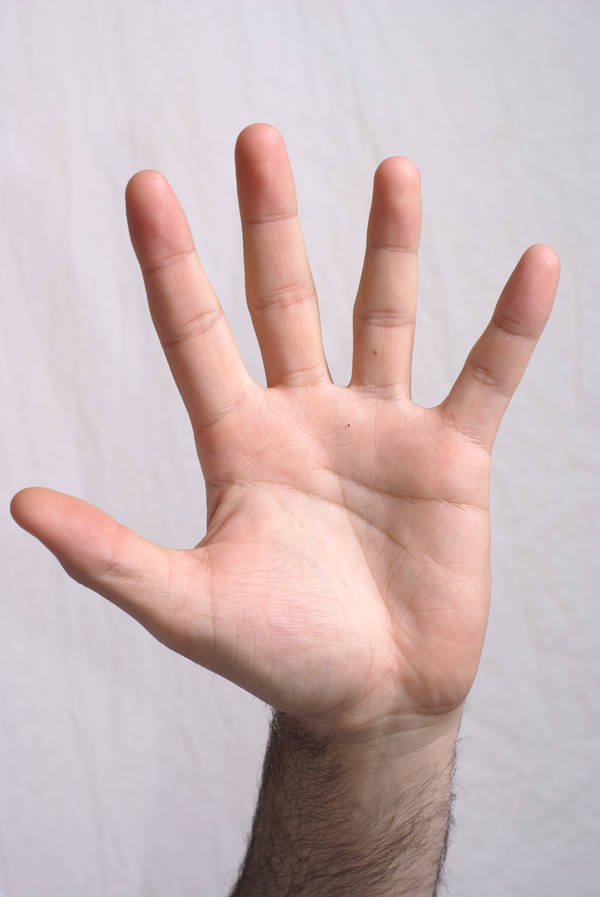 Watch
Anyone good at palm reading?

It has come to my attention that finding good hand stock is not as easy as it sounds.
So, we're putting our hands together to help you out.
Have fun, go nuts. I'm not terribly concerned about what you want to do with hands, so if you want to make a print of your deviation, knock yourself out. Just mind the other rules found in my journal.

hand model: ~
LograyX