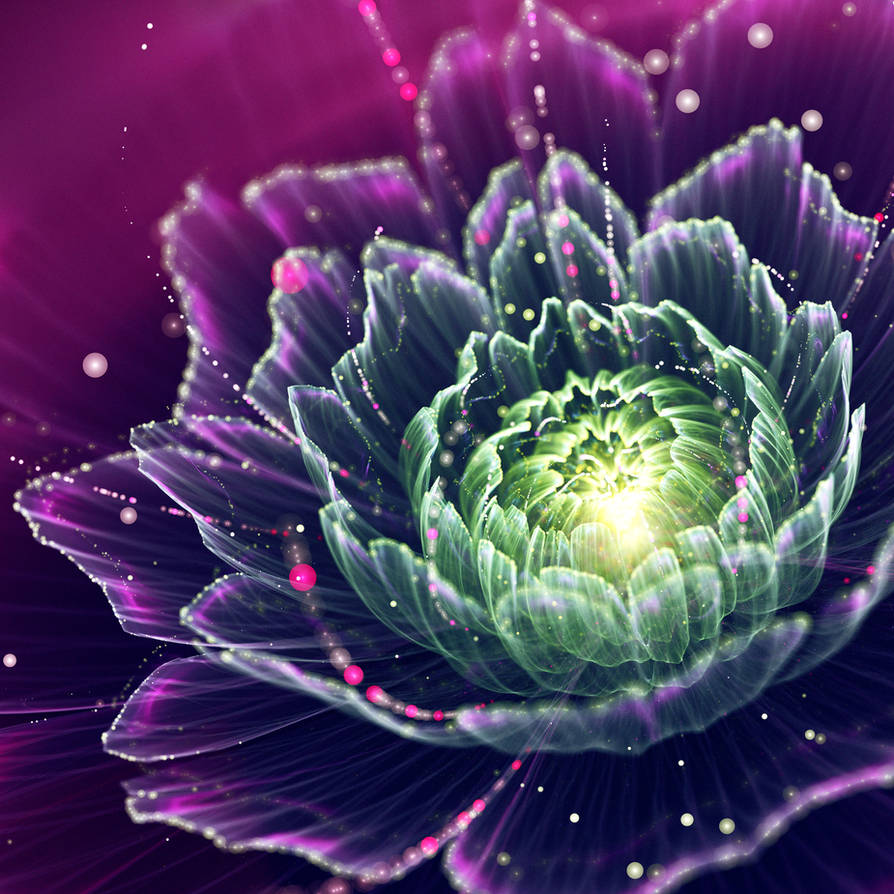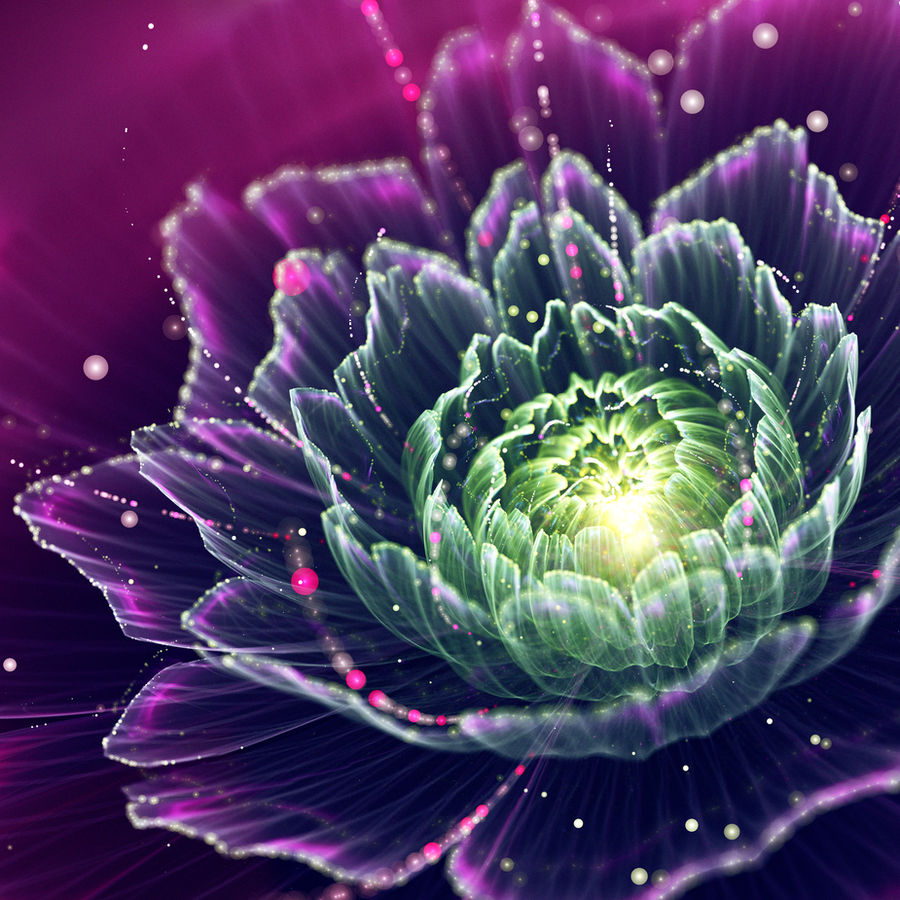 Apophysis 7x, minor curves adjustments.
My version of a wonderful flame by ~
zy0rg
these parameters are 90% his as my input was quite limited (lights, details, colours, minor shape tweaks) but I really enjoyed working on this flame!
the first collaboration version was dated last june, but I didn't publish my version because it needed some work, I think now it looks quite good

please fullview

and have a good tour in ~
zy0rg
's gallery, he also got a most deserved DD today

!