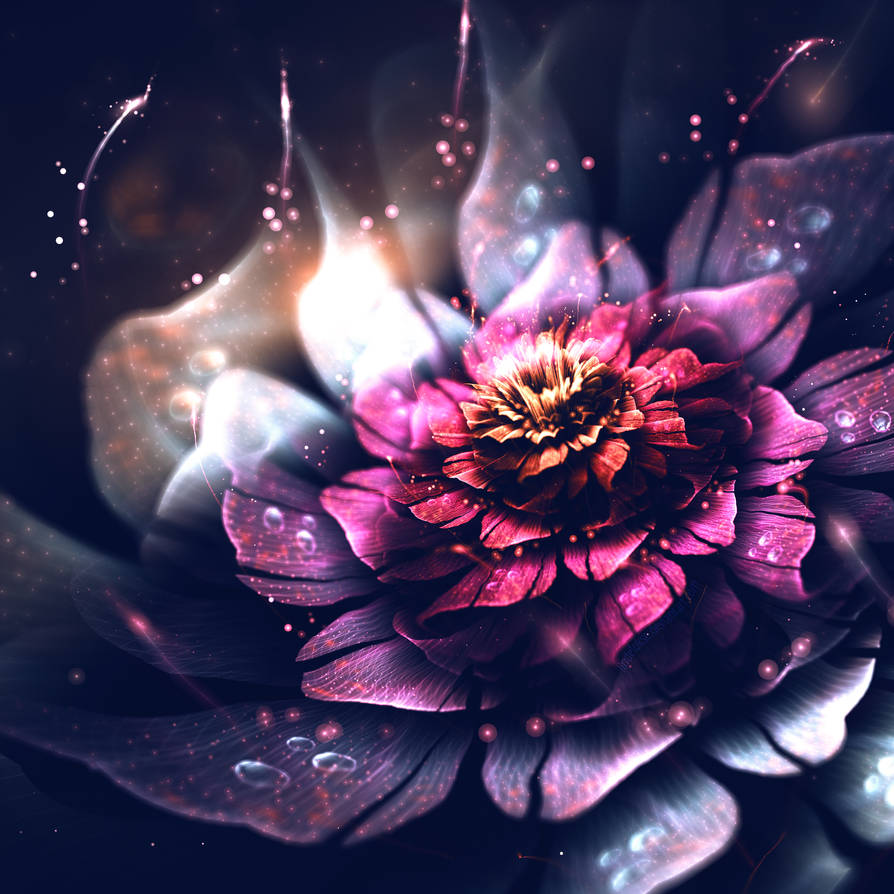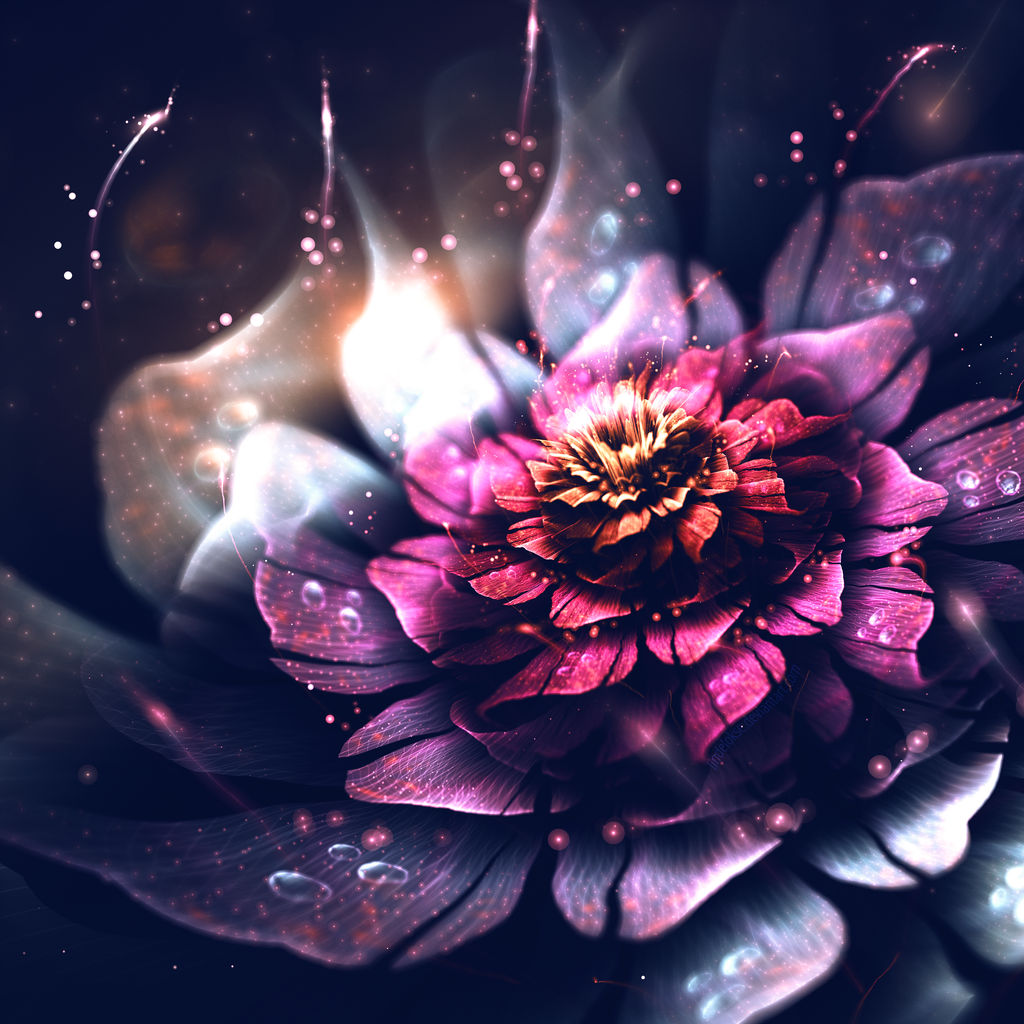 Watch
Apophysis 7x
Of course I had to try to make a bloom from scratch

fullview please!
I really like the lotus aspect, the position of which also reminds me of the Milky Way and other such spiral galaxies, as such things in nature have a continuous connotation. I don't know what else to say; I'm not great with words on the fly at the moment. That's just what it resembled to me--lotuses and spiral galaxies have been very personal, peaceful symbols to me in the past of life coming full circle. I didn't think it was the most original piece, but it definitely hit me emotionally and I don't look down on it for not striking me as the most original because pathos is important.
The Artist thought this was FAIR
4 out of 5 deviants thought this was fair.