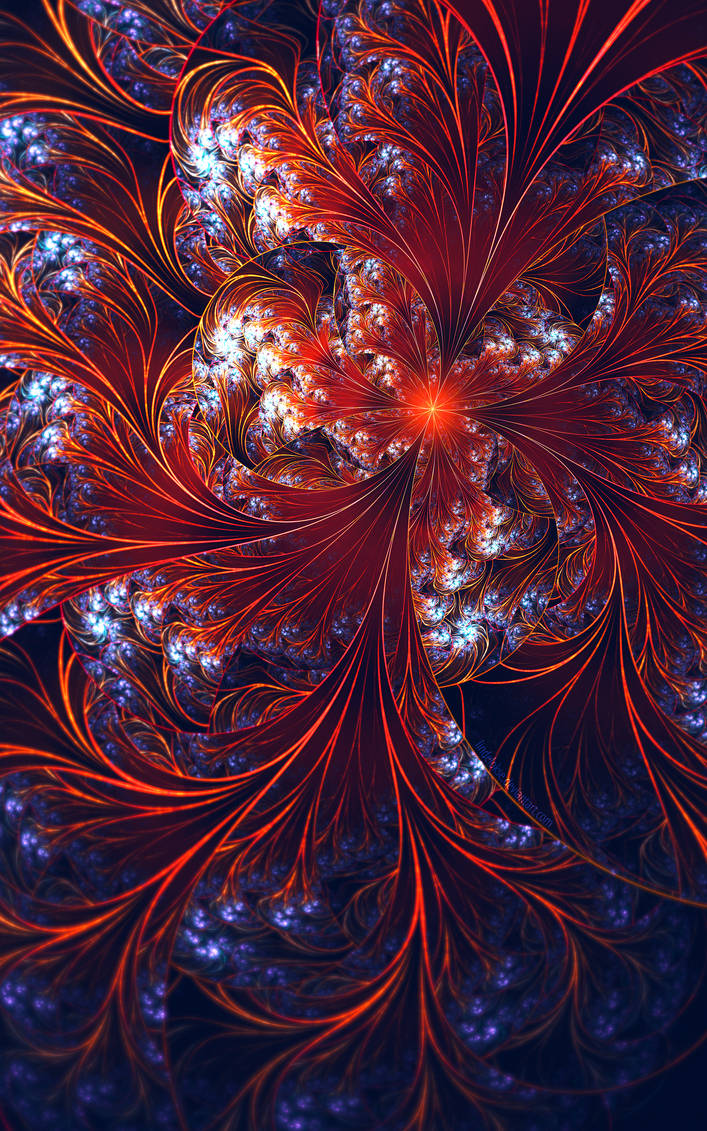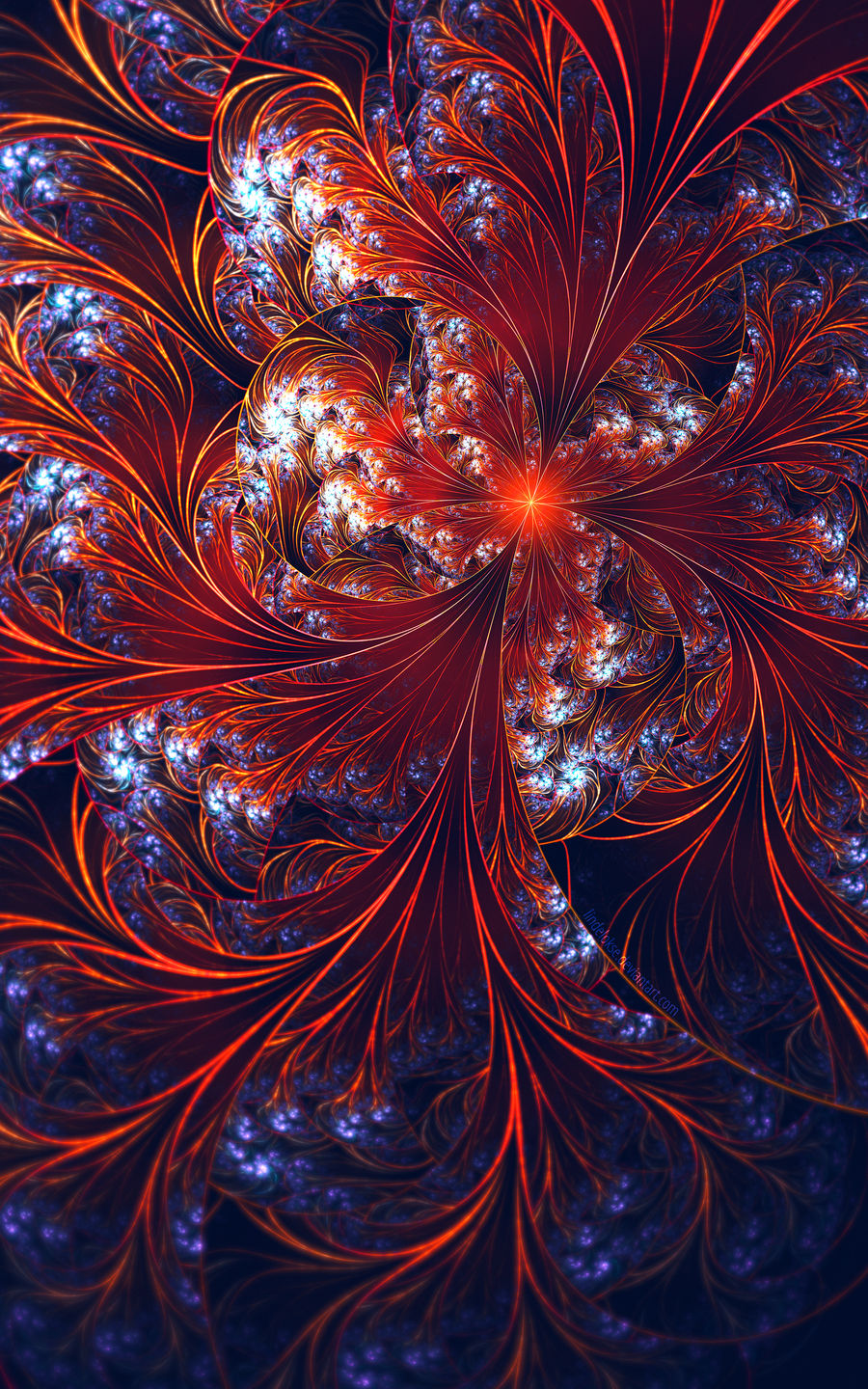 Apophysis, rendered with chaotica.
Such a long time since I last made a fractal! I remember why I enjoyed it so much

Fullview please!
I love how this one is fire juxtaposed against what looks like snow or ice. Or maybe it's down feathers growing into adult feathers, or an adult bird being comforted in the memory of down feathers. I don't know. I am reminded of the story of the Firebird where she helps the prince rescue the frozen kingdom that had been turned to stone. Maybe this is the feather she left behind for the prince so he could call her for help whenever he needed--anyway, I like how it's light and airy like a peacock feather as opposed to thicker like a hawk or goose.
The Artist thought this was FAIR
1 out of 1 deviants thought this was fair.