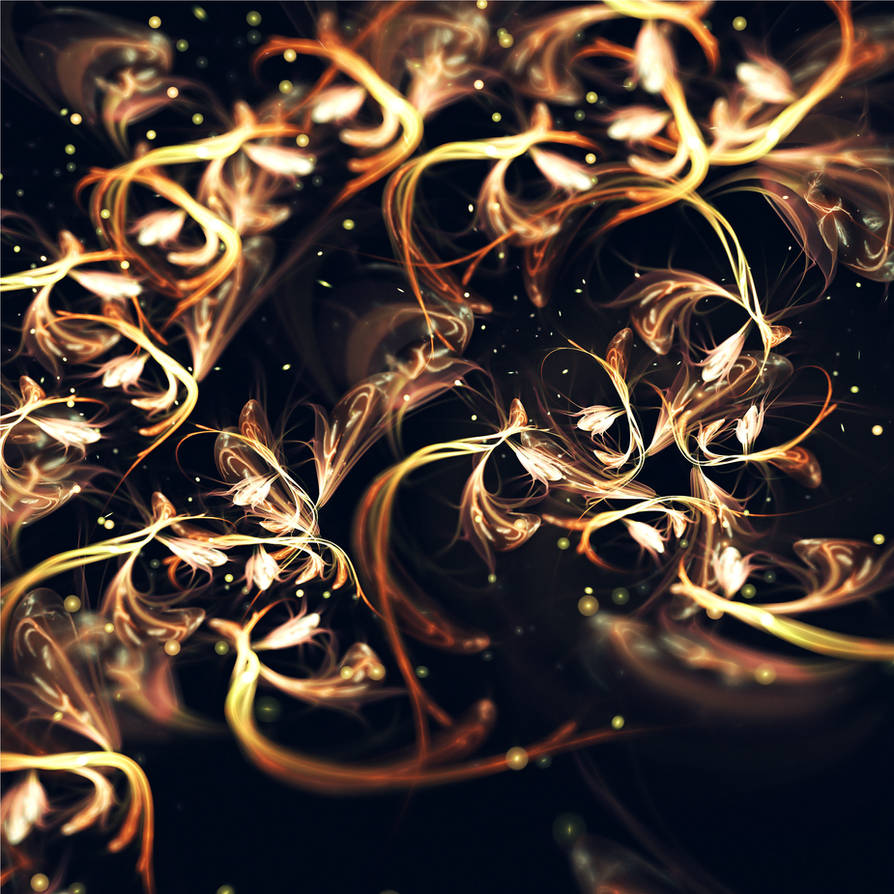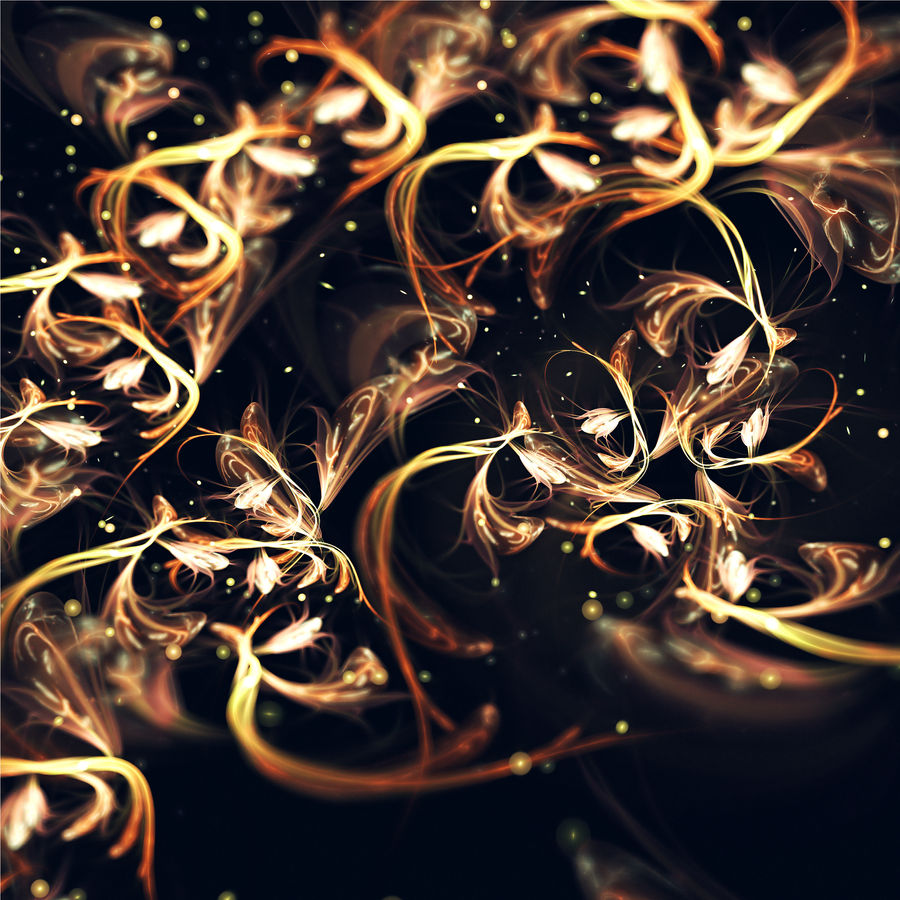 Watch
Apophysis 7x, minor HSB adjustments with Photoshop
In a slightly happier mood than Paul Verlaine

here you can see some of the many versions I made
[link]
... I made the first ones some months ago, and have been terribly undecided about the gradient!
thank you very much to `
FarDareisMai
for starting parameters! I really enjoyed the great apo trick described in her journal, I do really recommend to give it a try!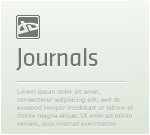 A new(?) apo trick - includes paramsIf you've been hanging around aposhack at all the past few days, you've probably seen me excitedly linking to images like these:

:thumb214577717: :thumb214712055:

Well, now I'm going to teach you how to get that intertwining.

We are going to start from the sphereye-bubble template that comes with Apo 7x. If, for some reason, you don't have that/don't know how to get to it/are using a different version of apo, here are the params:

F73B41F53B41F33B42F13A42EF3A42ED3A43EB3A43E93943
E73944E63944E43944E23844E03845DE3845DC3845DA3746
D83746D63746D43747D23647D03647CE3648CC3648CA3548
C83549C63549C53549C3344AC1344ABF344ABD
I'm really sorry but I'm afraid I won't have time to reply to most comments, since I have more than 1300 in my inbox at the moment... I assure that I read them all though! Thanks in advance!