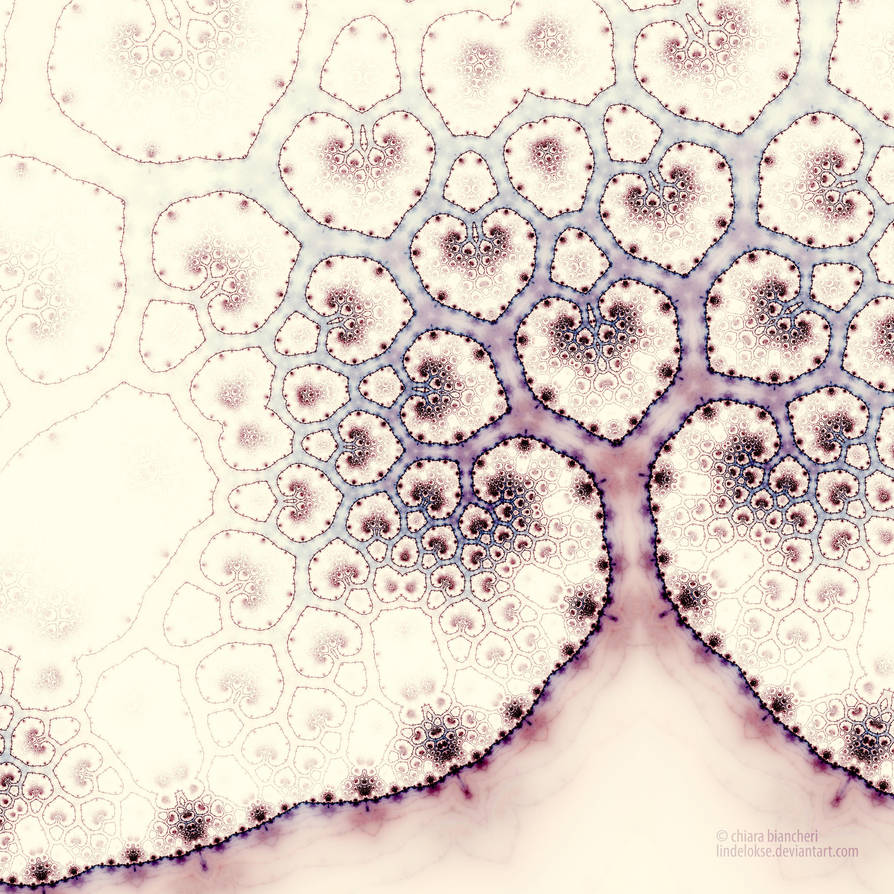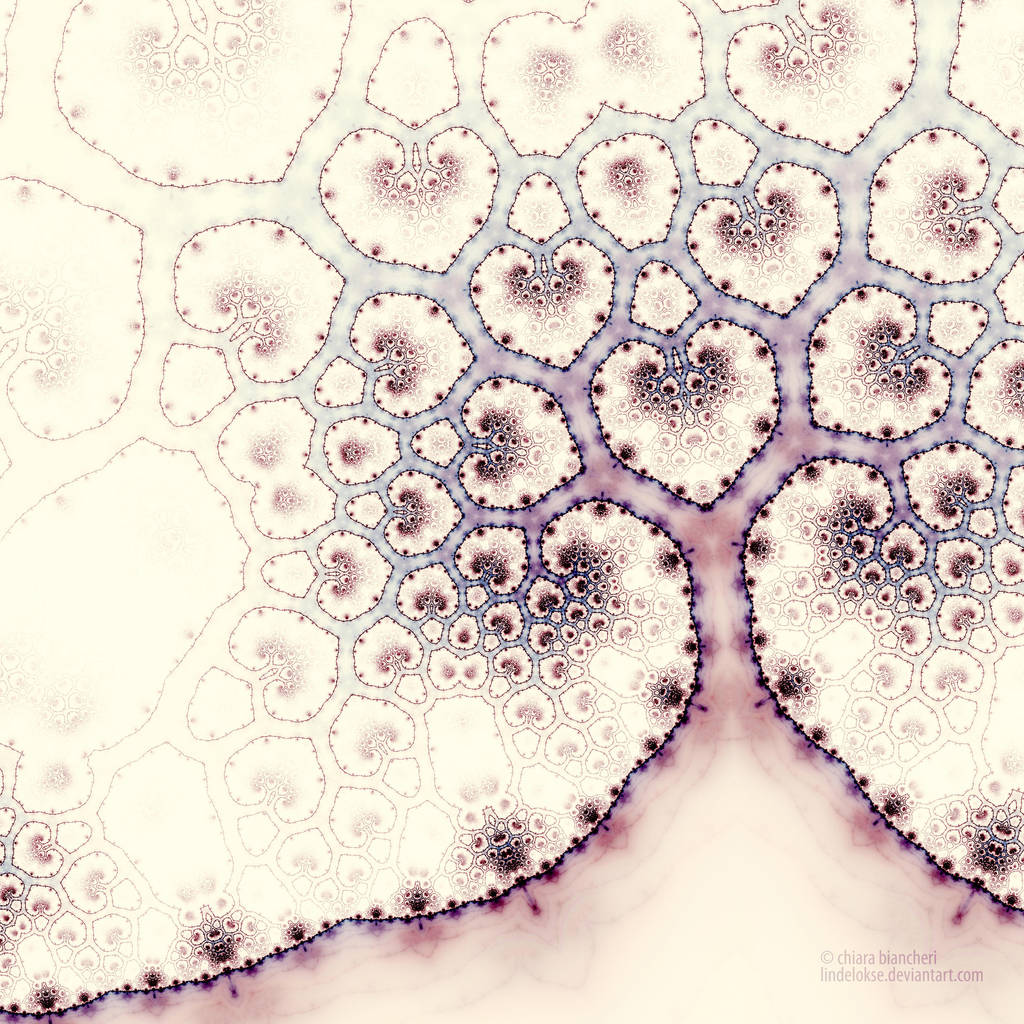 An extremely beautiful piece of art that gives you a sense of peace and tranquillity, due to the use of pastel colours. When I first saw it, I was immediately drawn in by the fine details and the area in bold colours. The colours complement each other and if one observes close enough, they can see the heart-shaped patterns. Extremely clever use of the tree, as it is a symbol of family and shelter, which further enhances the piece! The technique used here is extremely interesting, one that I had never seen before. Overall, it's an excellent piece of art!
The Artist thought this was FAIR
3 out of 3 deviants thought this was fair.