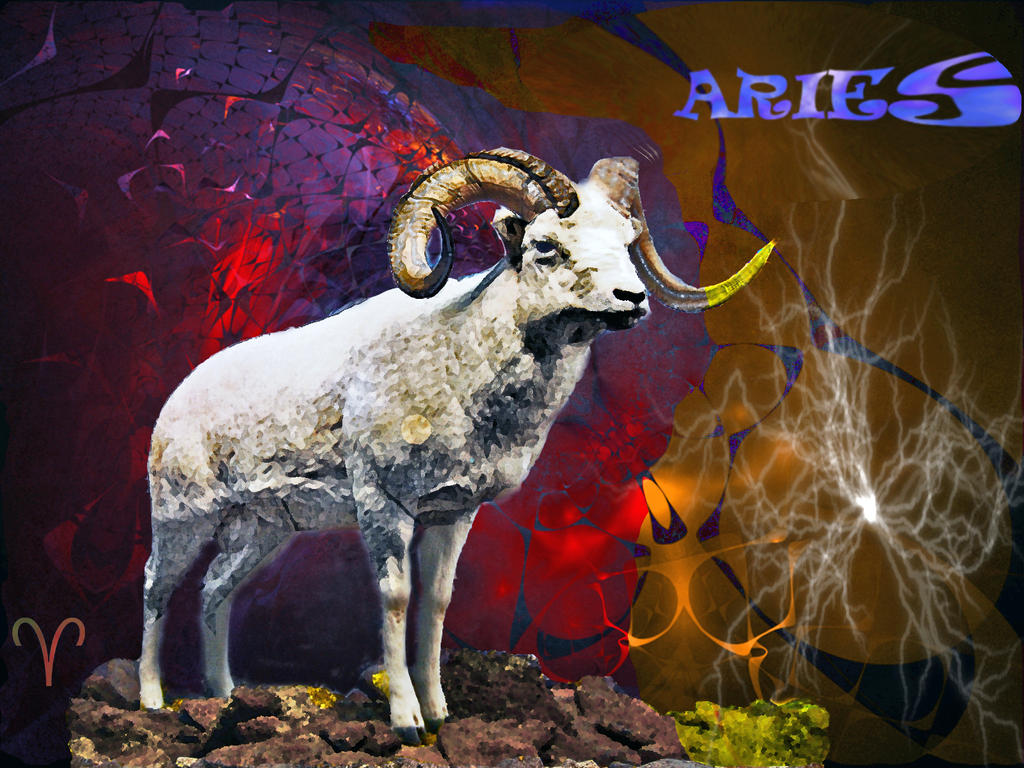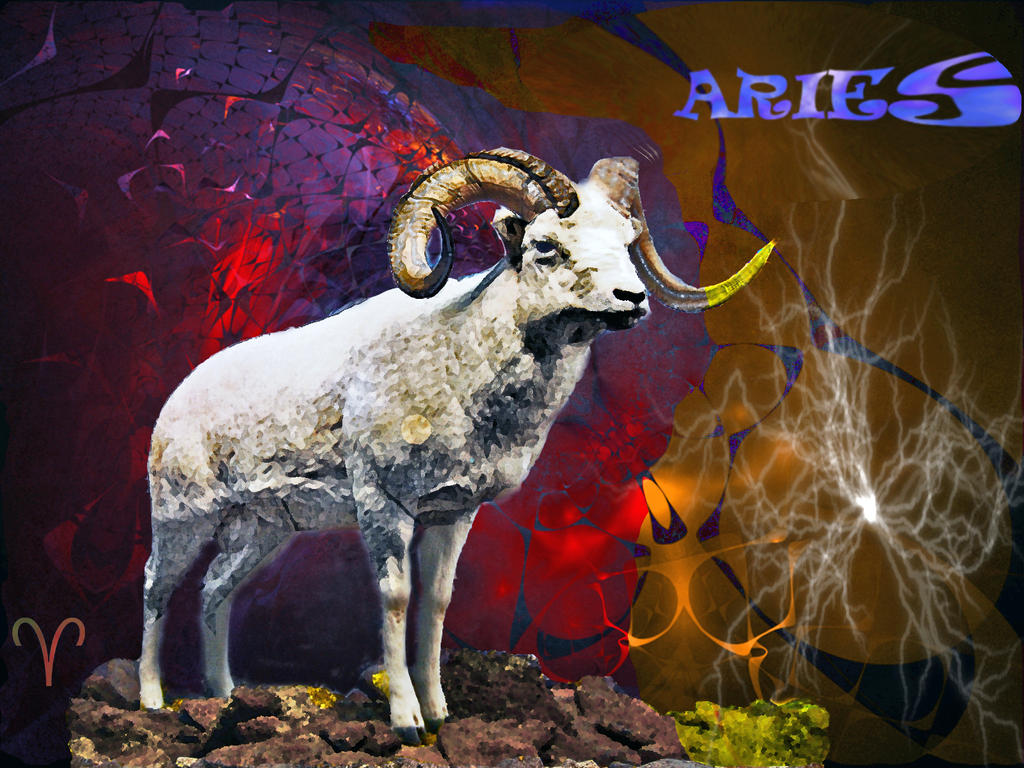 Reply

Yes, I have a nephew born under this sign; very strong minded, willed people indeed. Is this your sign too?
Reply

Reply

Hey!! You don't get to answer a question with a question! (you're an Aries, aintcha?

)
Reply

Reply

Reply

Awesome

Thanks for using my stock in your art!!
Reply

Reply

Cool Linda!

Reply

It shows exactly the character of who is born under this sign. (my little bro is

) Nailed it!
Reply

Thanks!

I do agree, my nephew is also Aries... I just felt this one looks a bit more plain than the others, which bothered me a bit...but then Aries people are not very complicated, n the respect they are very direct and to the point about what they think/feel/like/want out of life....so....perhaps it will grow on.
Reply

Reply