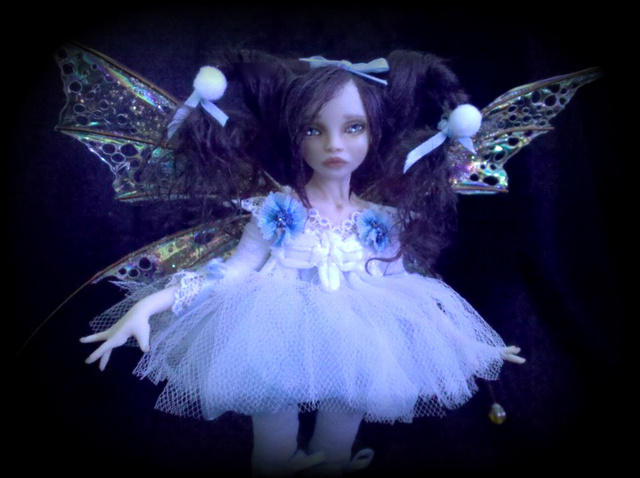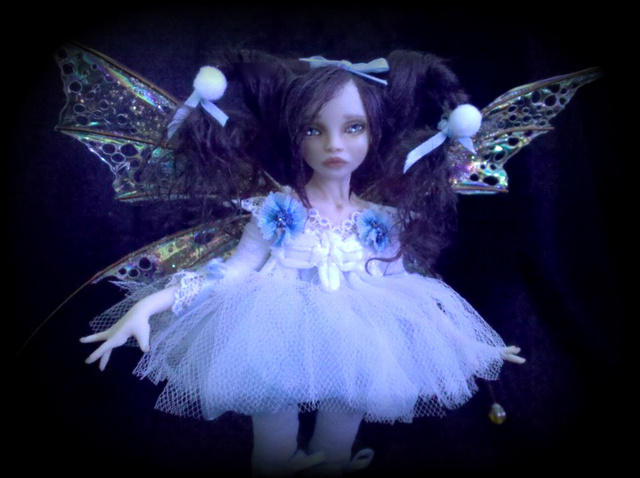 Watch
We will call her No-Cake Monroe
Link to her auction:
[link]
Been sort of technology deficient for a while now. No cell phone, very limited internet access. Quit facebook too. When life gets overwhelming what to do? Hide out. Disappear. Eat protein bars. Drink sweet tea.
Please support my reclusive present. Click the link. Buy an art doll.

Reply

She is beautiful...

Reply

really nice.
No cell phone, quit Facebook. Good for you. You'll see, in the future there's going to be a falling away from social networks, etc. This will never replace getting together with people, talking on the good ole telephone. Not being interrupted constantly 24/7 with cell phones and texting. It's all gotten out of control and it's going to get worse before the masses fall off and get older.

Reply

It is so out of control.
It is a strange experience. I sort of like it.
Reply

you sort of like the madness of technology or something else?
Reply

I sort of like the detachment. Not being on call 24/7. I'm living more in the now with the people right in front of me.
Reply

Oh Roxanne, it gives me much pleasure to hear that because I think the whole world has gone crazy and technology isn't helping. I could write a book on the subject. Good for you, what you are doing is true socialization. Who wants to be connected 24/7.Maybe the really young people because it is part of their life.
When I was growing up in Queens NY all of us kids went out together, played stick ball, other street games.
Before this ends up being a book I'll end it here


Reply

Reply

Gorgeous. I love her hands and lips. Bravo, Linda Jane! Please return from your reclusiveness soon... I miss you!
Reply