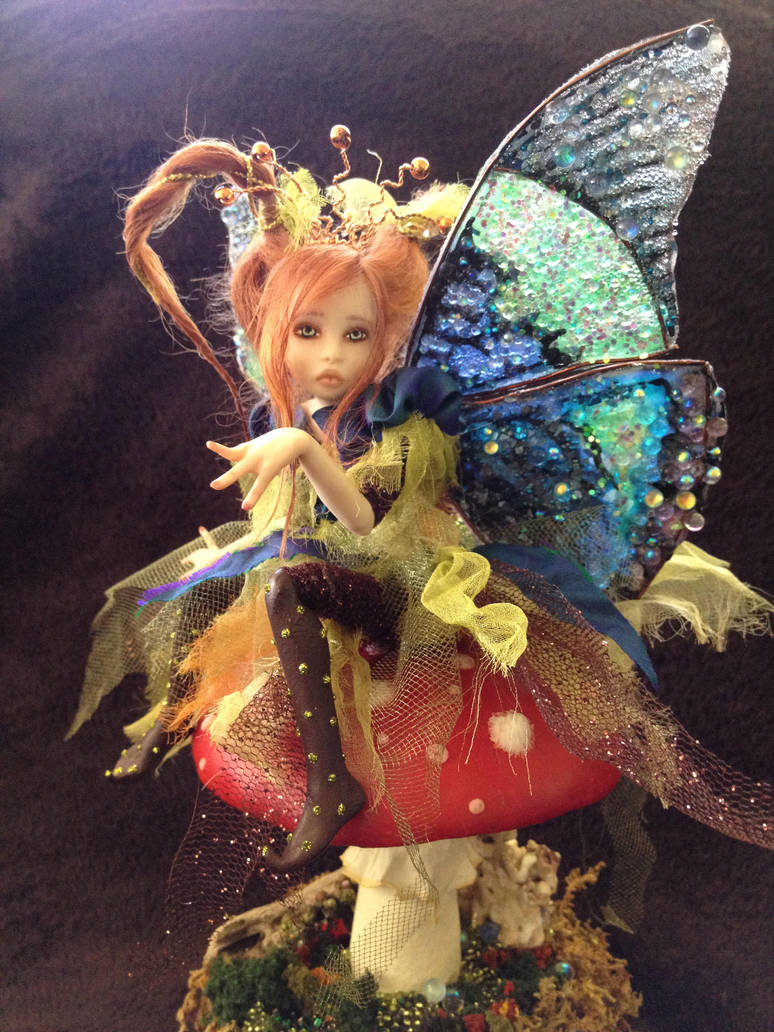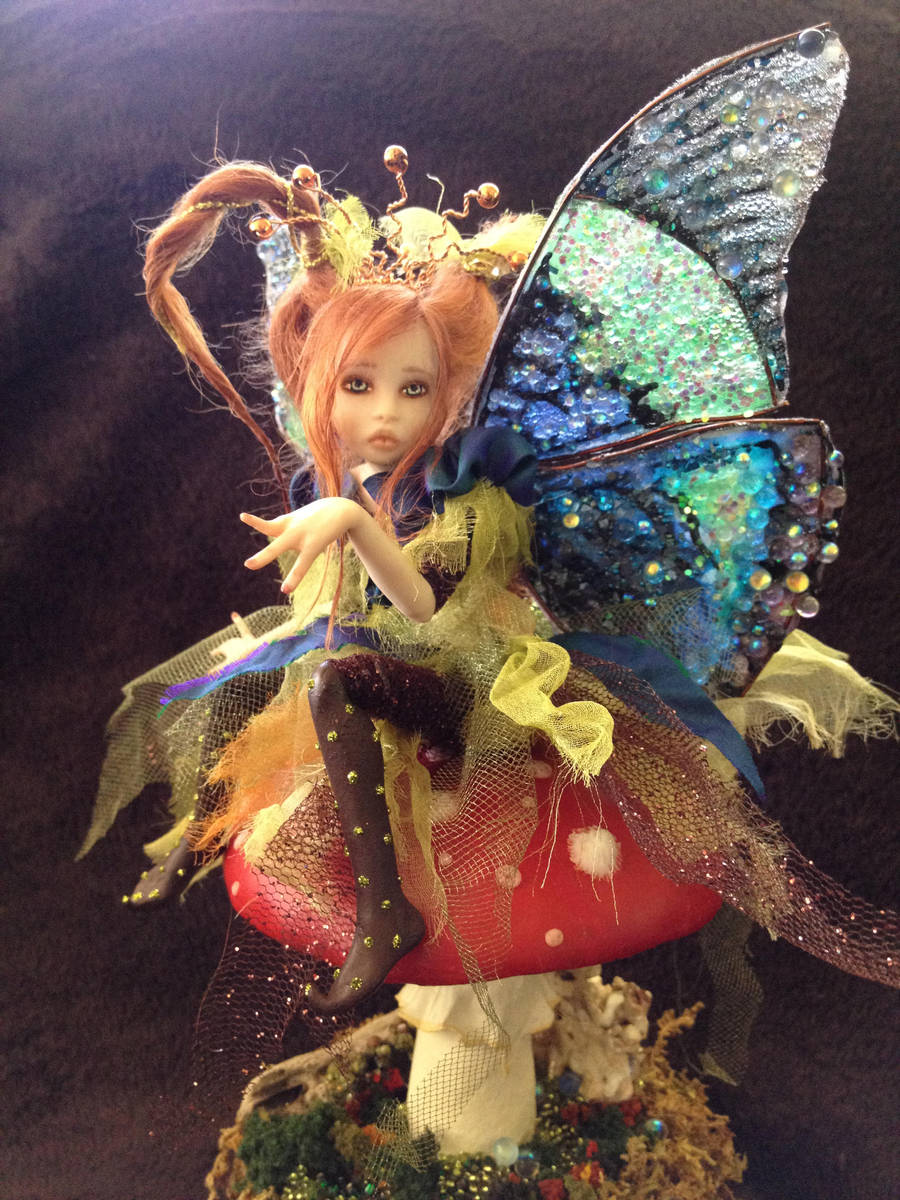 Watch
Sorry that I haven't been around for a while. I put my faith in the wrong person and it sort of put me in a really tough spot.

I have been making fairies but I haven't had a way to upload them. I am thanking God for all of the commissions that have been coming my way.

This is one of them.

The whole thing is completely handsculpted by me. Hope you like it!

This one is absolutly breathtaking, dear! Such a wonder

Everything is marvelous, I totally love her legs, wings and face! Amazingly perfect!
Reply

this is unbelievable. How beautiful
Reply

Awww, this is my absolute favorite wee one that you have ever made!


Sorry to hear that you're still having a rough go of things, my friend... you are ever in my thoughts and prayers

You know where to find me if you ever need anything - I may not always be able to help, but I'll sure try!

Hope things have picked up for you since you posted this awhile ago...
Reply

Thank you.
I just need to learn to stop following my heart and start following my head and I will be okay

Reply

Reply

Oh my GOSH, this is beautiful!! The photo of her is very well done also!


Reply

Reply

Reply

Reply

its the faces on these that always grab me. lovely work LJ.

atb --tim
Reply

Amazing, as always, Linda Jane! Such detail in this one. Bravo!!
Reply

Hey Doc!!! Was just checking out the prints you are going to have at com! Nice work as always!!!
Reply