Note for people looking at commission prices to gauge value for art trade/payment: I'm deliberately underpricing myself here as this is a fun hobby I enjoy aside from my day job. Please keep that in mind if you legitimately want to be fair.
I take on one slot at a time, for points, USD, or trade/bribe. I take USD payments through paypal/ko-fi.
Wait time is typically 1 week for most options, up to 2 for full complex char on complex bg.
WIPs and other communication are given upon request. Weekly check-ins are ok.
After completed art is delivered, art may be posted to my account unless requested to keep it private.
Please send inquiries by note/private message, thanks!
[SLOT OPEN]Prices: $1 = 100 pts
chibi $7
headshot $5
waist up $10
fullbody $15
Prices above are for clean lines only, addons below:
flat color (includes lineless style) +$3
simple shading (cell or soft, includes monochrome) +$3
simple background +$5
semi-complex background +$10
additional character +50% base cost
with discussion
, bribes include:
[Steam Wishlist]
CS designs/MYO slots/customs
Art trade
Character trade
Riot Points
examples: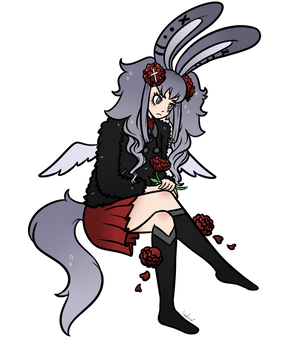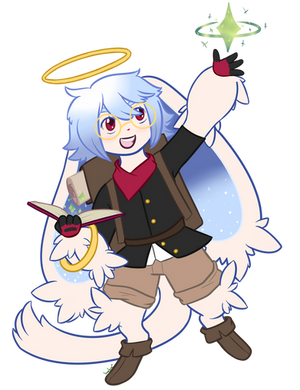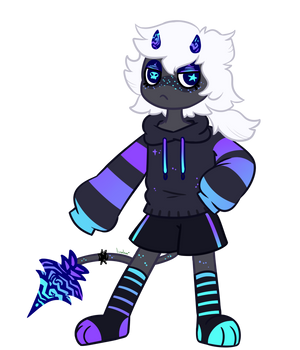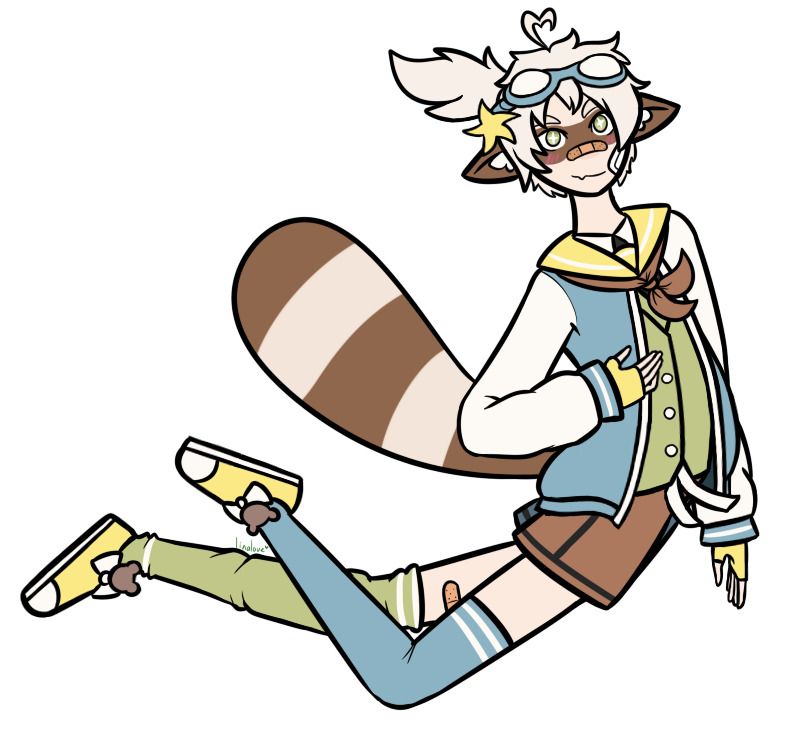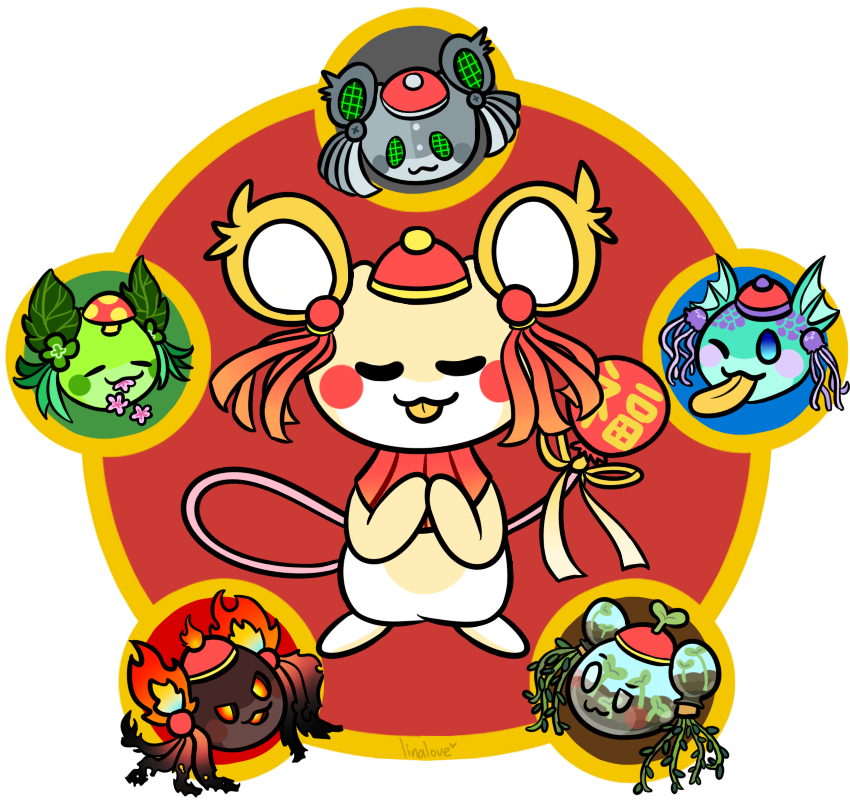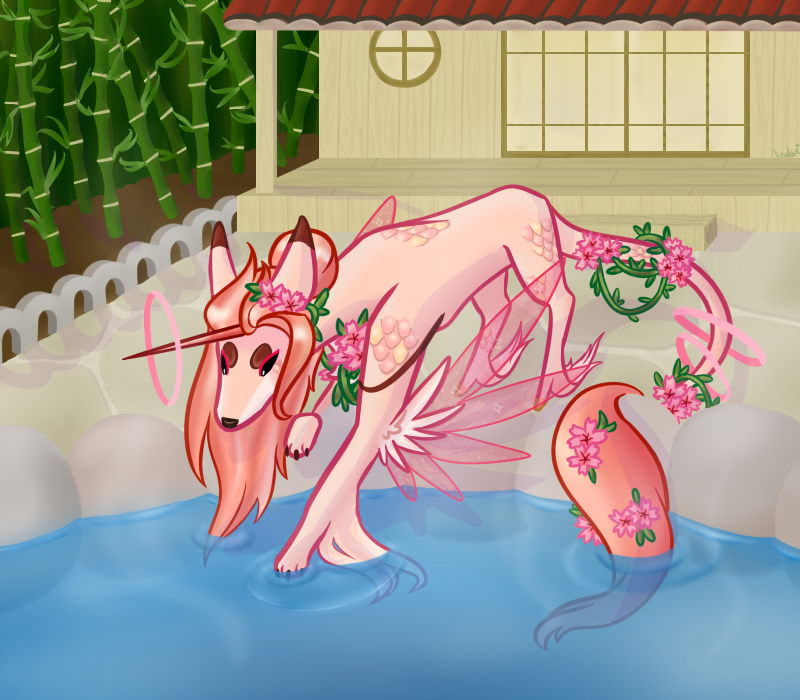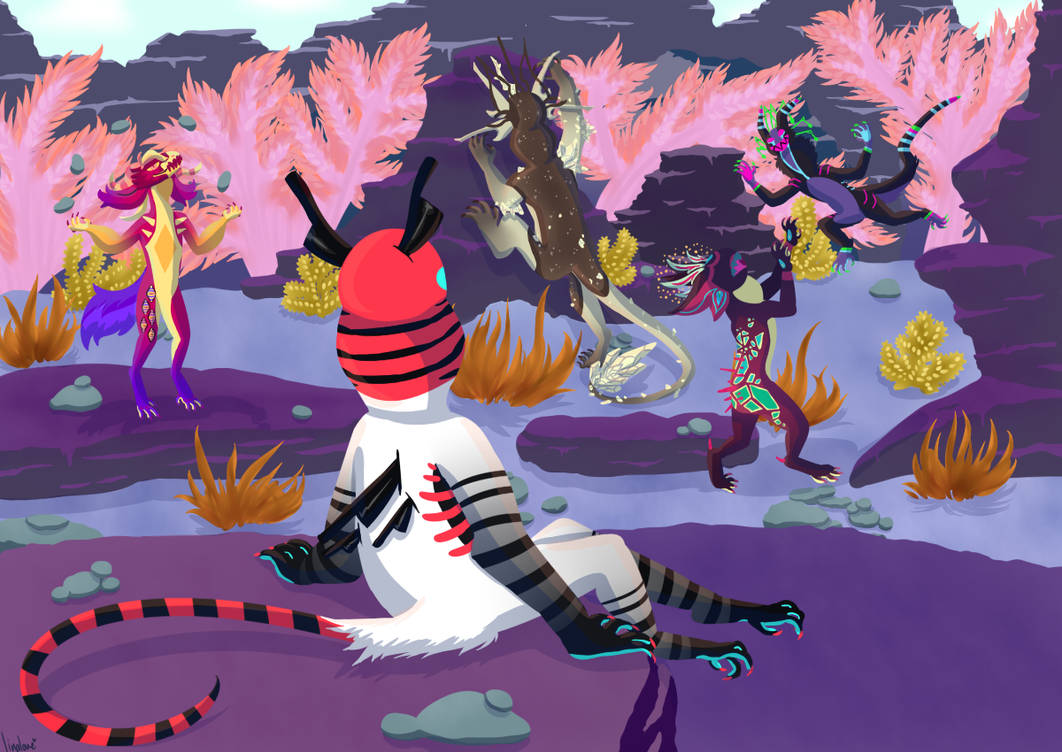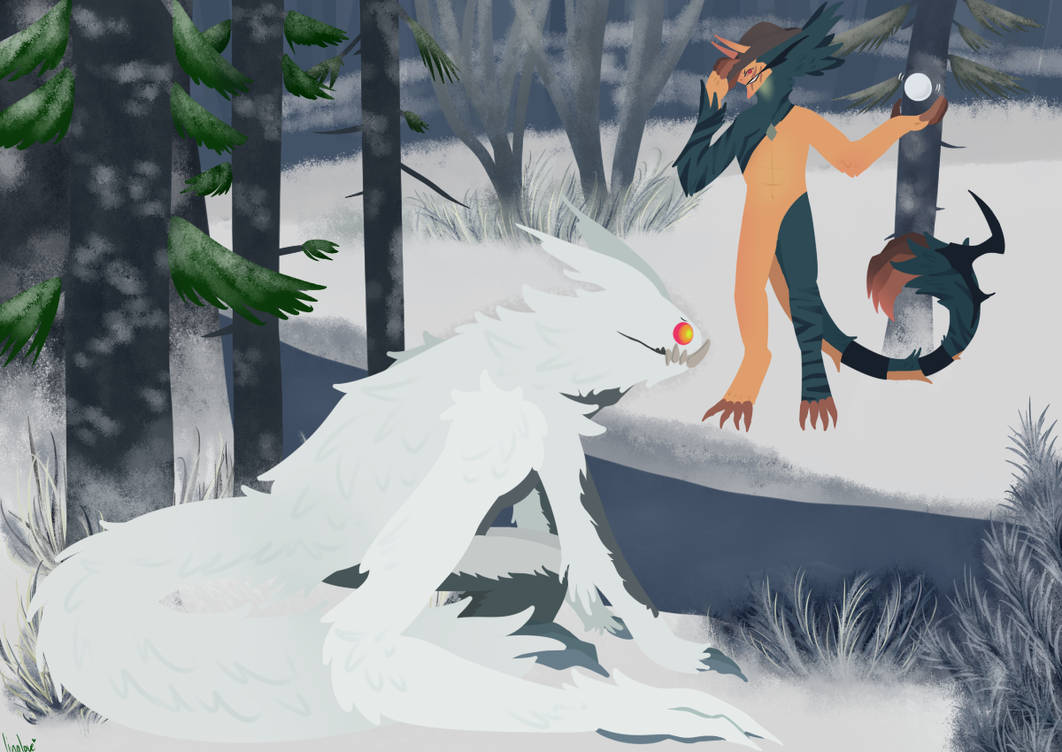 more in my gallery, though it's kind of unorganized and all over the place.
OK:
humans/humanoids
anthro
feral
most CS
At Your Own Risk:
mecha/armor
complicated/cluttered designs
insect/insect-like
tasteful nude
Hard Pass:
any level of gore
fetish material
nsfw
hateful content
other, upon consideration and discussion as it comes up
[TOS here]