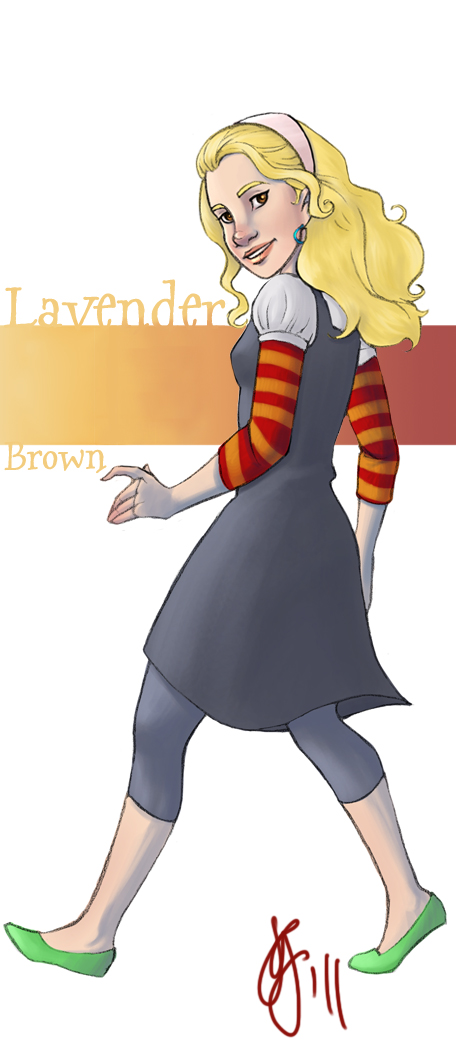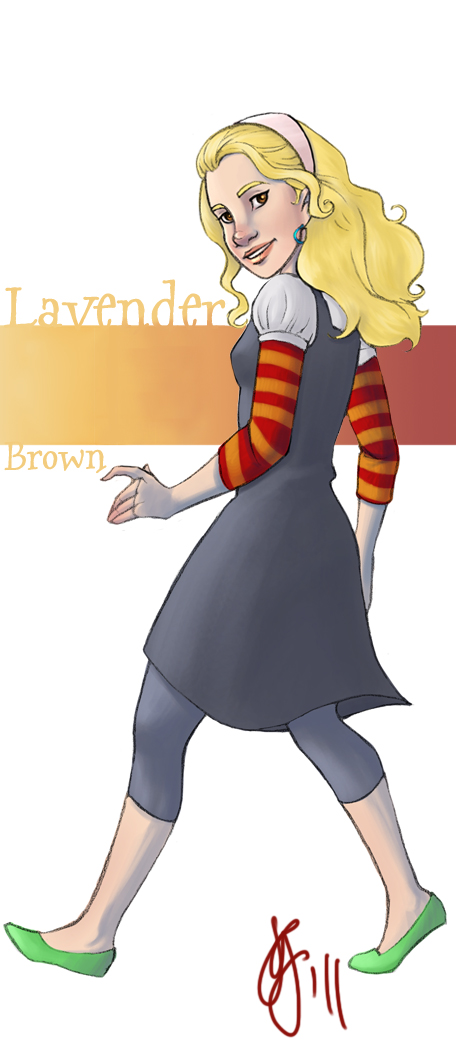 I love it, it's not only well drawn but it protrays this character in a way i ussually pictured her. Specially good job on the hair, it looks great.
Reply

Sorta how I picture her from the book, has a bit of the flair form the movie but all in all I love it.
Reply

Thanks very much! I liked Lavender so much in the movie it's hard to separate her from the books

Reply

Reply

This is great! I love how you portrayed her, with that girly look... I don't like it when people make her out to be this horrible bully of a girl!!
Reply