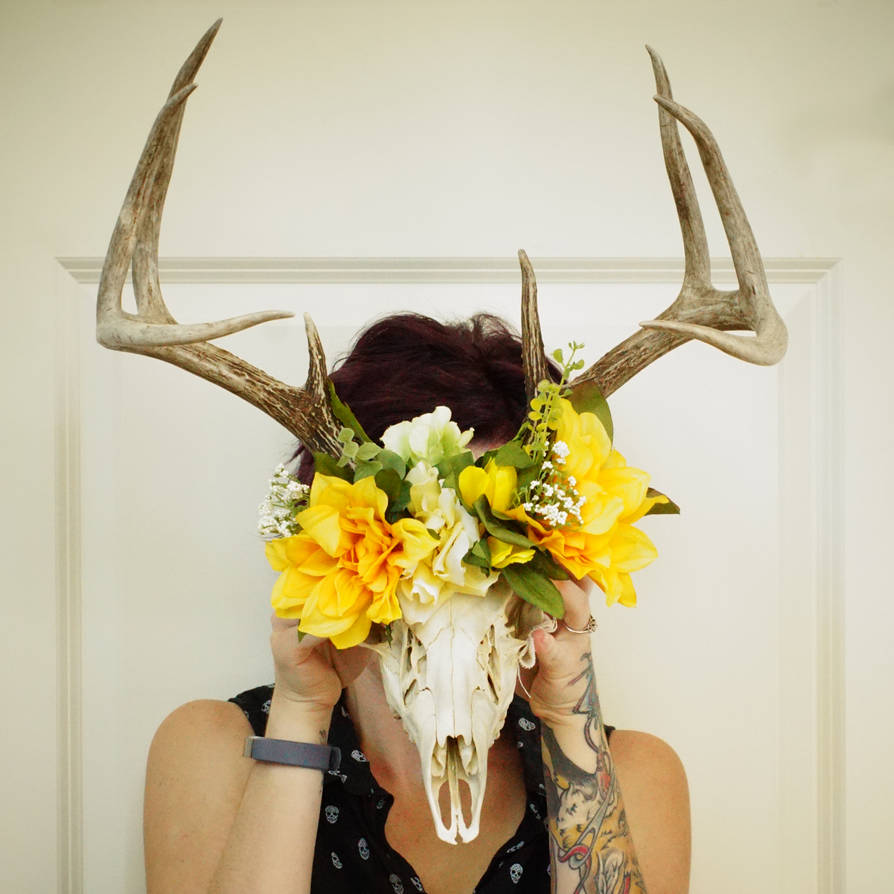 Limitless Endeavours® DIY KITS • HOME DECOR AND MORE
Hey, thanks for dropping by! I use DA nowadays mainly as a picture book and portfolio. For updates and peeks behind the scenes of current projects, please visit my FB.
My Commission Info can be found here: https://www.limitlessendeavours.com/commission-info
Get in contact with me through my web store or on FB. DO NOT send notes on DA.
Questions? Please check our FAQ -->fav.me/d7ibx9e
Enjoy looking around!
~Barb
Limitless Endeavours® is a registered name and shall not be used in any way by third parties!