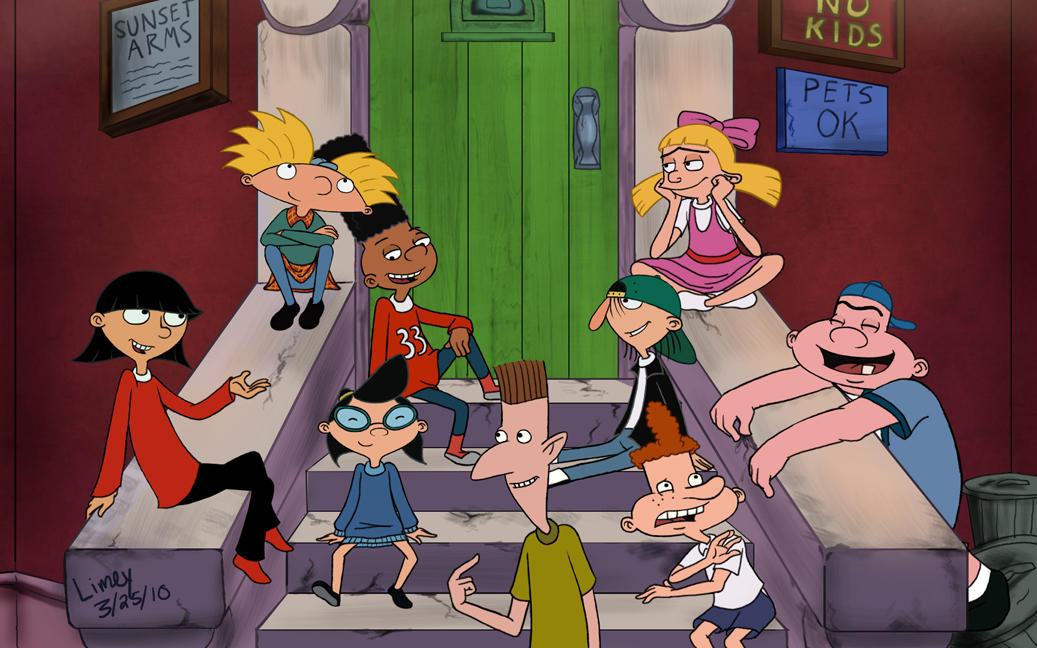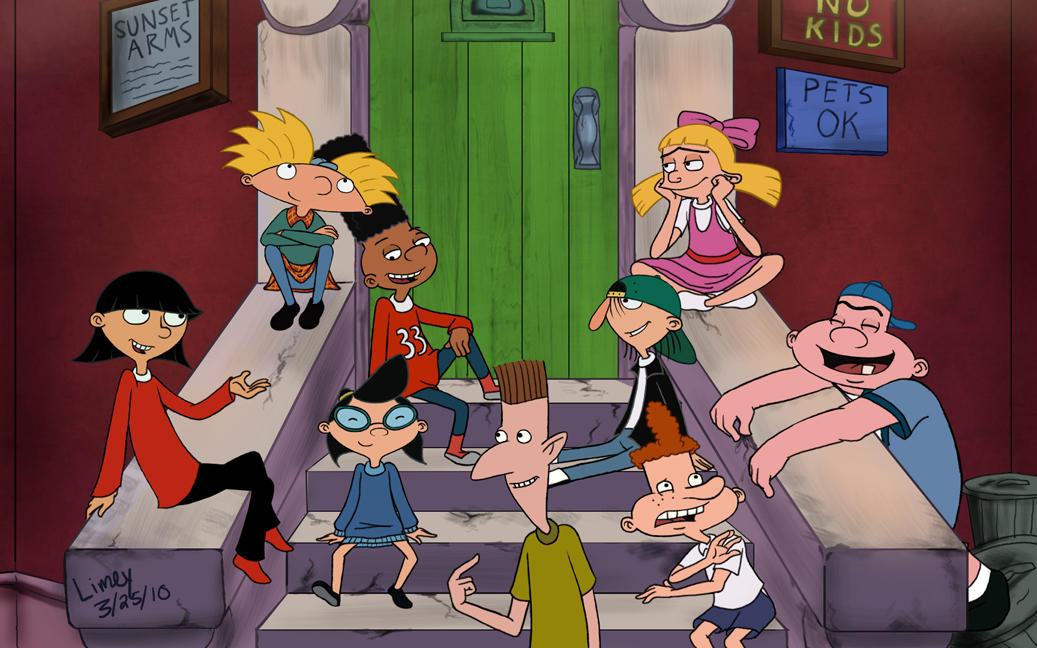 Watch
haha hey guys, i know, back already! i pulled a drama queen and 'left' dA so i could focus on important stuff and not keep screwing up, but it turns out, since then i screwed up worse than ever! traha! getting arrested was definitely NOT on my to-do list but, hey, fuck it, i'm drawin some freakin hey arnold! yeahhhhhhhhhhhhh

anyways, yeah, i love this show to death. forever. i will take a show about city kids hangin out over a craaaaaaazy superhero/3-D/disneychannel/phinneas and ferb piece of shit show anyday. POWER TO ARNOLD! and arnold/helga forever! why oh why couldn't they have made that freakin jungle movie?!?

anyways, yeah. screw it all! and yeahhhhhh @ Hey Arnold!