Hello everypony this is LimeDreaming
The title is saying it I add Pointy Poines into the commissions
You don't know what a Pointy Pony is?
This here is a Pointy Pony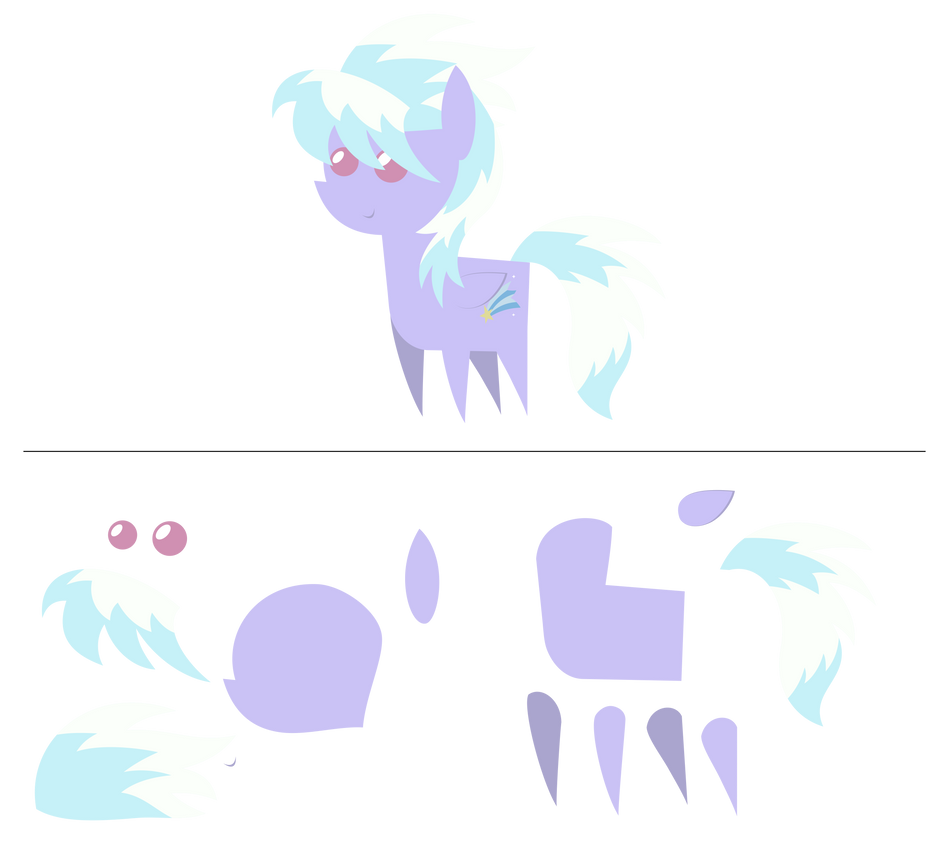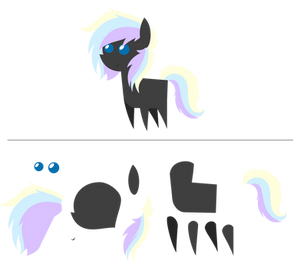 Price ( Only PayPal )

*Pointy Ponies
offer: If you order 3 Pointy Ponies you pay me the price of 2 Pointy Ponies.
If you want order a Pointy Pony please write me a note via deviantArt
What I get?
You get a PNG File in approx. 4300px x 4300px
If you want a PSD File, I'll make you a PSD File
! Don't forget !
Don't forget to visit
EStories
and
Zacatron94
and leave them a watch or fav
You can order someting by these two too
Slots

9 - Pointy Ponies | Payed!
created by
LimeDreaming