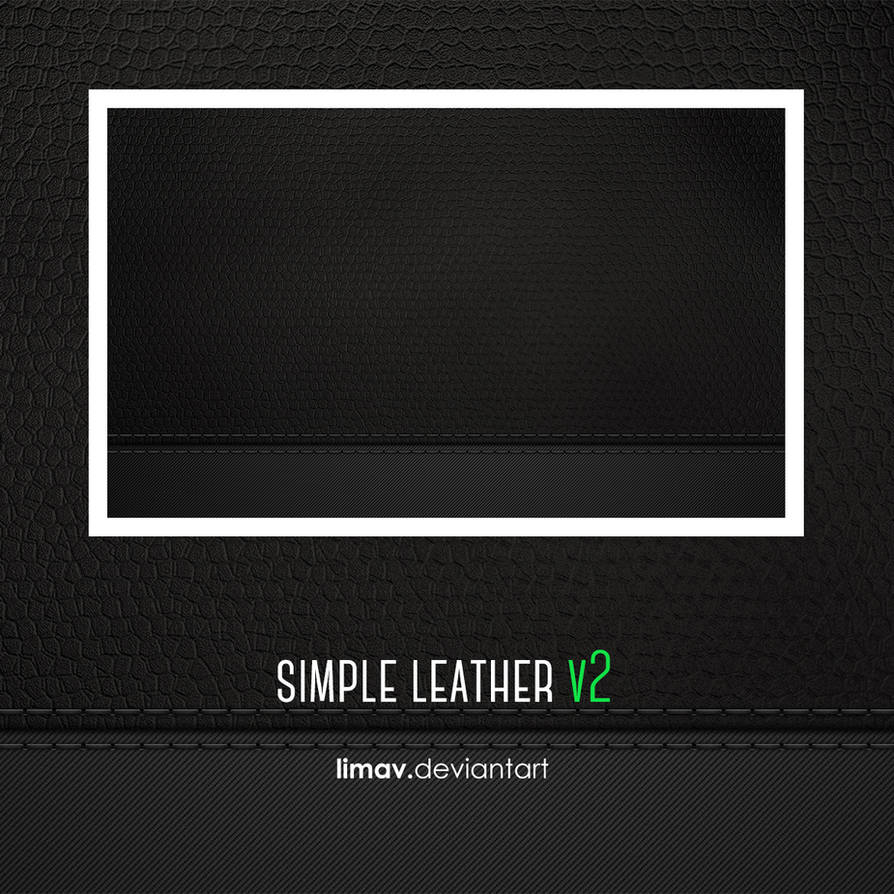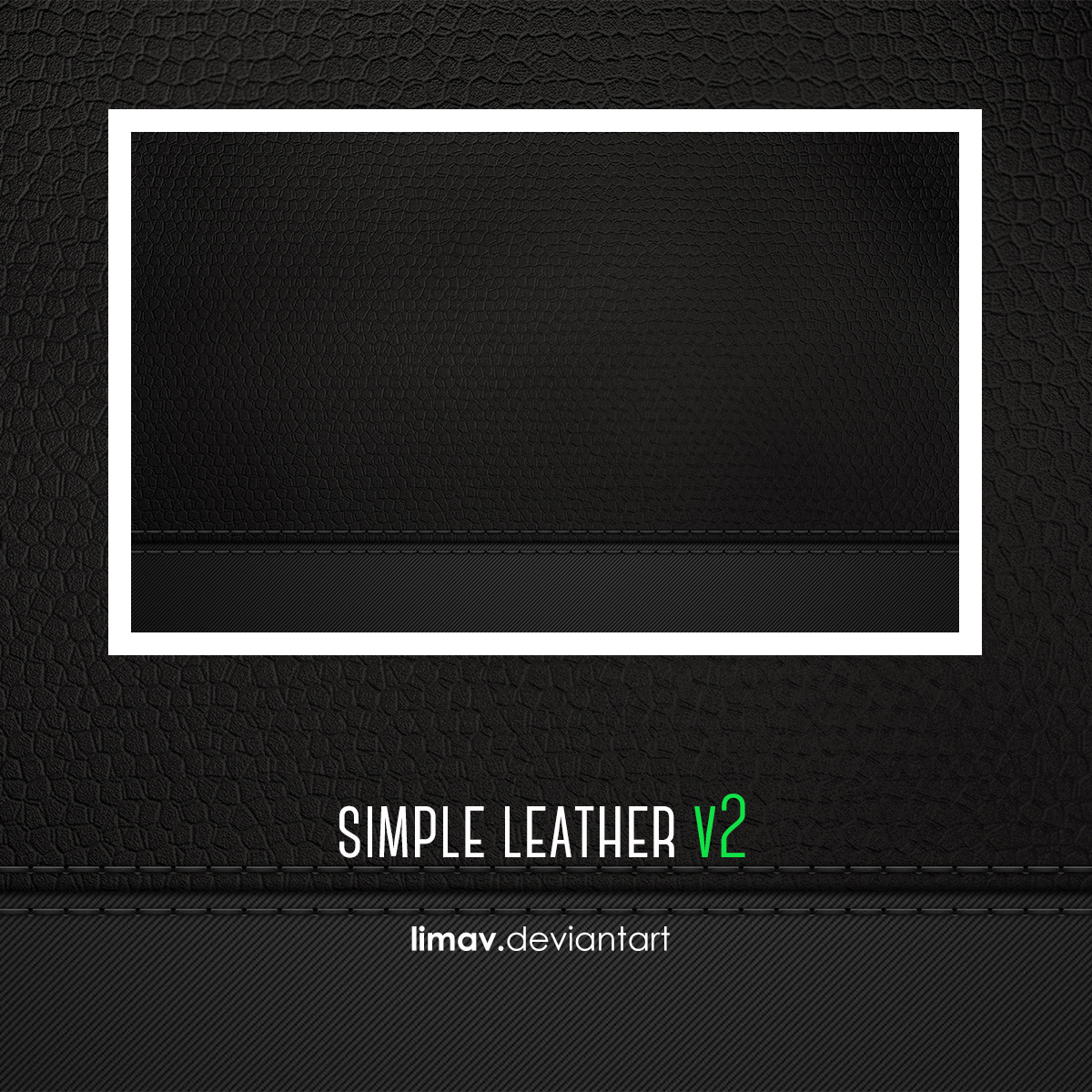 Watch

What can this be used for besides a wallpaper?

I don't know it just does seem to be a wallpaper to me.
More like website design...

Great work anyway though!
Reply

I did as a wallpaper, but you can use in any project that you think he can fit.
Anyway, thanks for the feedback.

Reply

Oooooh! Very nice indeed!
Reply