Journal Entry:
Thu Jul 5, 2007, 10:36 PM
WELCOME ON LILYSTOX!!!

Before you use stock from this gallery please read my
STOCK RULES</b>!


The following CSS Templates are available on my main account: Lilyas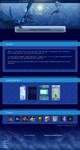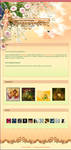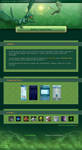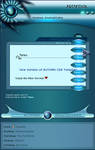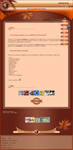 Not a template but a CSS Tutorial: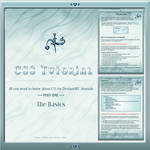 Thanks for visiting this page!


Watch

You know, you're so fortunate that this dA bug hasn't so far affected your CSS layouts!

I've had to re-vamp mine and external url's are dodgey, so no graphics. No rightbox and contents... Sometimes things work and sometimes not. It's very disheartening. Had to remove my links because they weren't showing up as links, but lines of html! Hopeless.

Soddit!!!!

It's such a shame if others, reading your tutorials get the same problems if they try anything in their journals too. I don't know what's going on here!

Meanwhile, well done for completing your tut!! I'll read it up later.
Reply