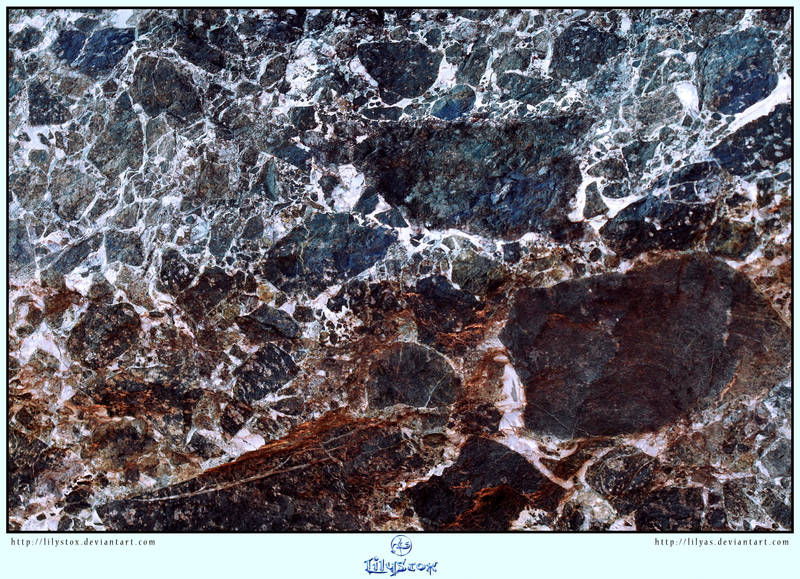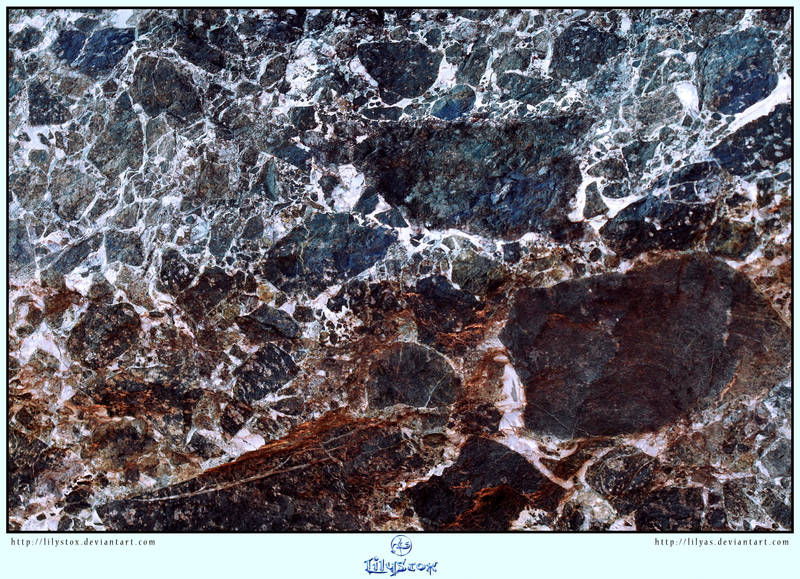 Watch
Nicely textured stone.
Download to get the full size picture.

Please regard my stock rules:
[link]
Other Textures:

Texture Collection

Used here :exalteddreams.deviantart.com/art/Storybook-banner-178810123:. The manipulation will be used on this site :rltwcollide.proboards.com/index.cgi:. If you do not want it on there, just tell in a dA note and I'll remove it as soon as possible.
Reply