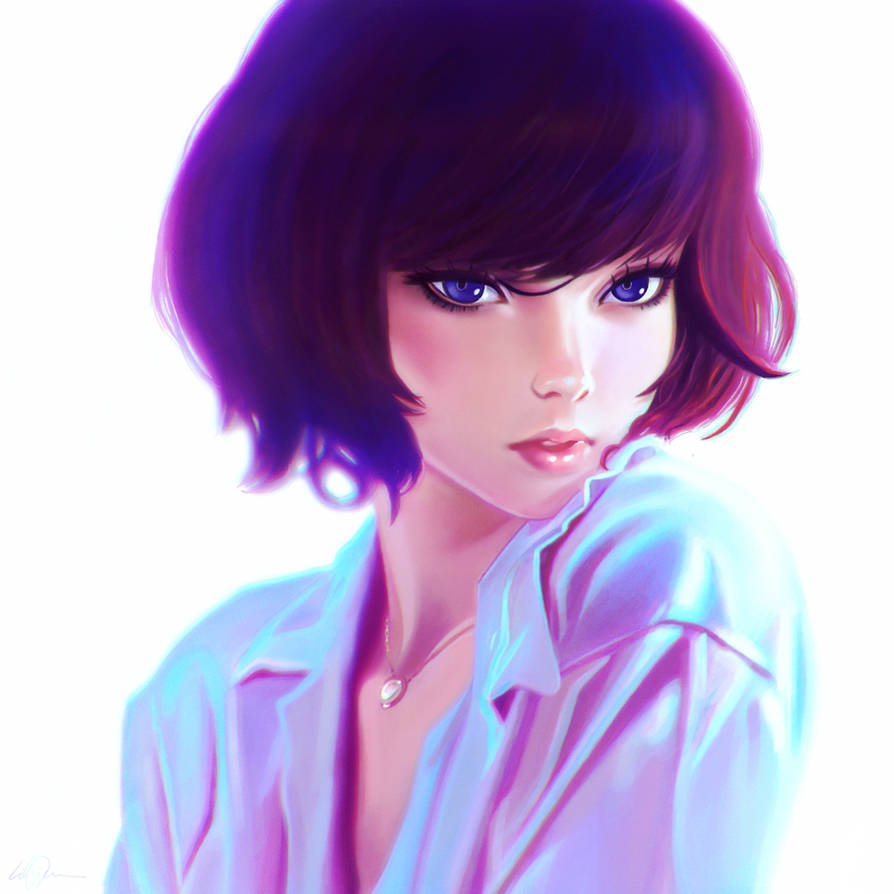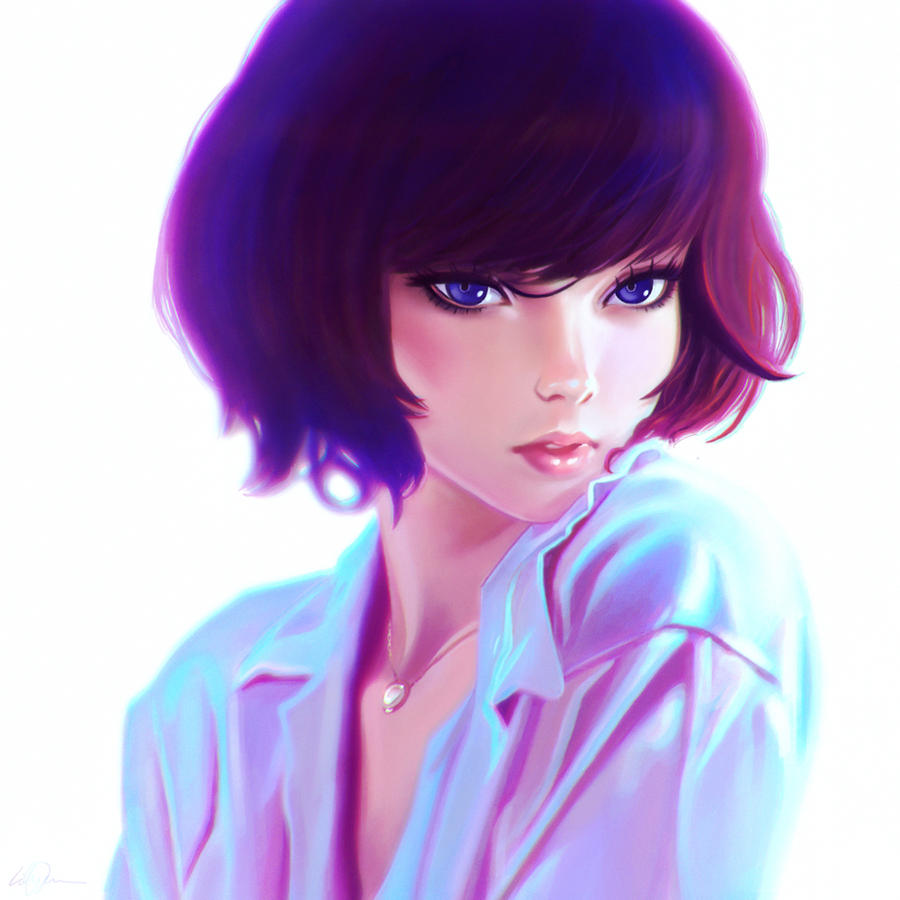 Watch
---
Painting based on this
wonderful tutorial
by
Ilya Kuvshinov
, truly one of the greatest treasures present on this website if you ask me.
As soon as I saw that tutorial, I was sold.
"Teach me your ways, master"
I whispered to myself.
I had so much fun following his tutorial! If you're into digital art, I really recommend you try it out yourself!
It was relaxing, and a really great practice

In the end I took a slightly different direction than Ilya's. I just love those colors.