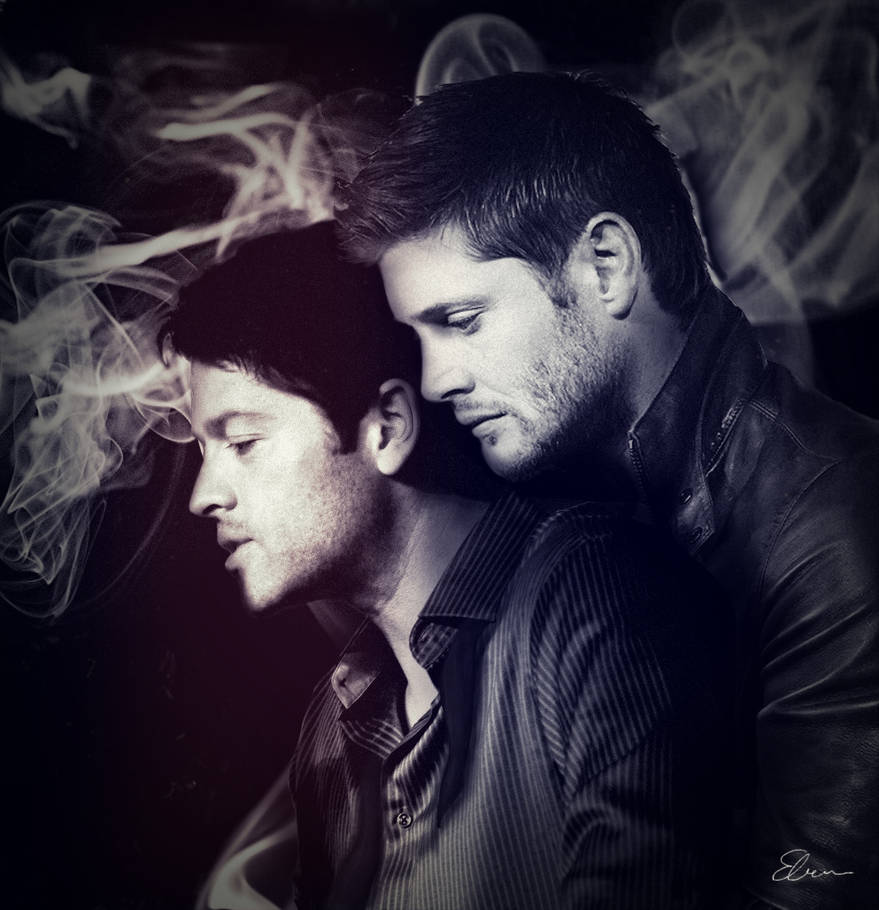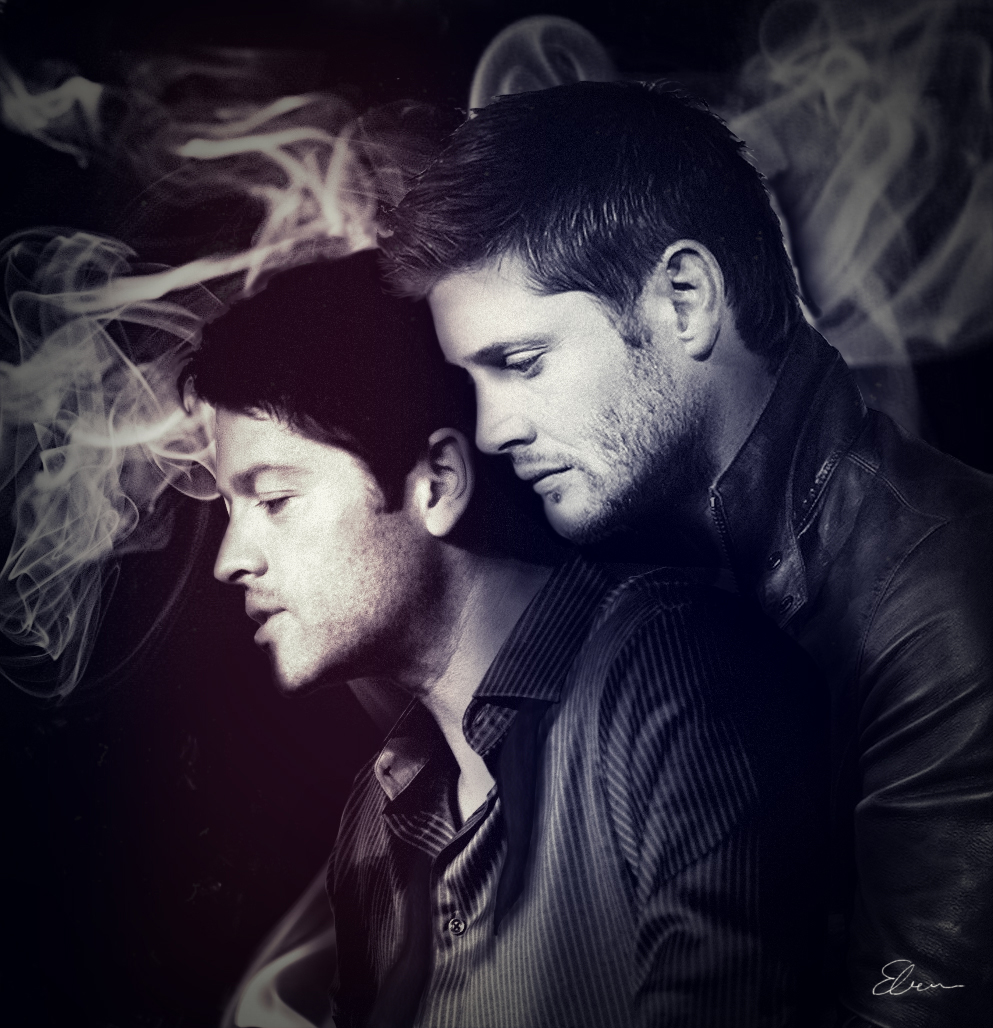 Watch

I REGRET NOTHING!
I used photos I found in the internet.
I drew the tie

I love those two..

The title is from the phantom of the opera. I couldn't come up with a better title!

Enjoy, lovelies!

EDIT:
I added my, uh, signature? ._. lols okay xD I have to remember putting it in everything I do ._. STARTING FROM NOW!!
EDIT 2
forgot to say that SPN belongs to Eric Kripke and the CW channel.