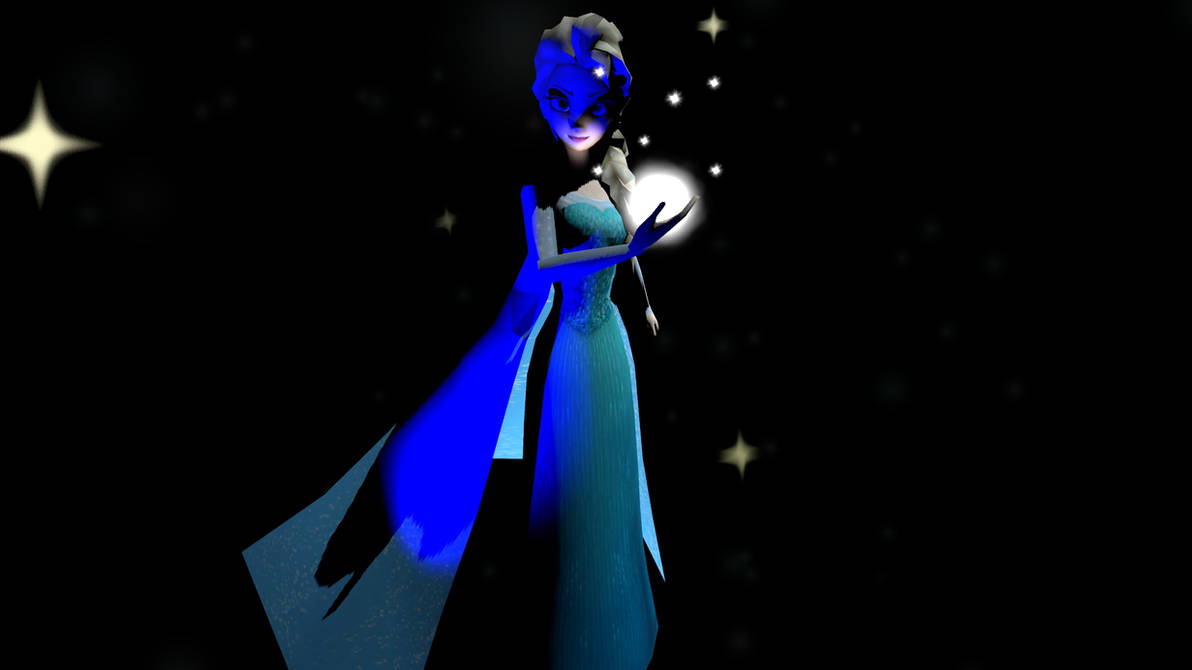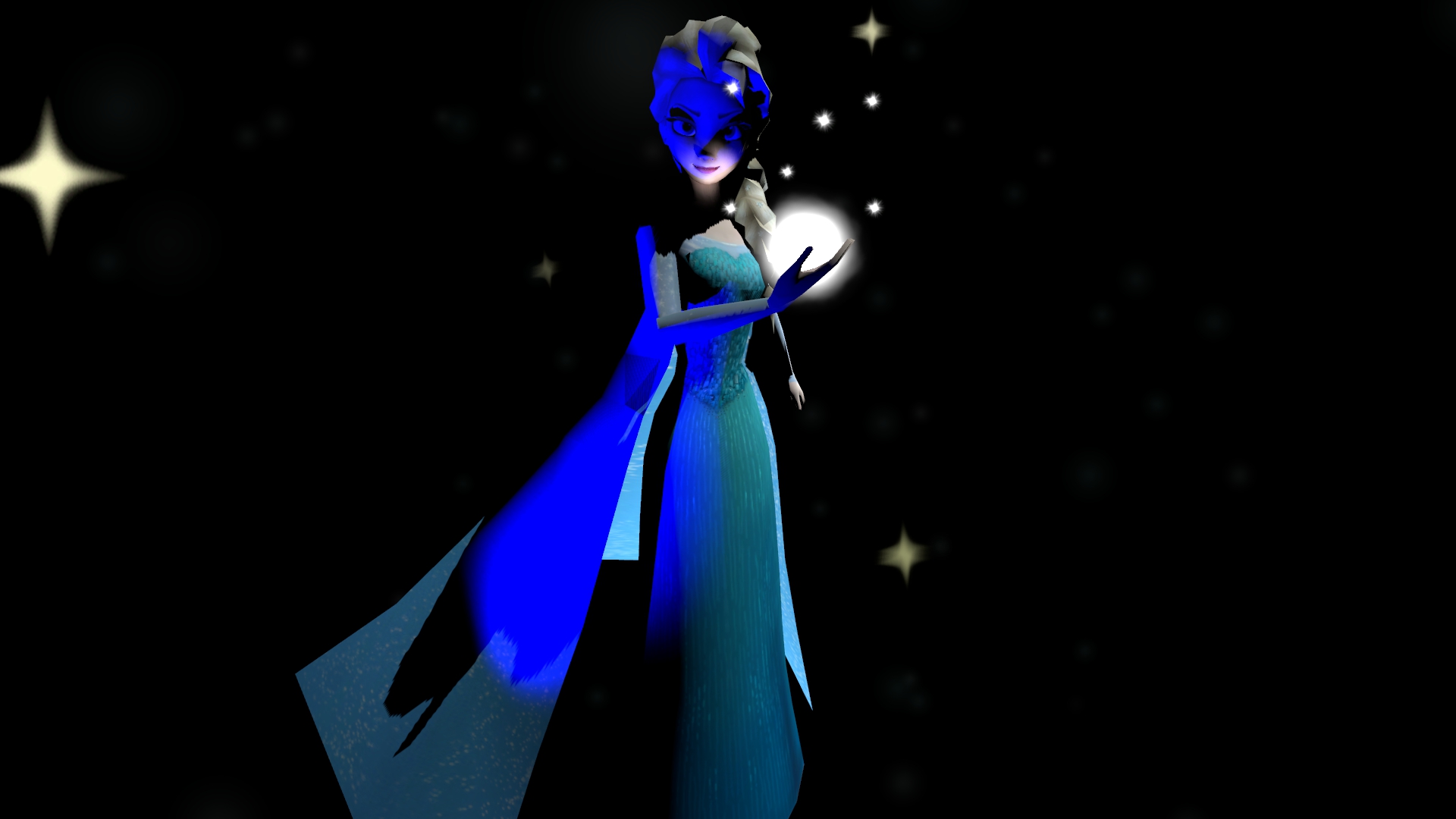 Watch
I did another thing. I'm having far too much fun making these. I have no intention of stopping anytime soon.

Same resources as my first one, just minus Slenderman, Anna, and the map. This map is the black void, which I think comes with SFM. (If I'm wrong, please feel free to correct me.) 

EDIT: The black void map is available via Steam workshop.