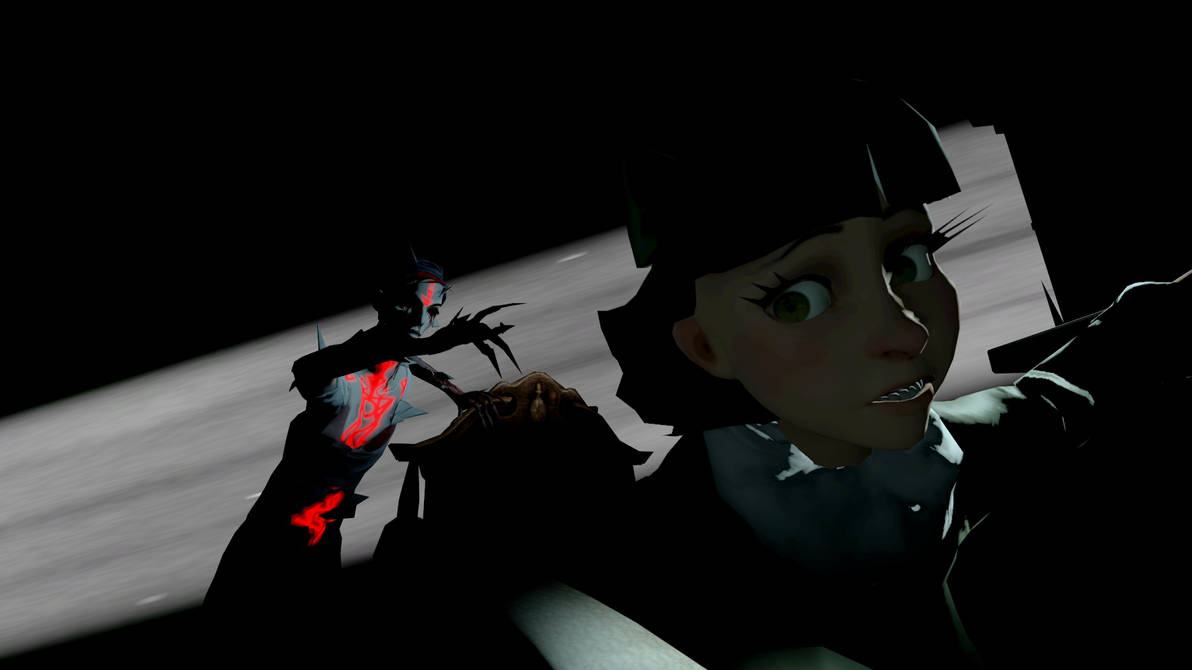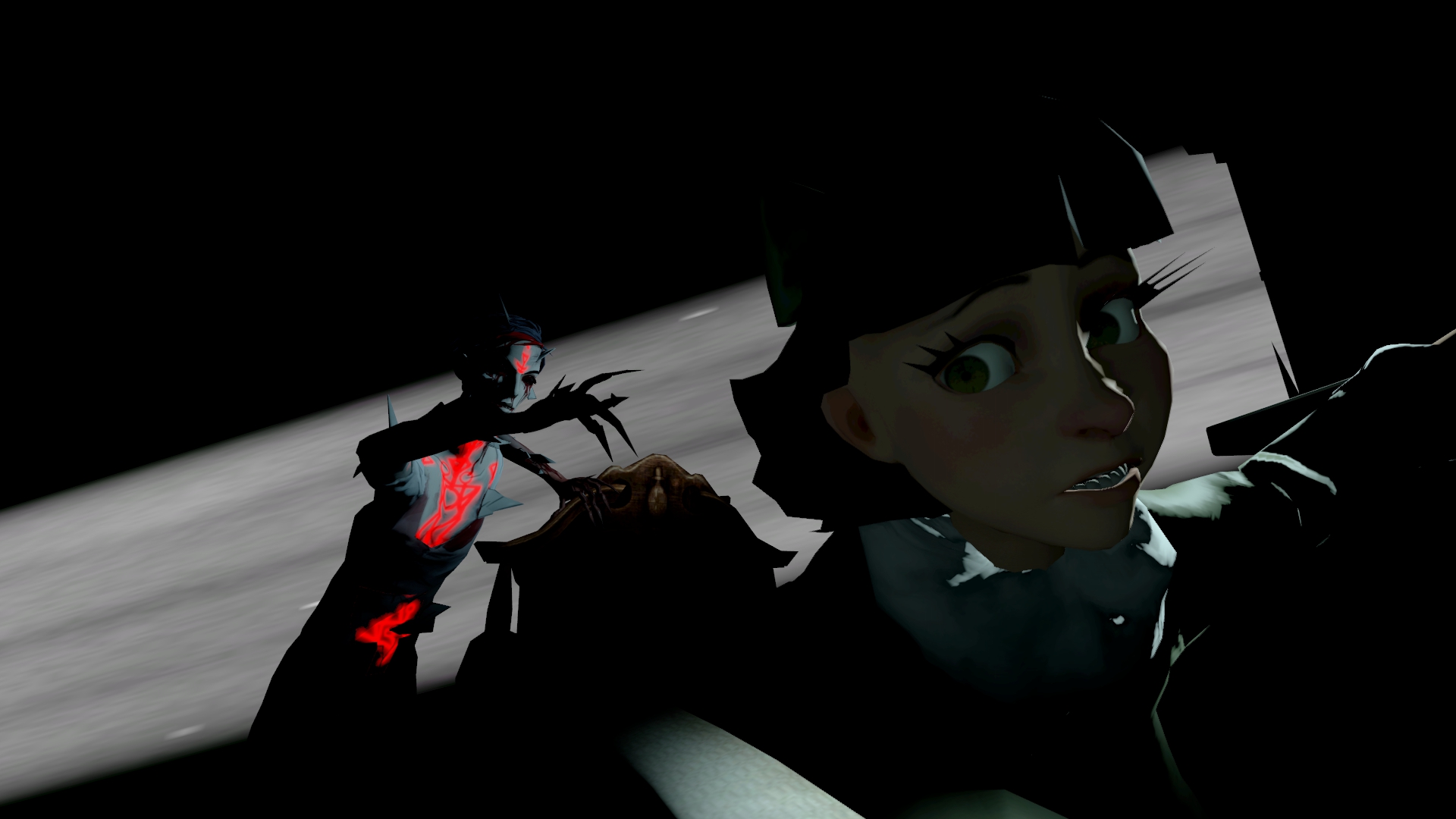 Watch
...until I actually show up and feed their lungs to the family dog."

Hey, I'm still making stuff! Just a bit of a gap while I fiddled with making animation. While I learned enough to reach the point of "general vague idea of what I'm doing", that's still nowhere near done. But then this picture idea came along and then I did the thing.

I really like Bloody Mary's character design, and would have placed her on my "Top [insert number] list of best villains ever!" list on that alone. Even without that, she's so disturbingly fun.

Resources used:
Olivia Mann HWM, Cradle (Bioshock Infinite), The Wolf Among Us: Bloody Mary Monster, and Wooden Room Map, available via steam workshop,
a random window that I think is part of tf2, maybe? I'm not sure,
and window light thingy from Dear Esther.