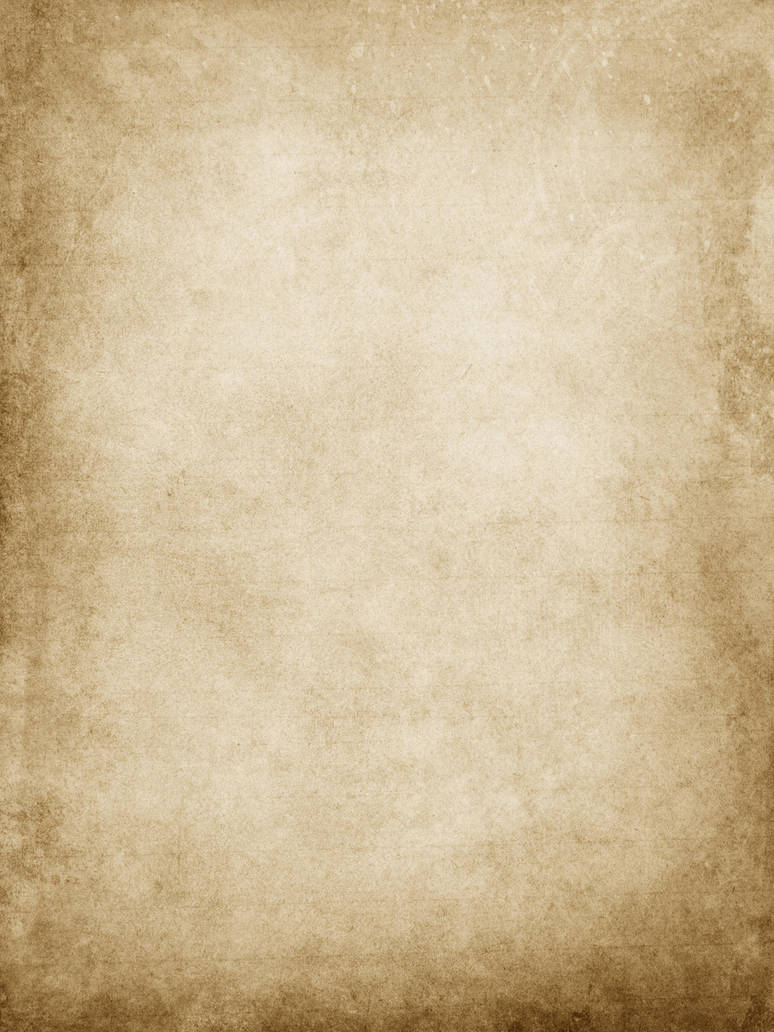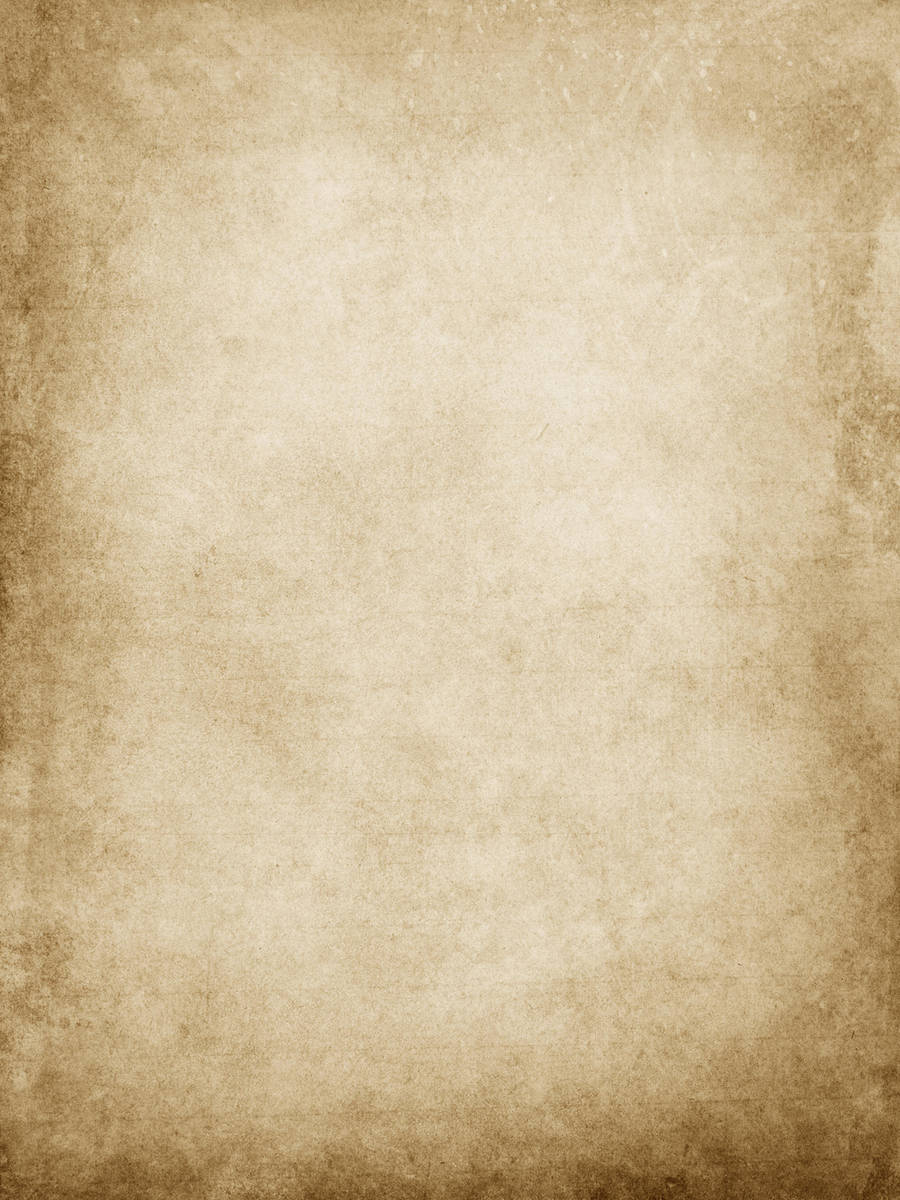 Free single texture

Click download.

Credit me in your description.

Note me when you use it.

Prints inside and outside DevArt are allowed.

Might or might not use it on a personal guide for a guild. If I do use it, I'll probably forget to come back and say I did so, so I'm leaving this already written.
Reply

using it in a project for school, but you wont be able to tell what it is because im distorting it a lot.
Reply