I had a lot going on last month, so I didn't write a feature on the 15th. Boo. Sorry, I just didn't have it in me. I'd rather wait than publish something I didn't invest enough time in.

I've decided to start writing my features ahead of time to a certain extent, so that I am less likely to run into such a problem in the future. Although, I don't want to completely lose the "in the moment" feeling of writing about what I'm thinking about that day.
I plan to do another watcher feature when I've gotten up to 30 watchers. The faster I get new watchers, the more quickly I'll be able to write those; also, they'll become more valuable, because I'll be able to reach a wider audience.

Here's some more information about world oceans month, and related topics:
So, the ocean is important to me, for many reasons. The primary reason is because I experience a rapturous enjoyment of water; I always have. My first clear memory, when I was around 18 months old, is of staring at "gigantic" waves from a beach in Cape May and being really, really excited about it. At least, the waves looked gigantic to me at the time. I was still pretty short, hahaha.
I plan to write various features concerning different types of water-related artwork in the future. I have already made a themed collection, Water.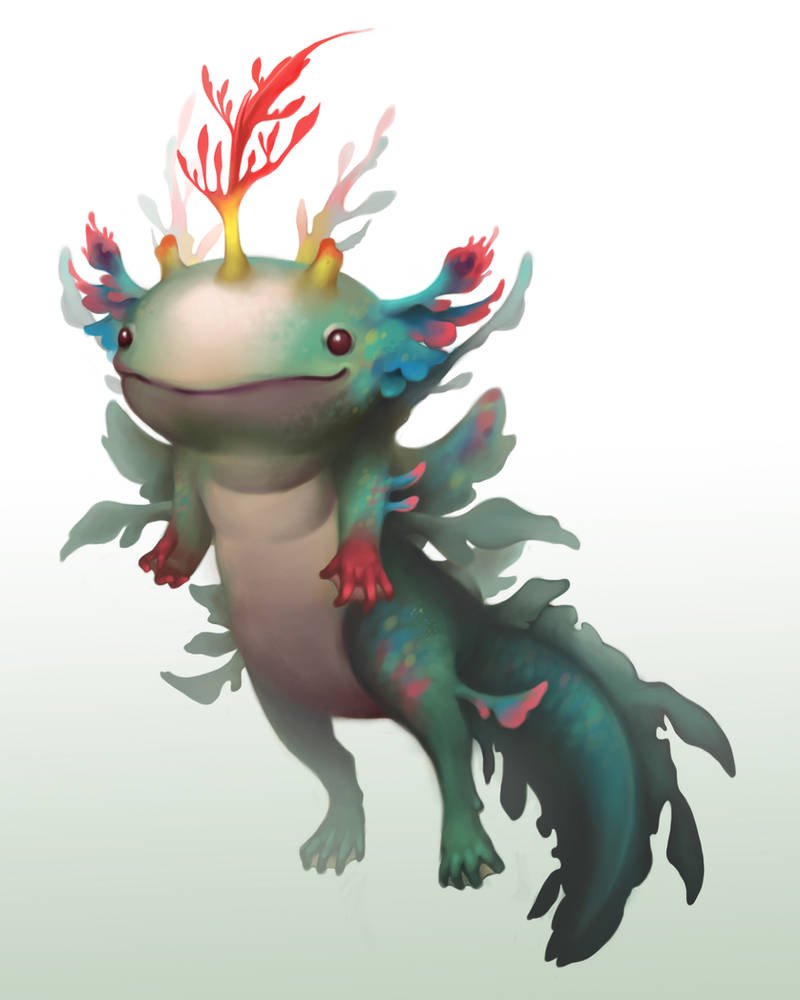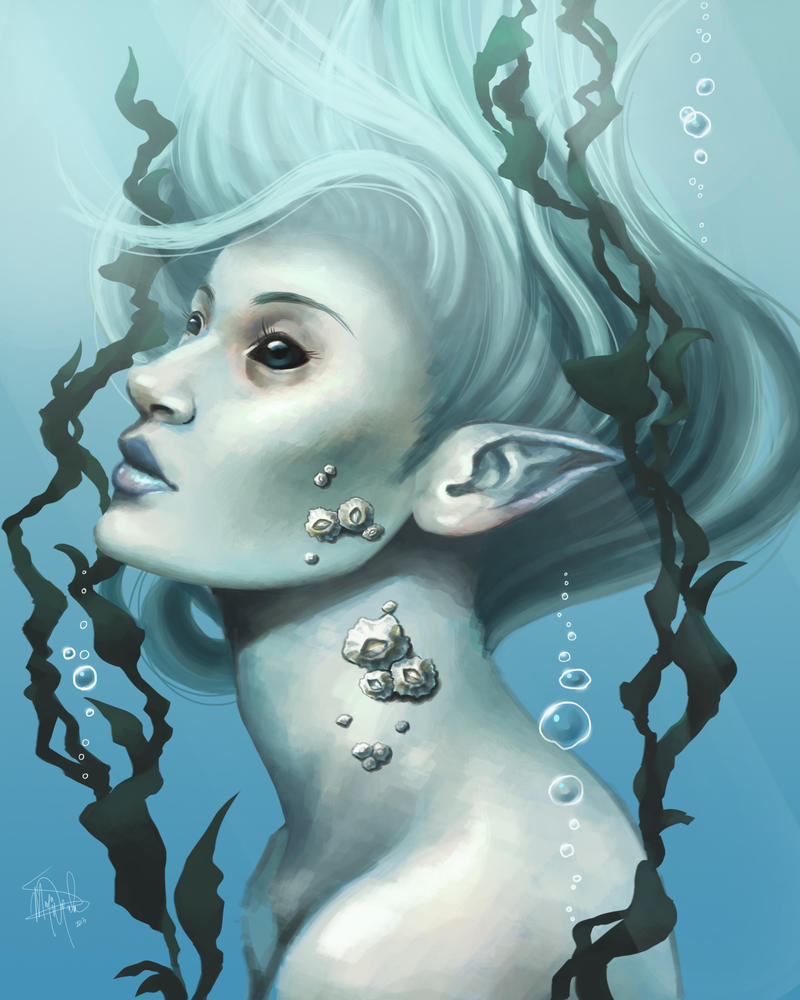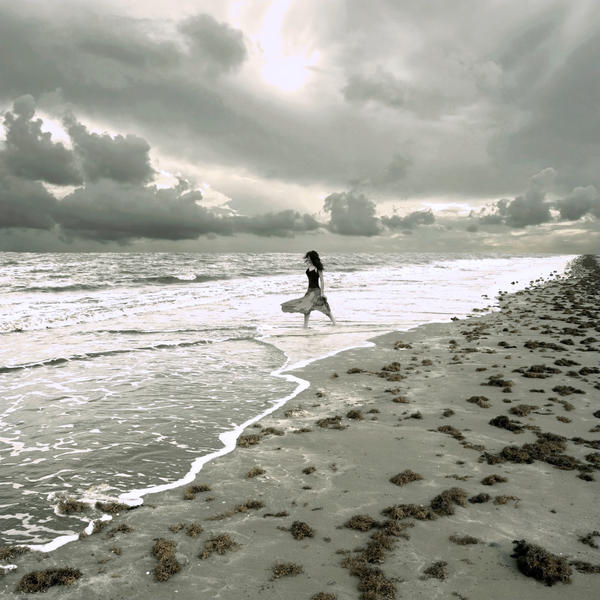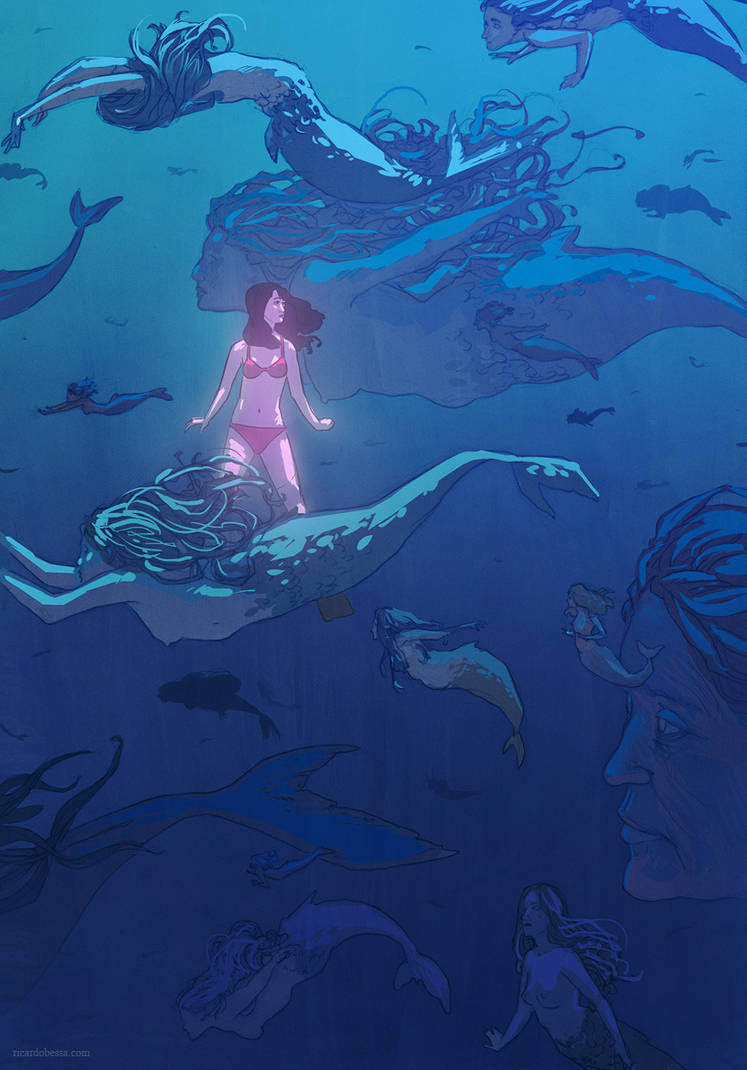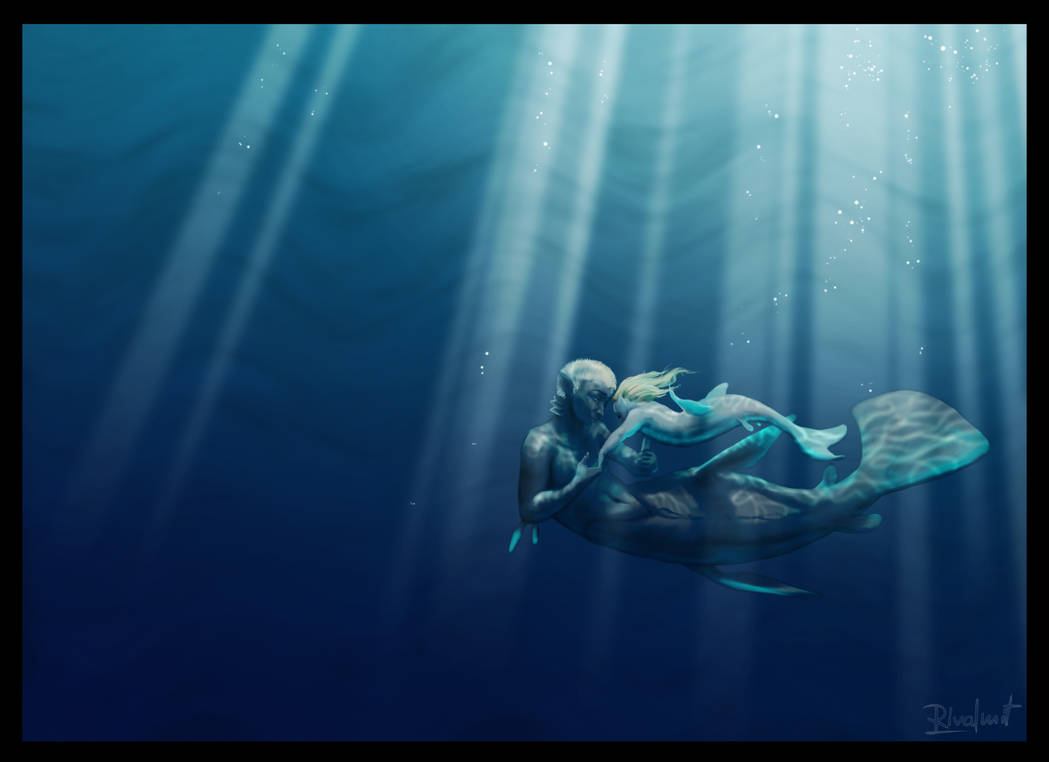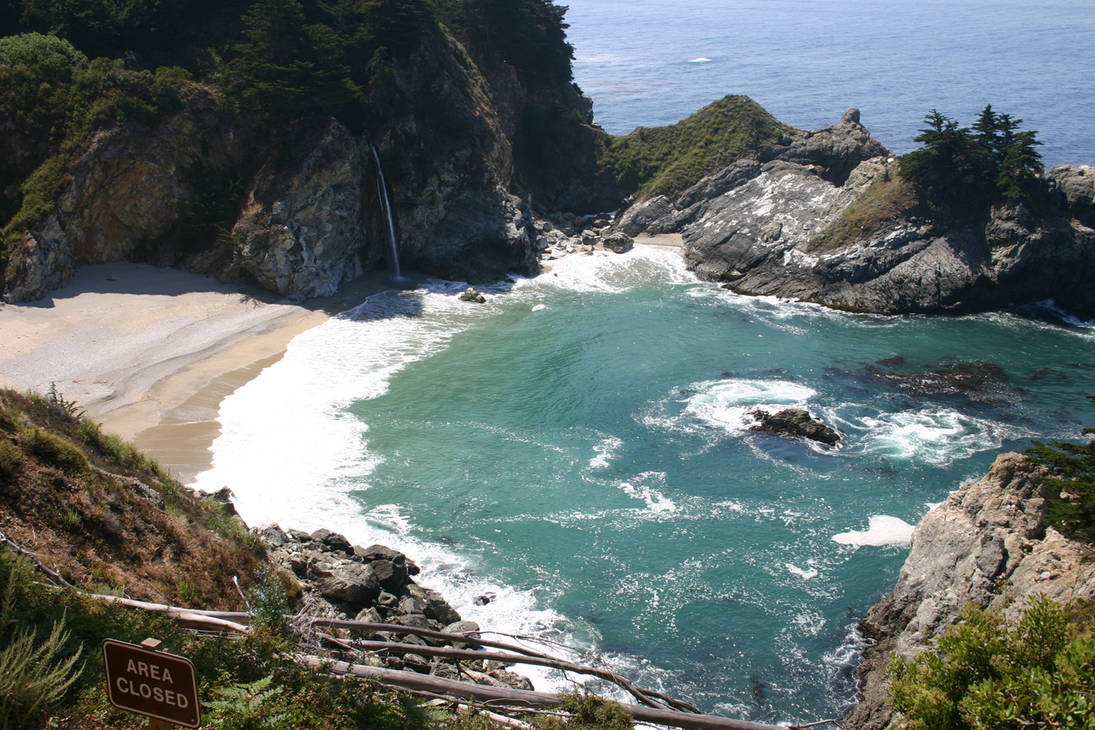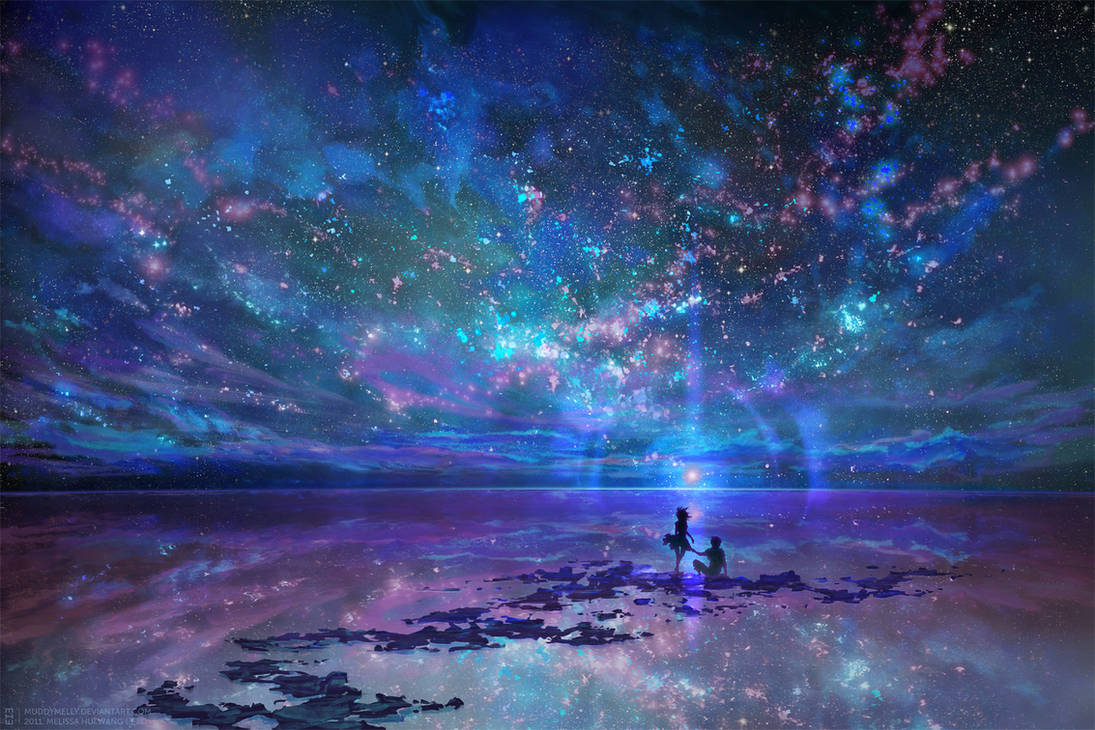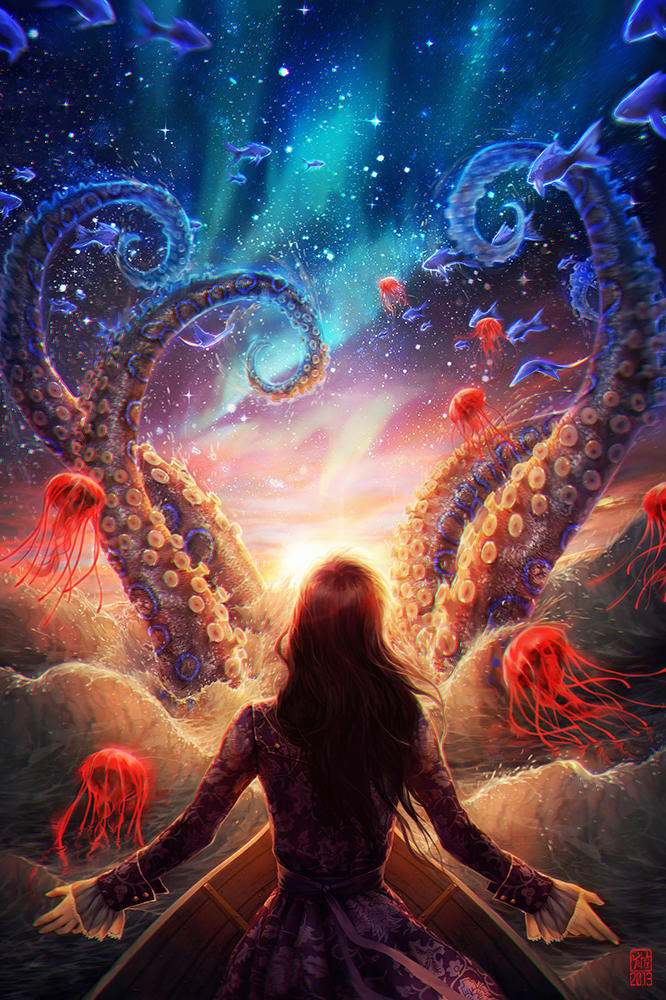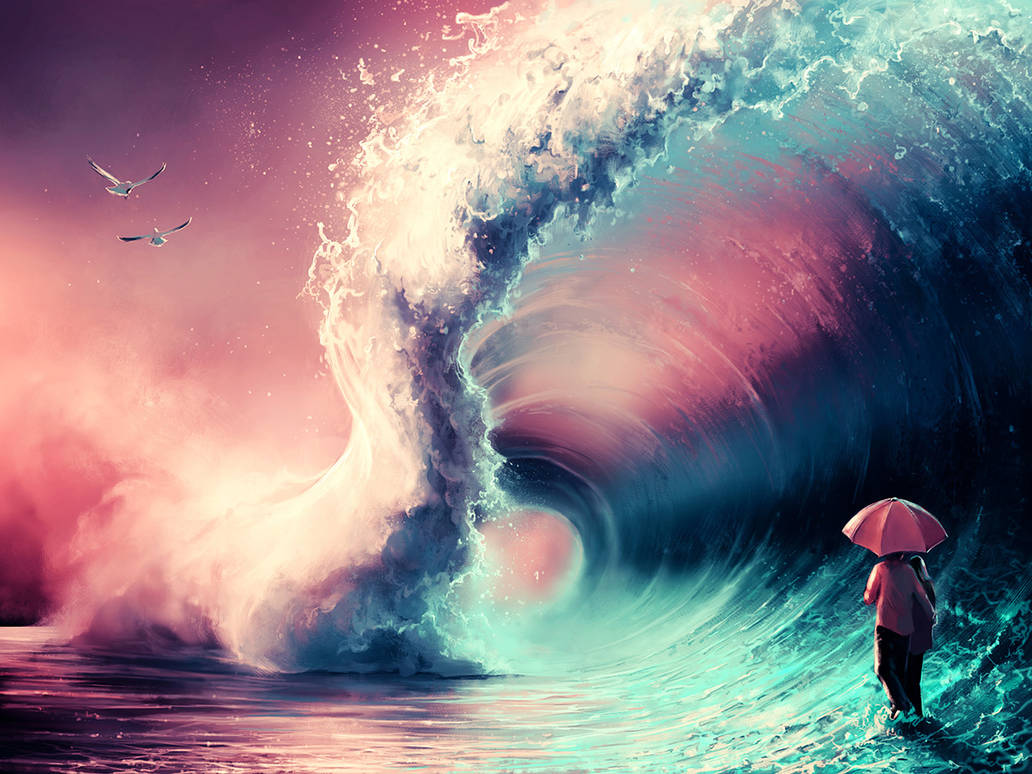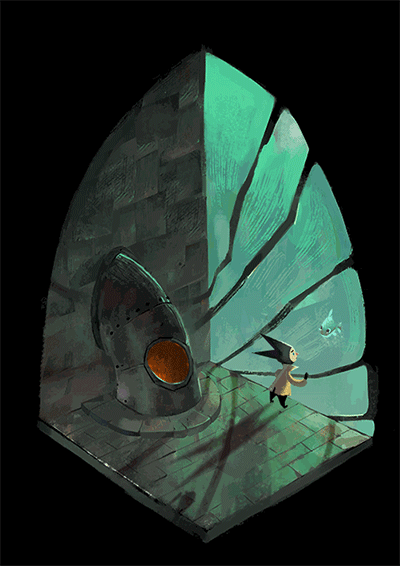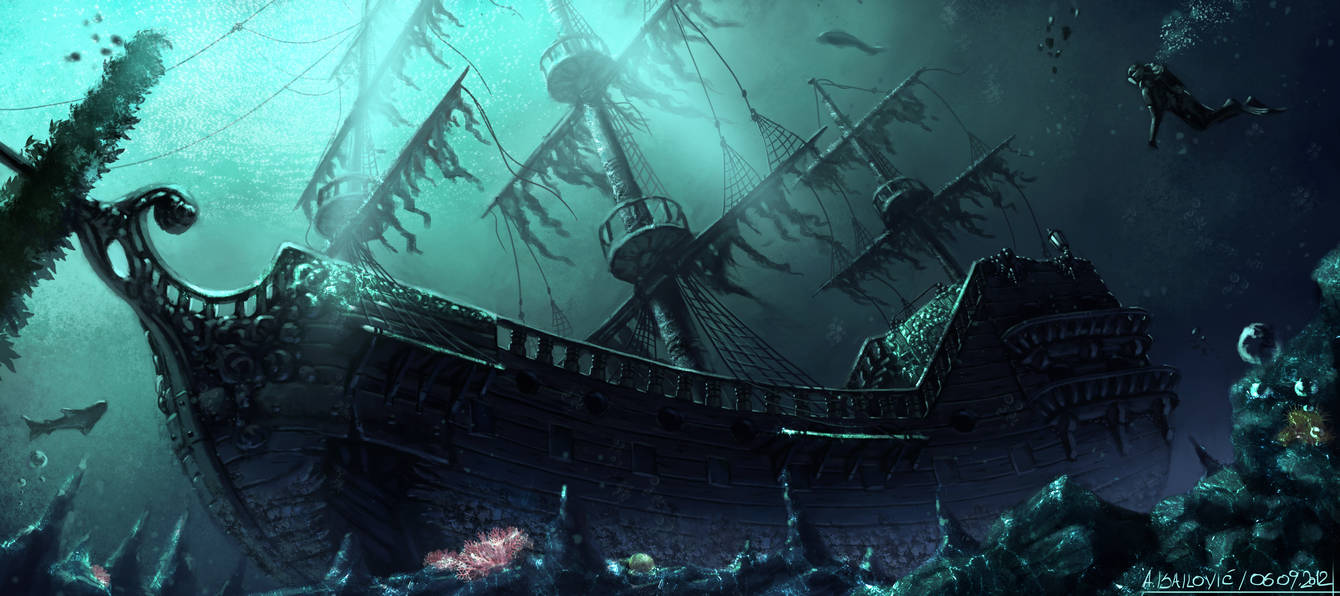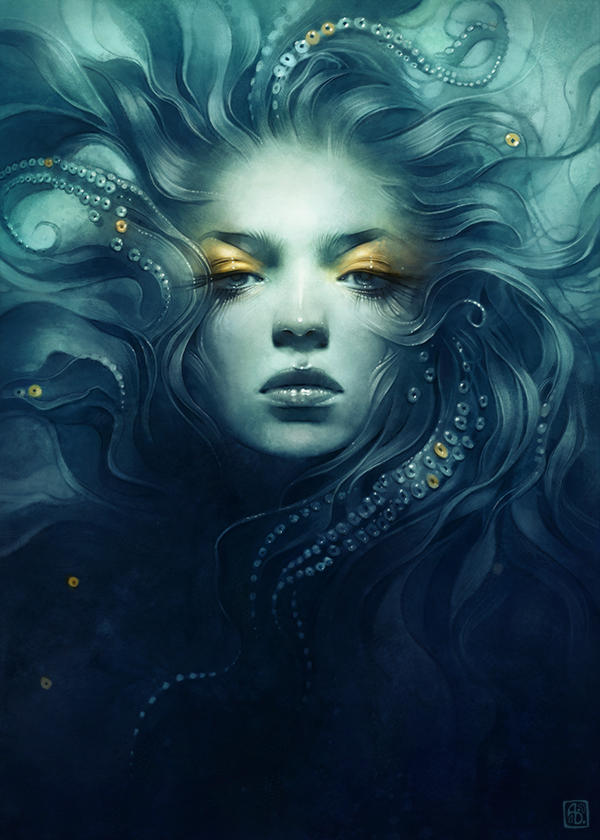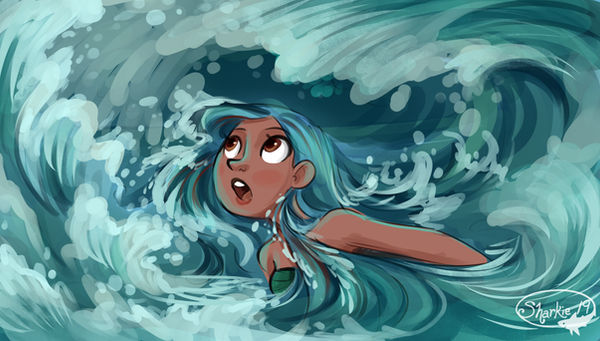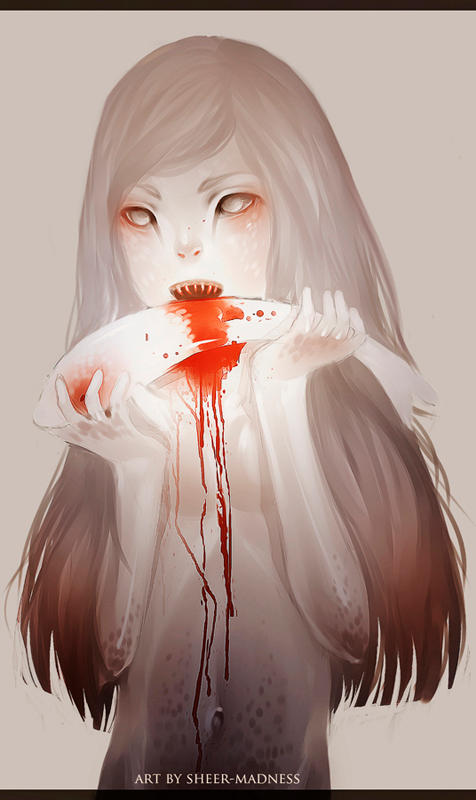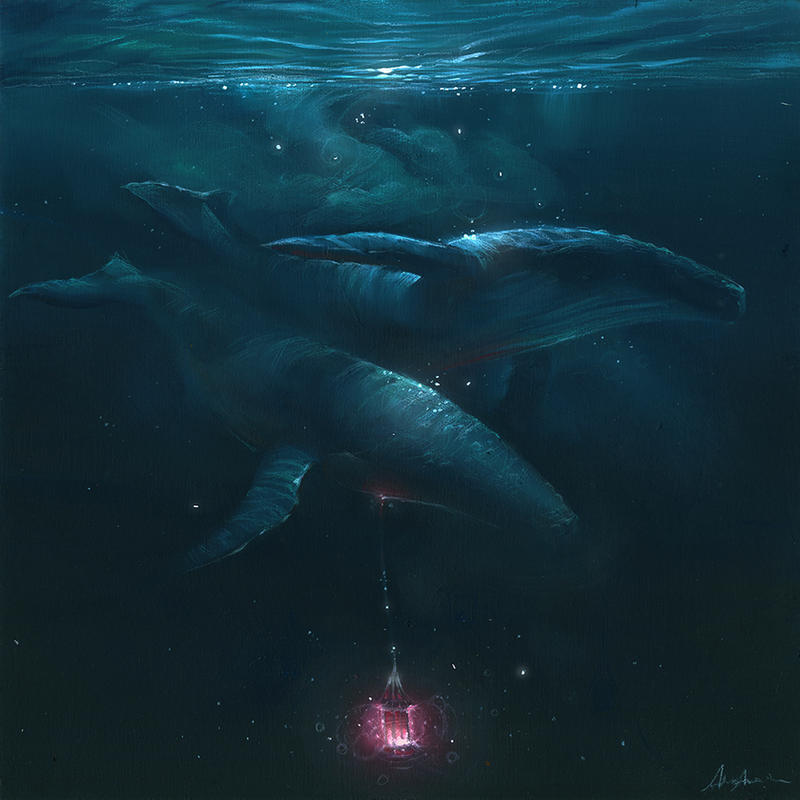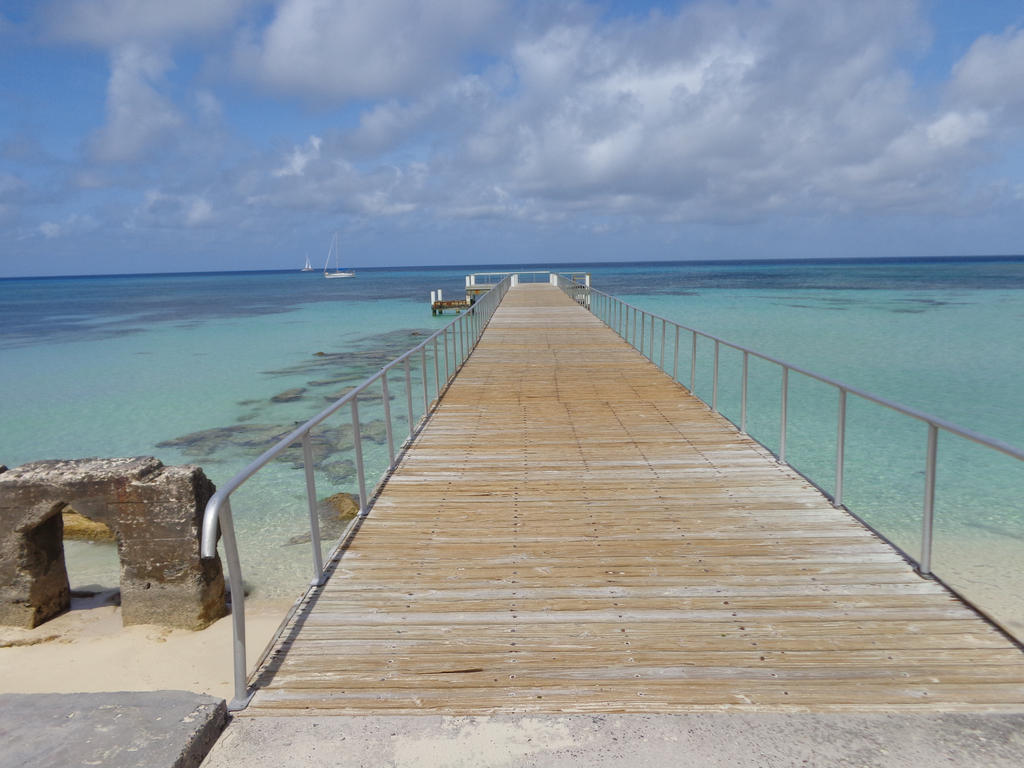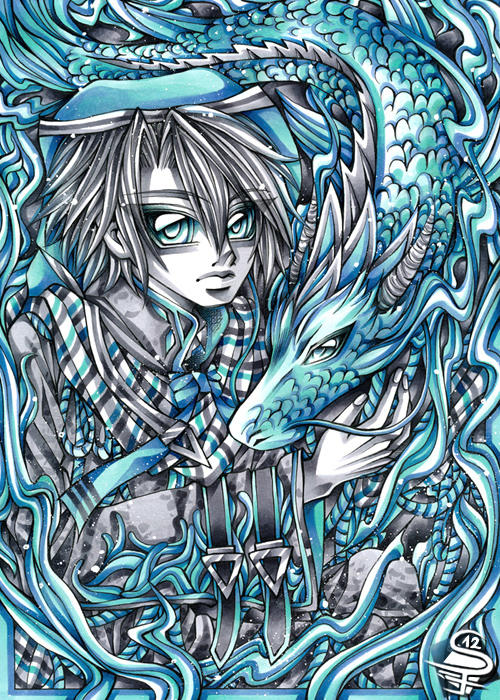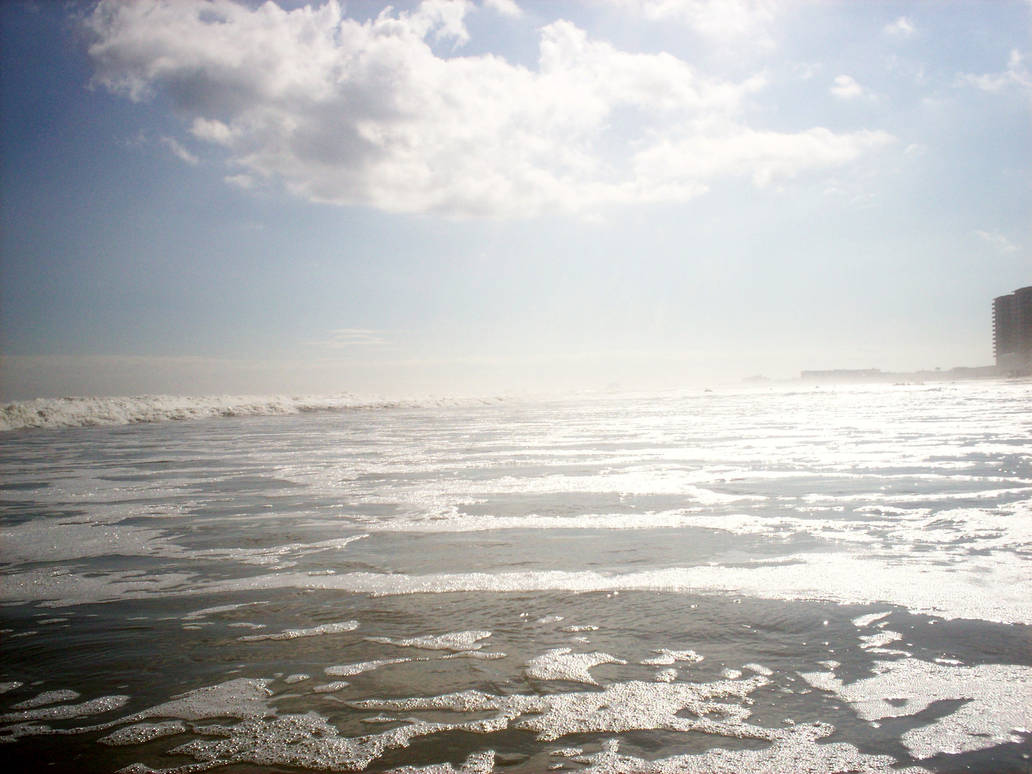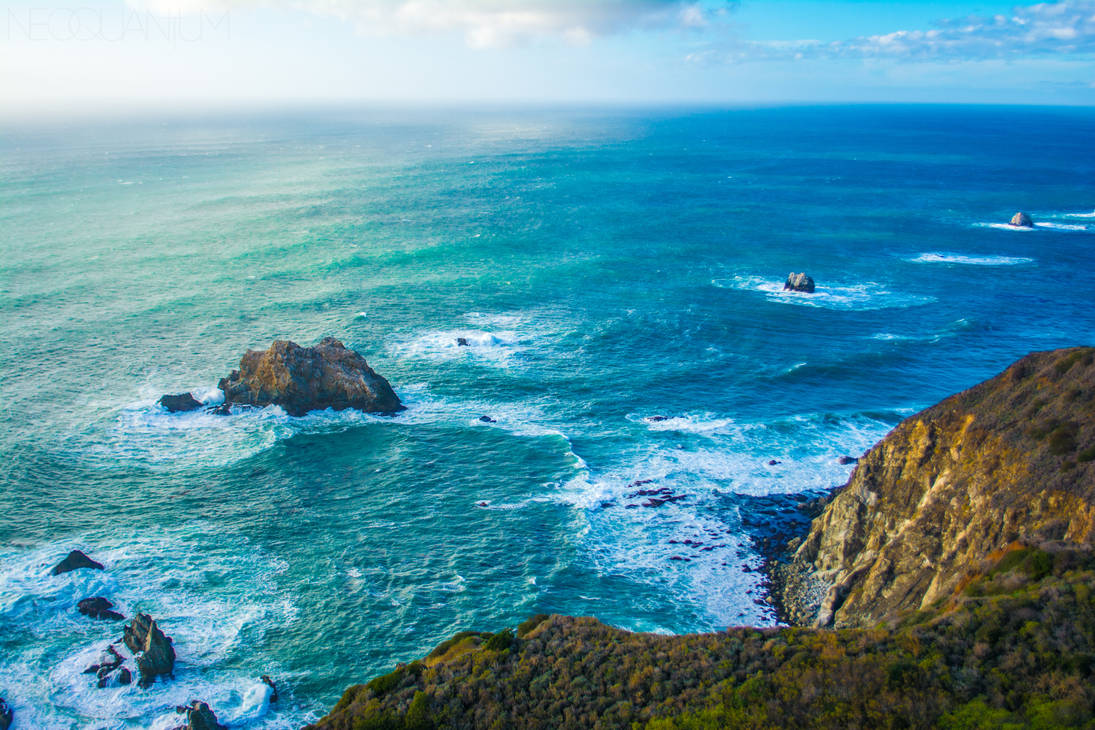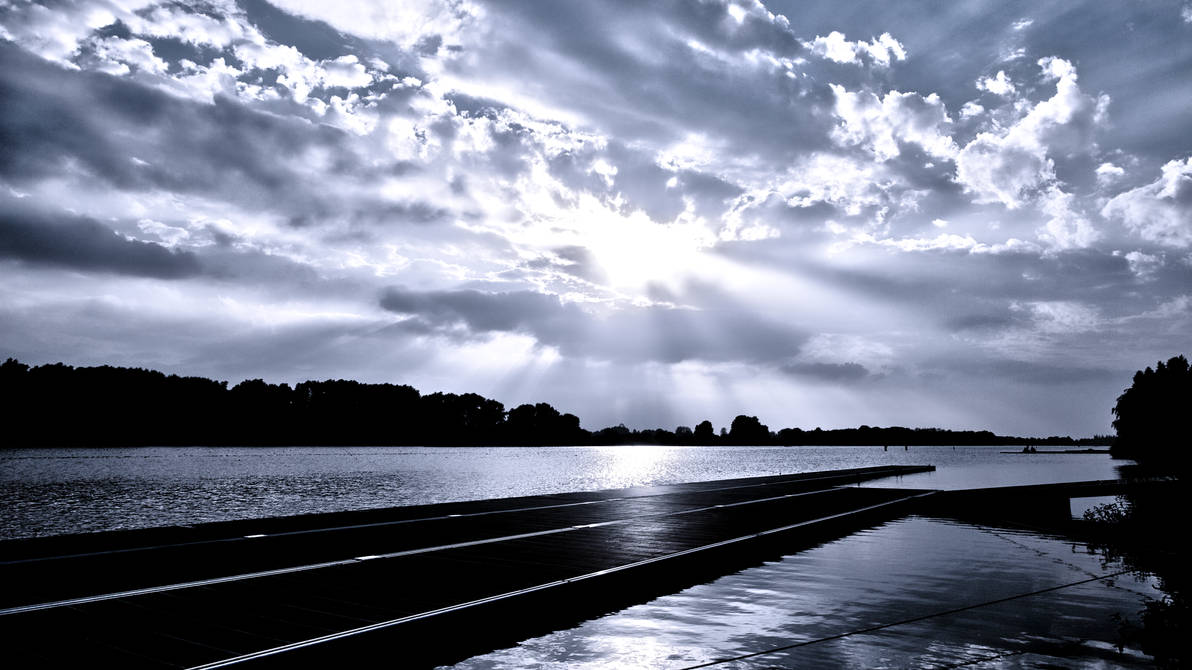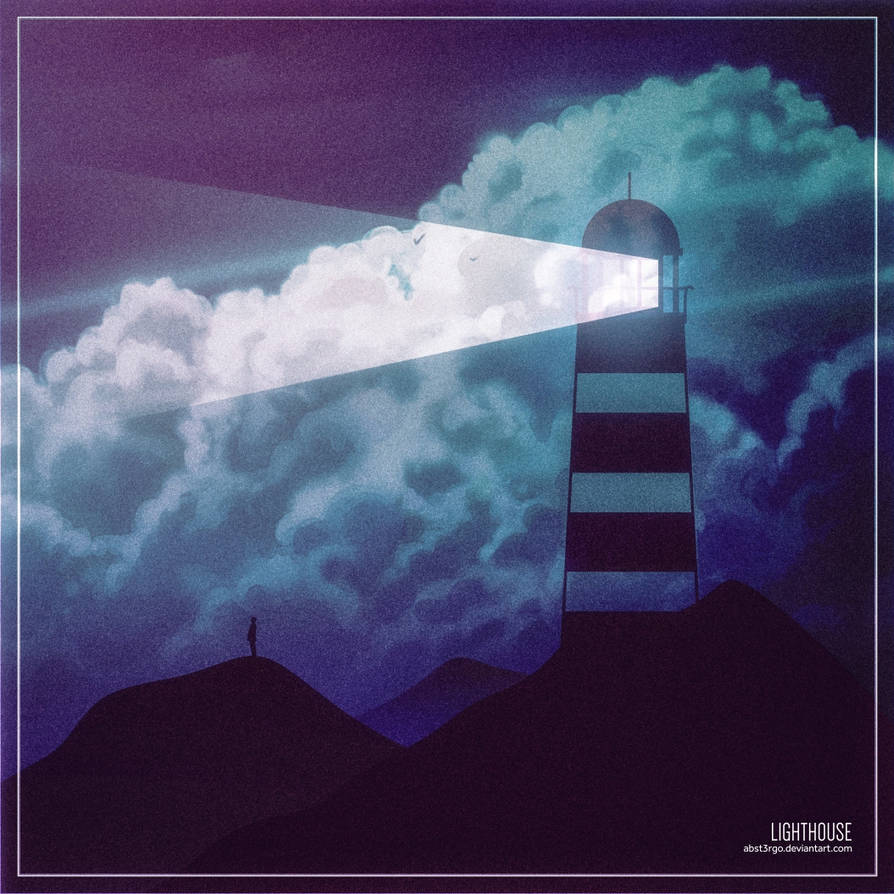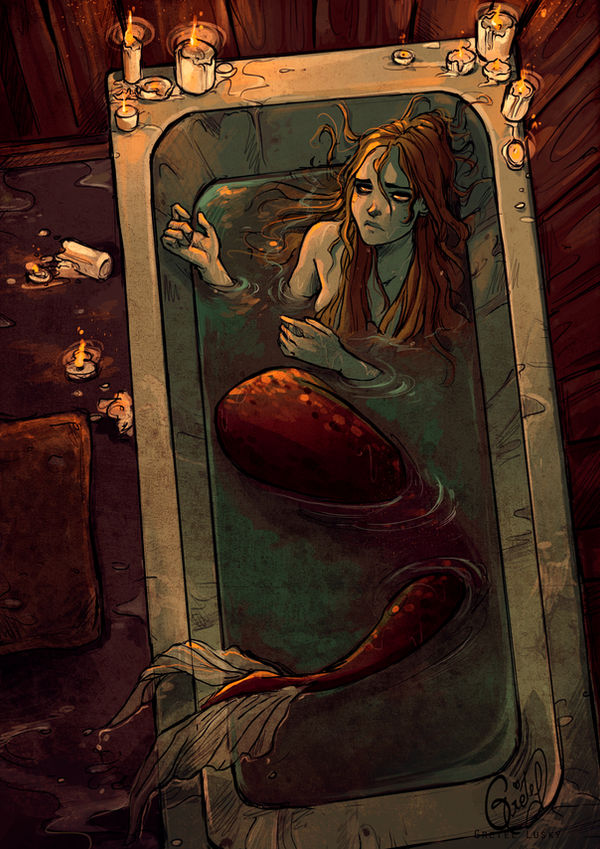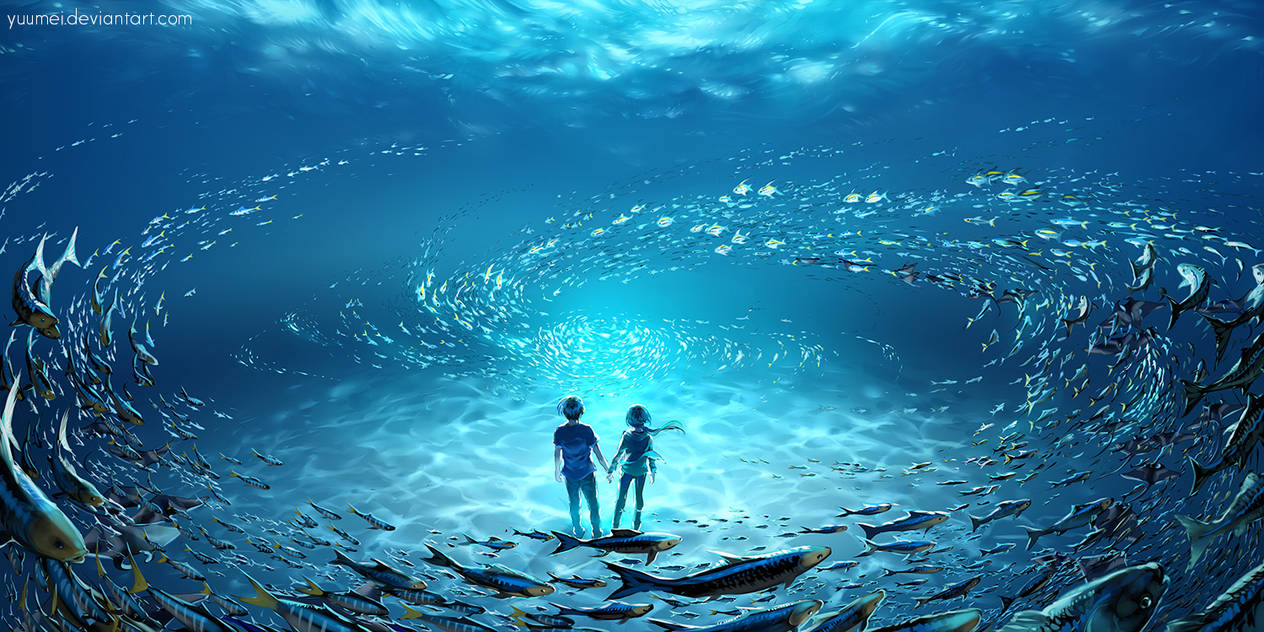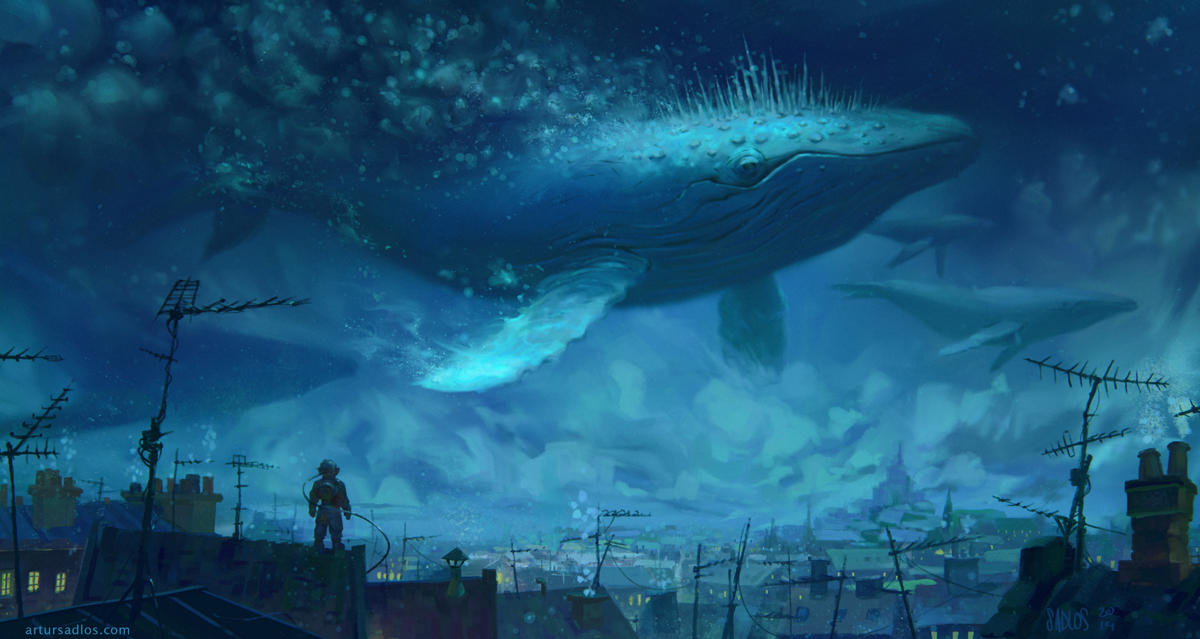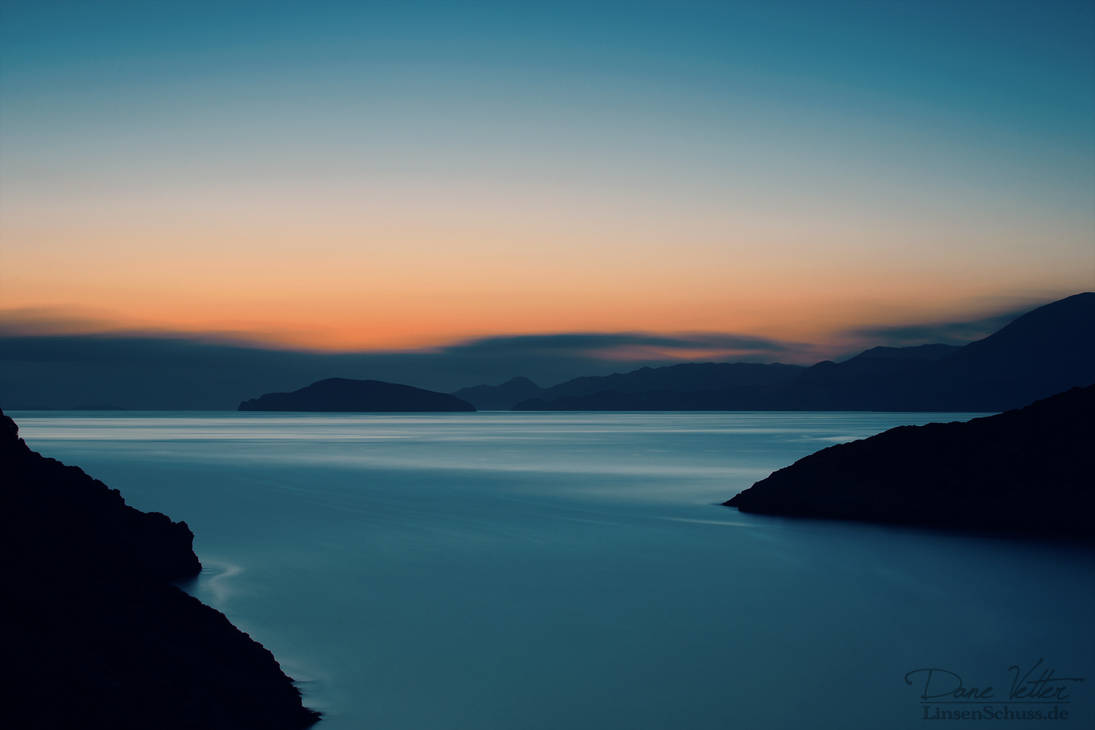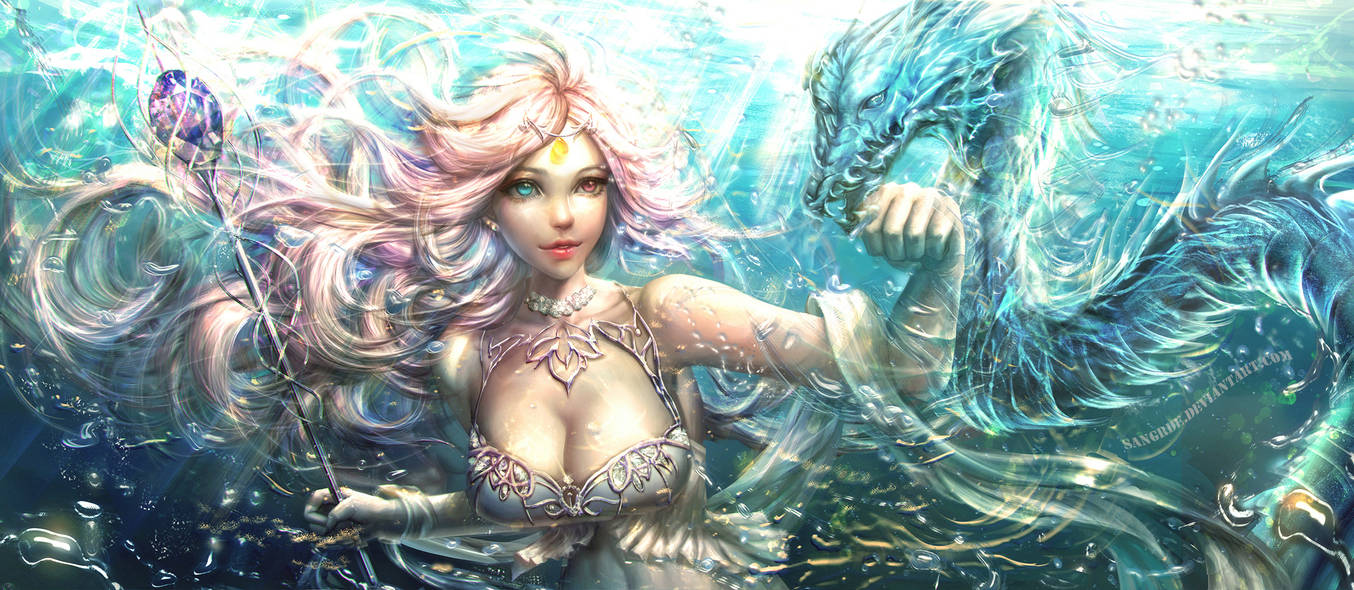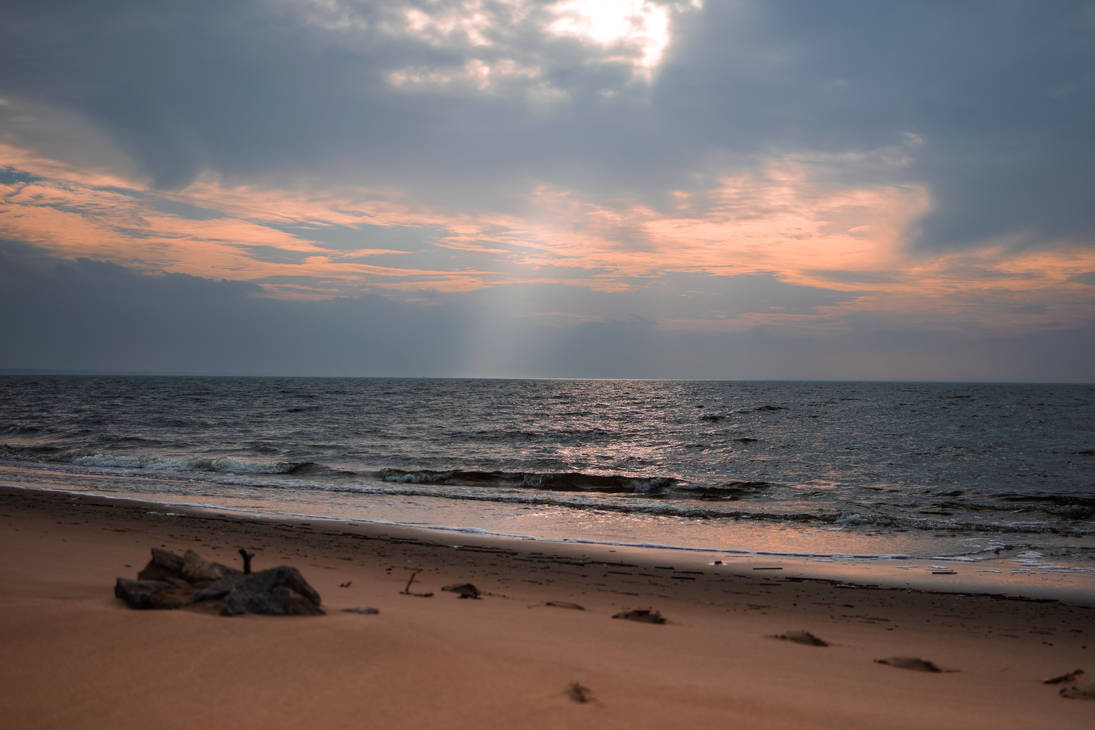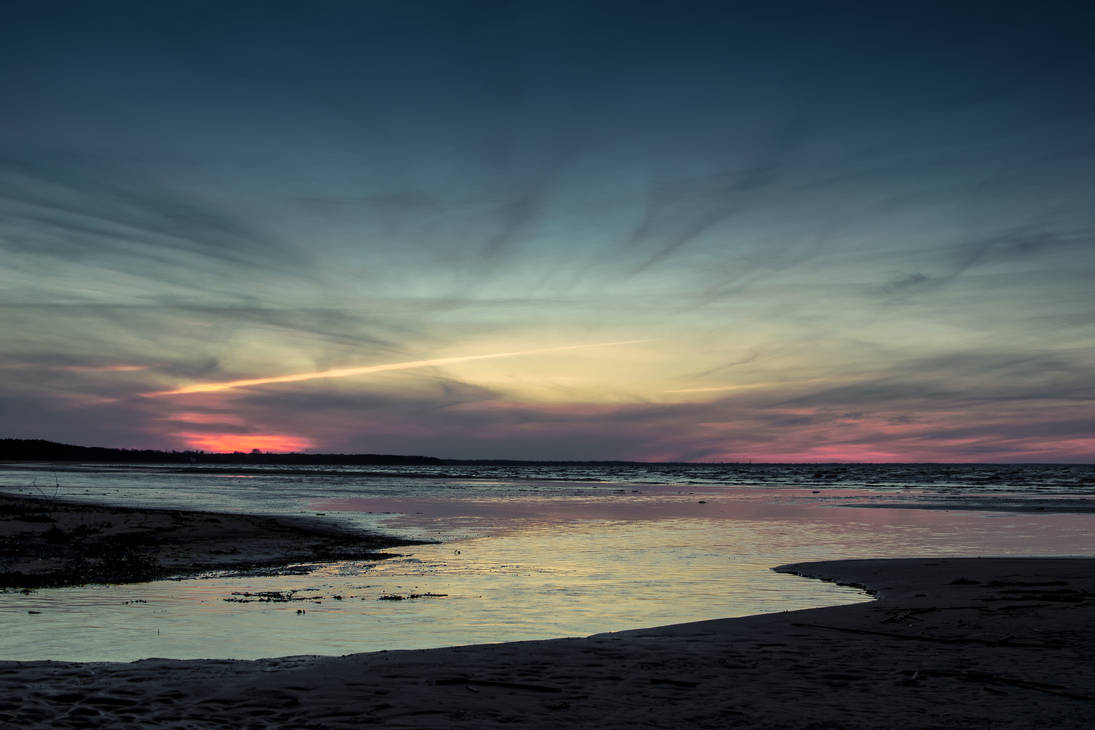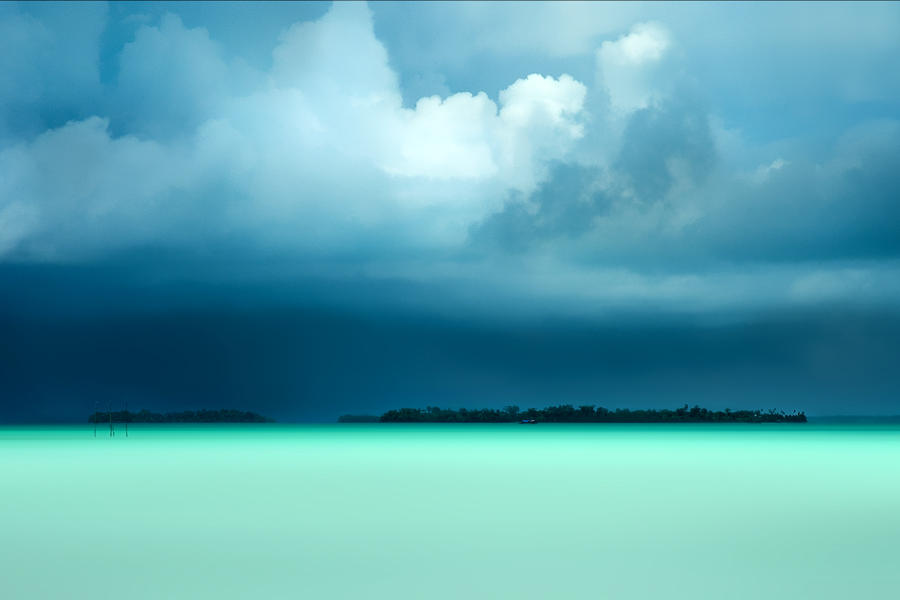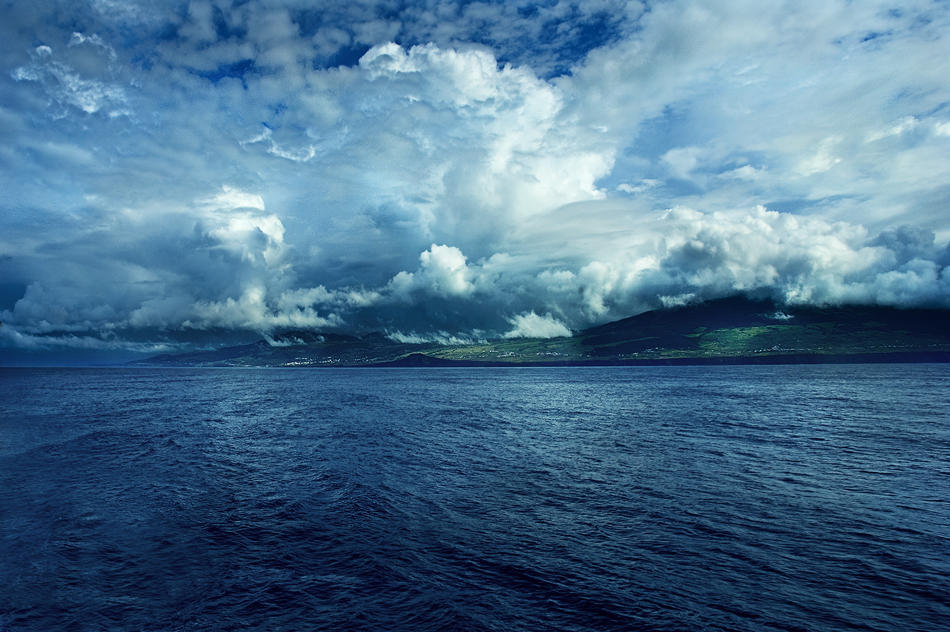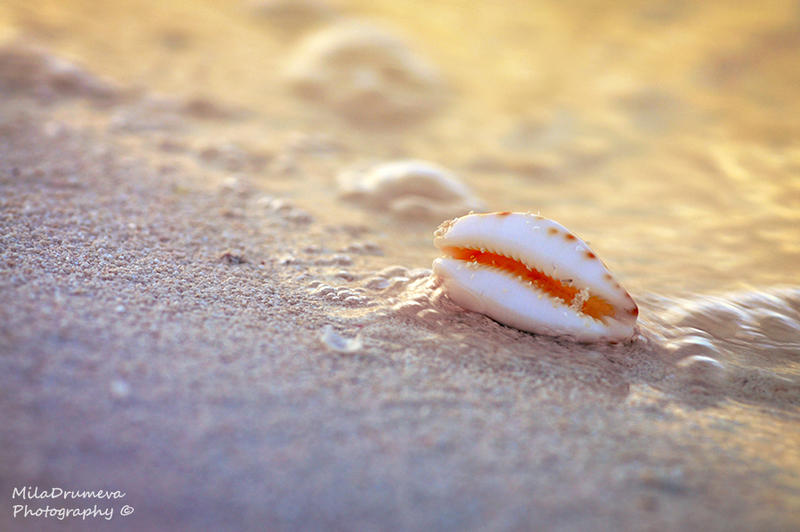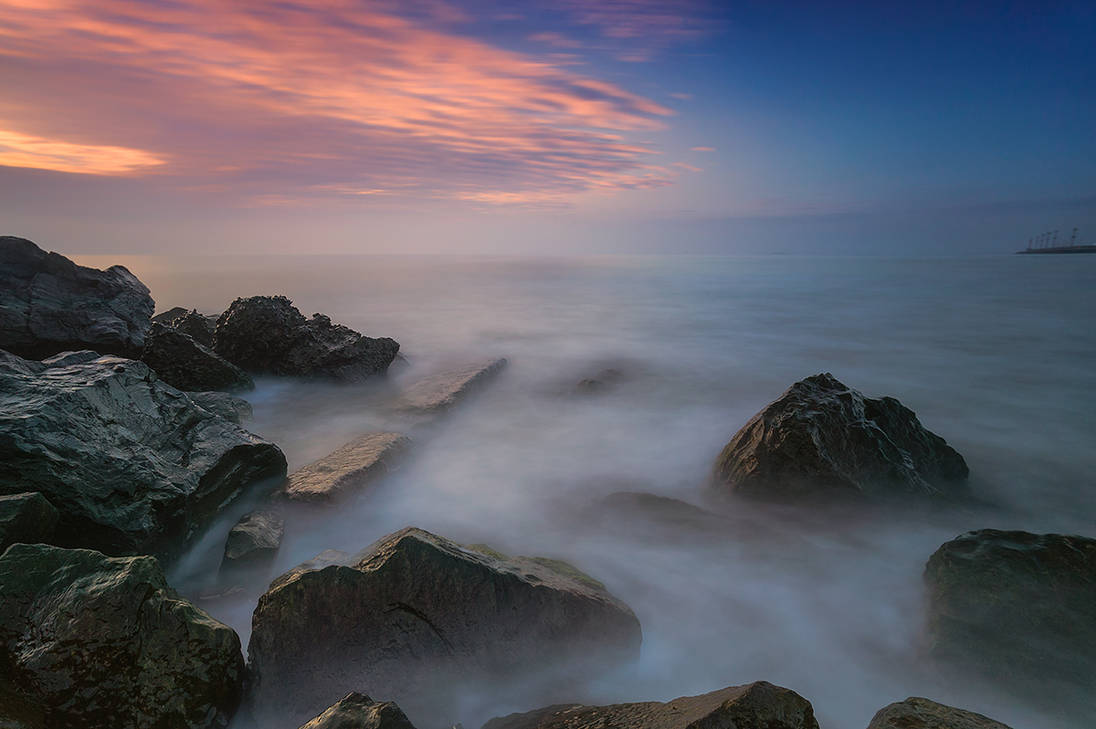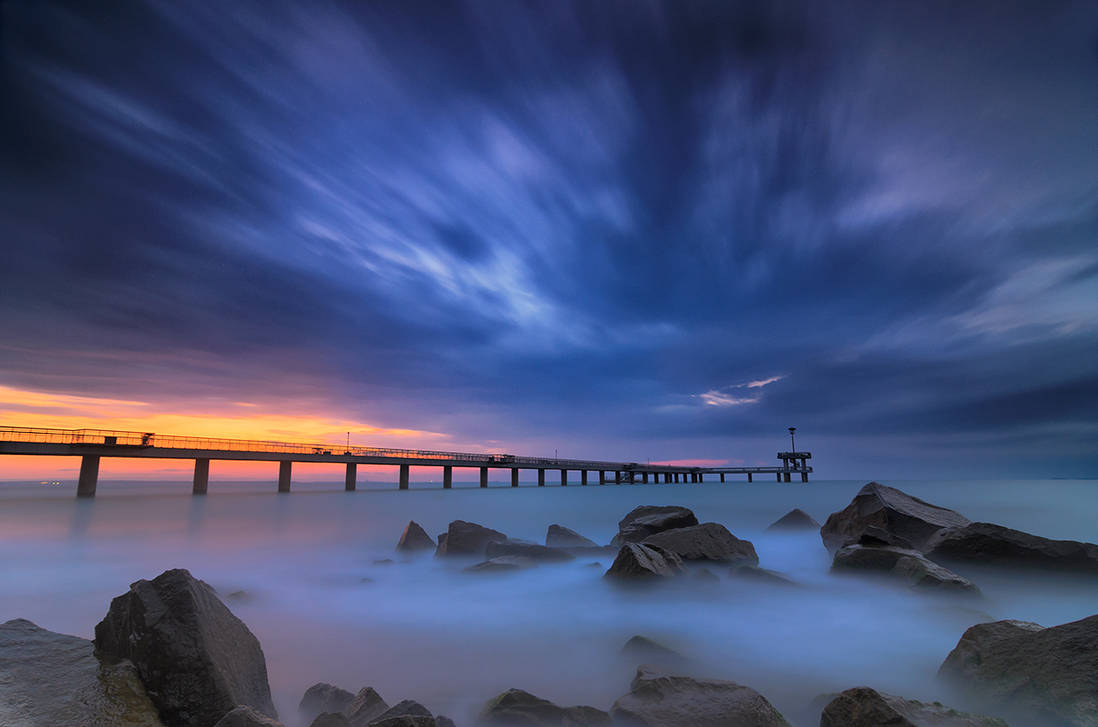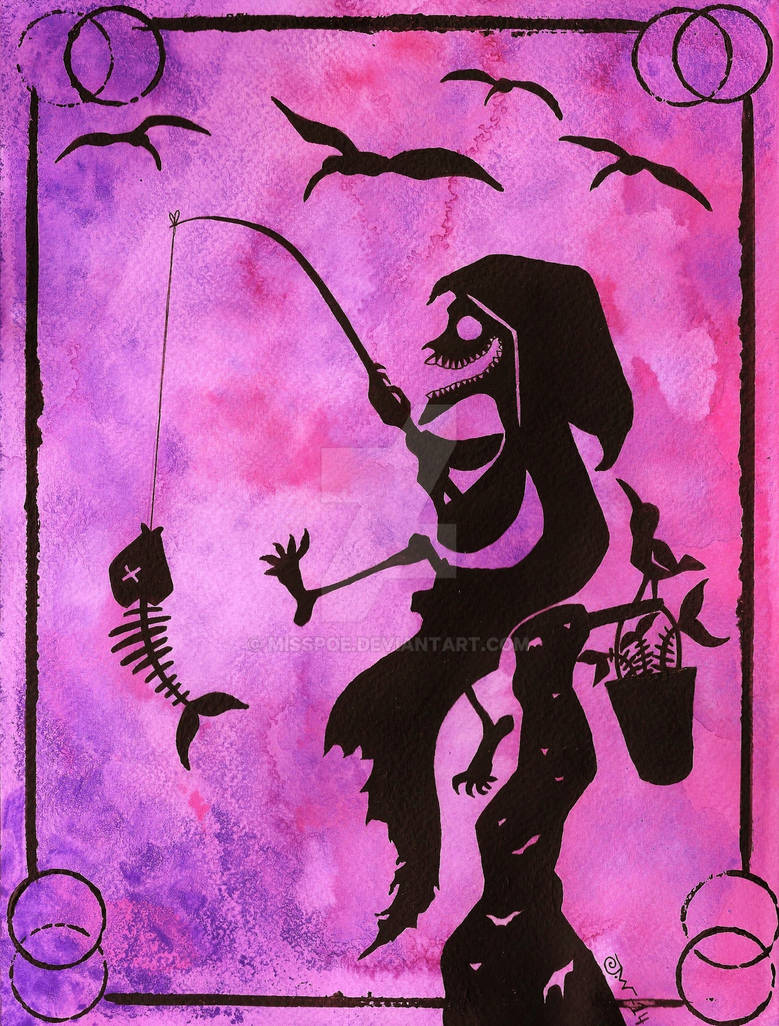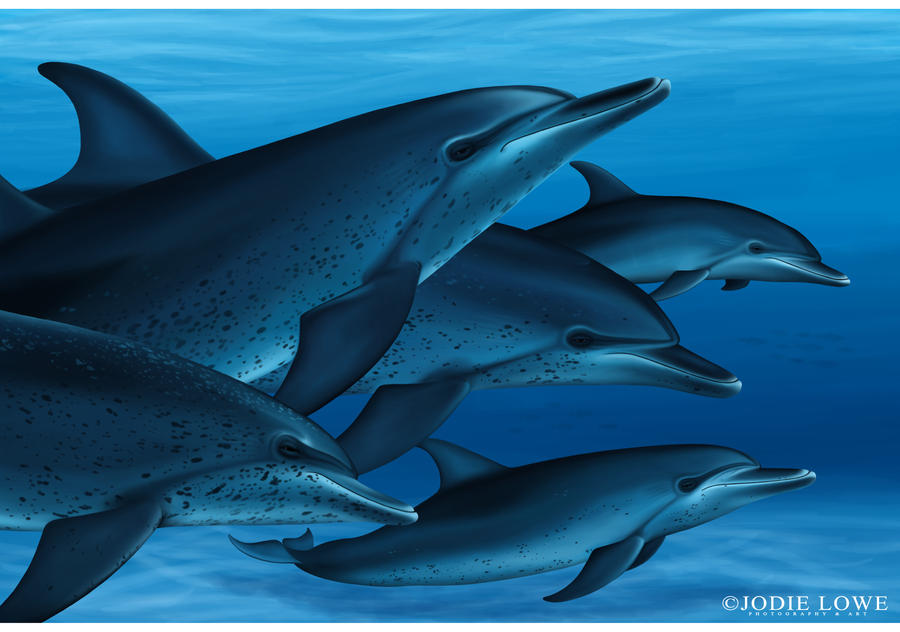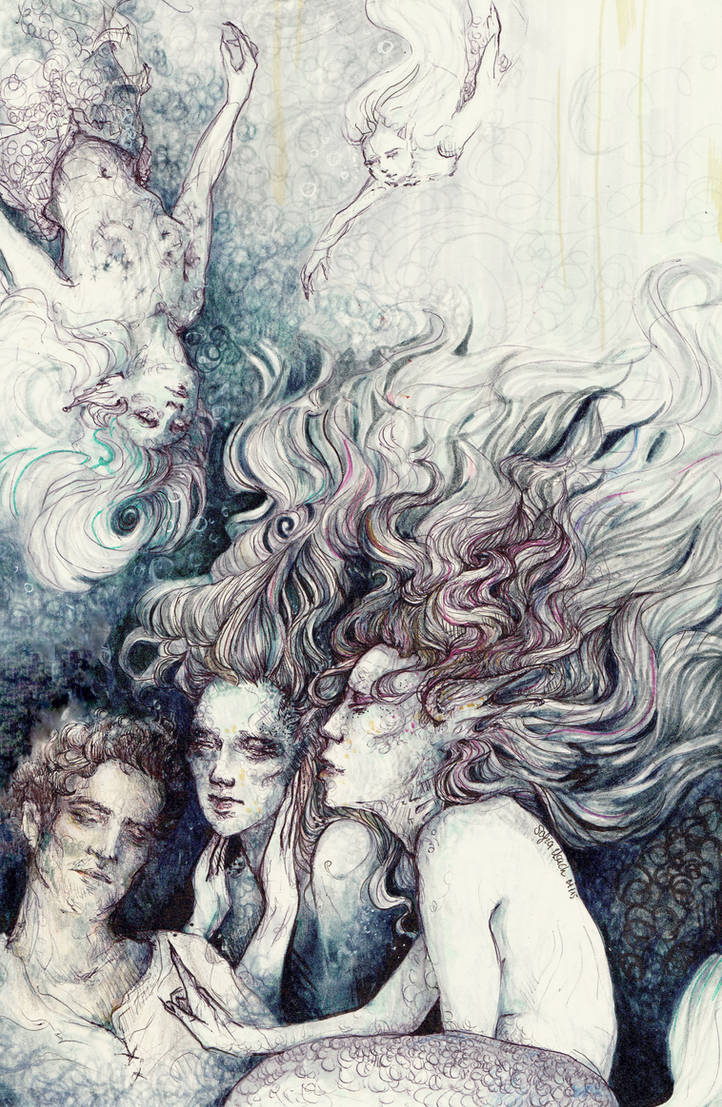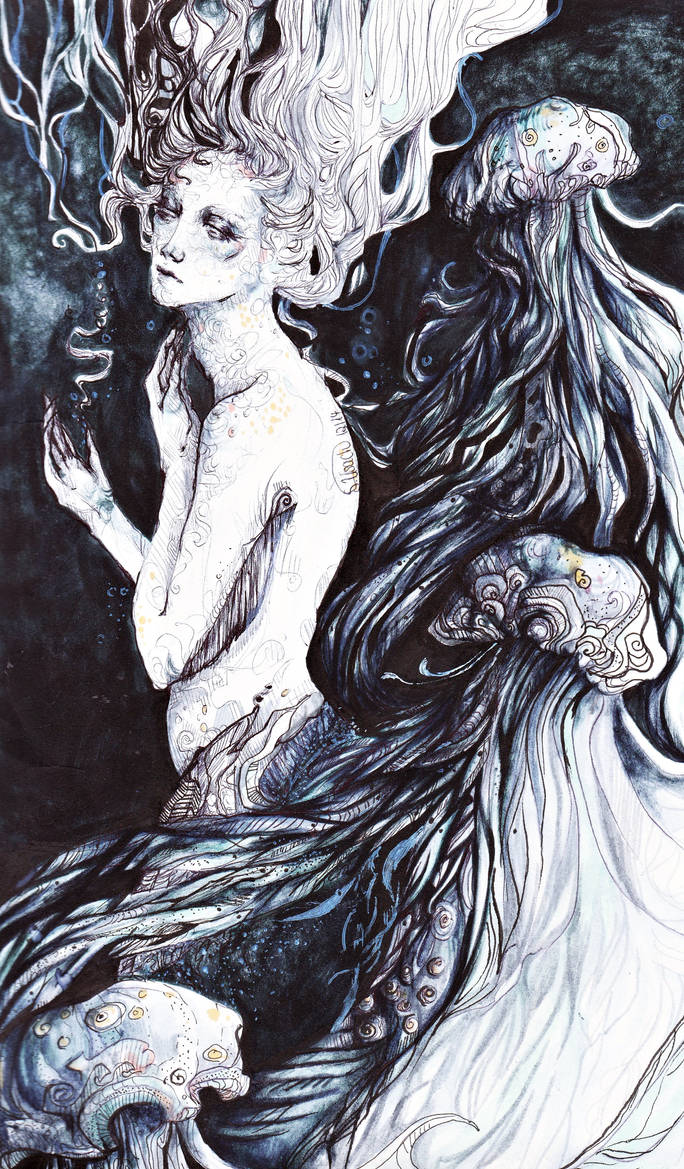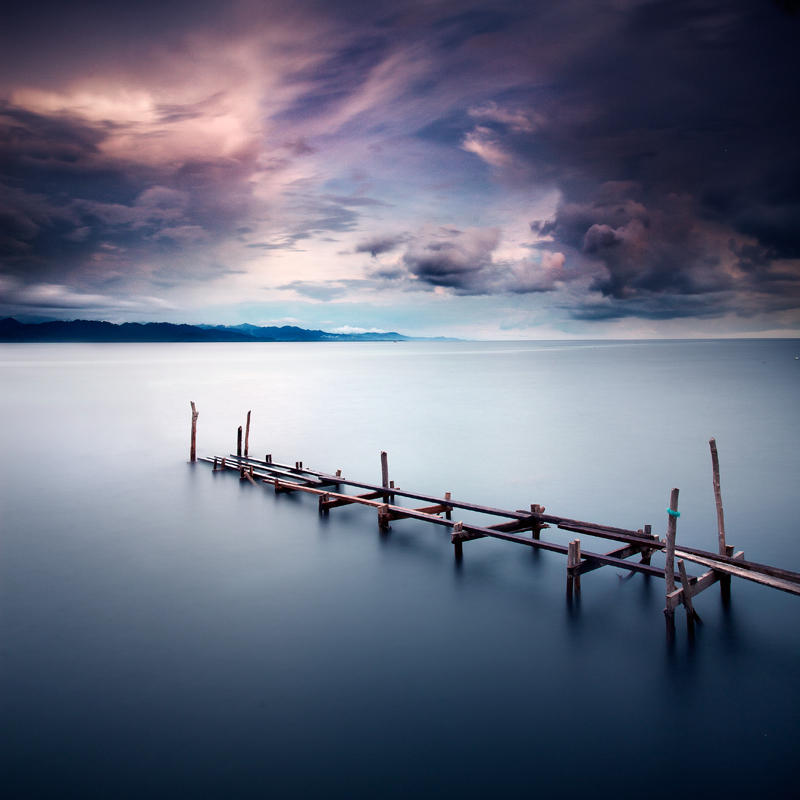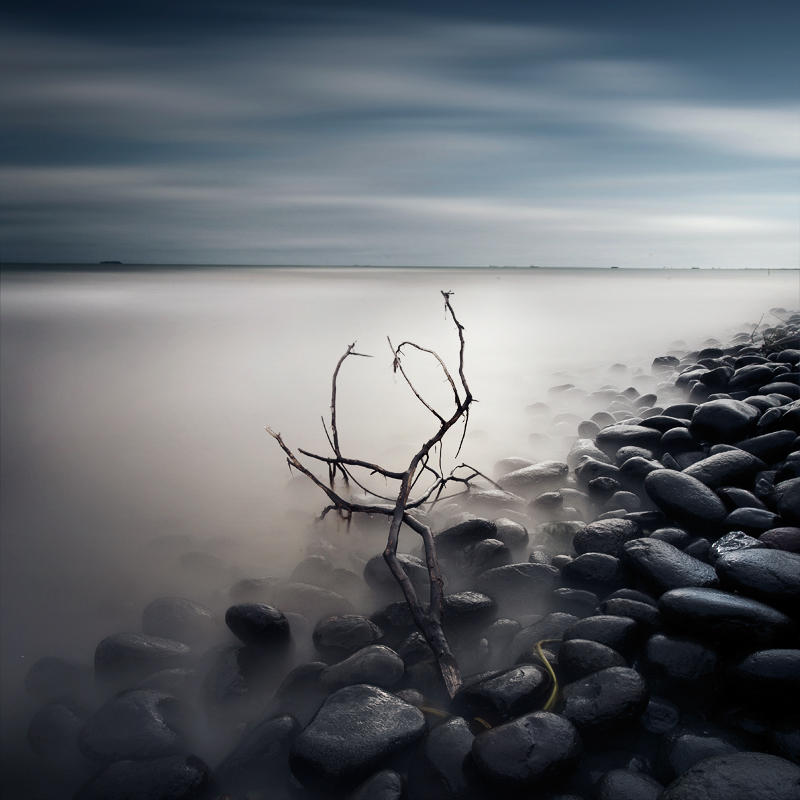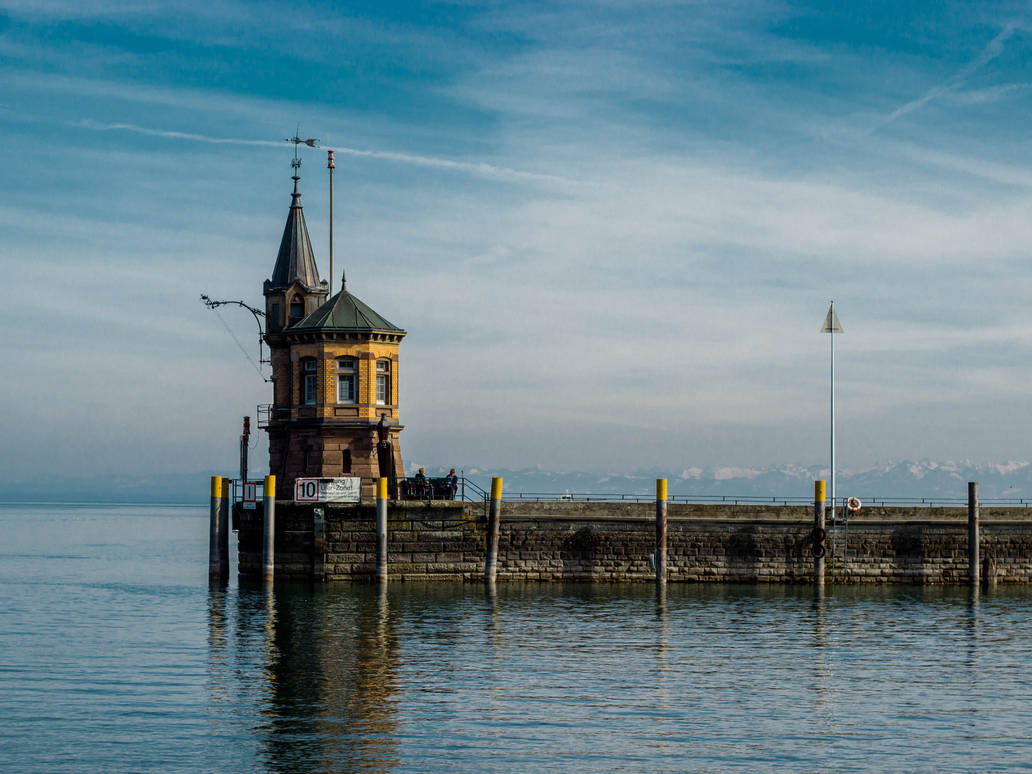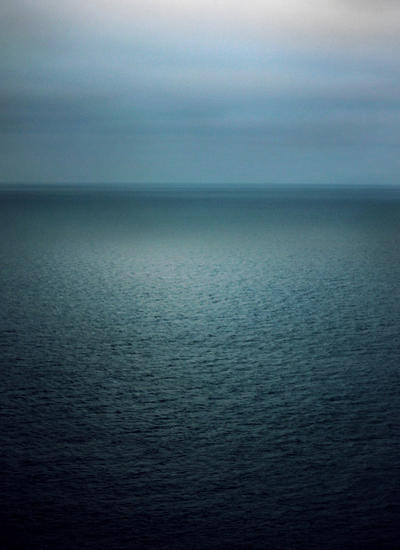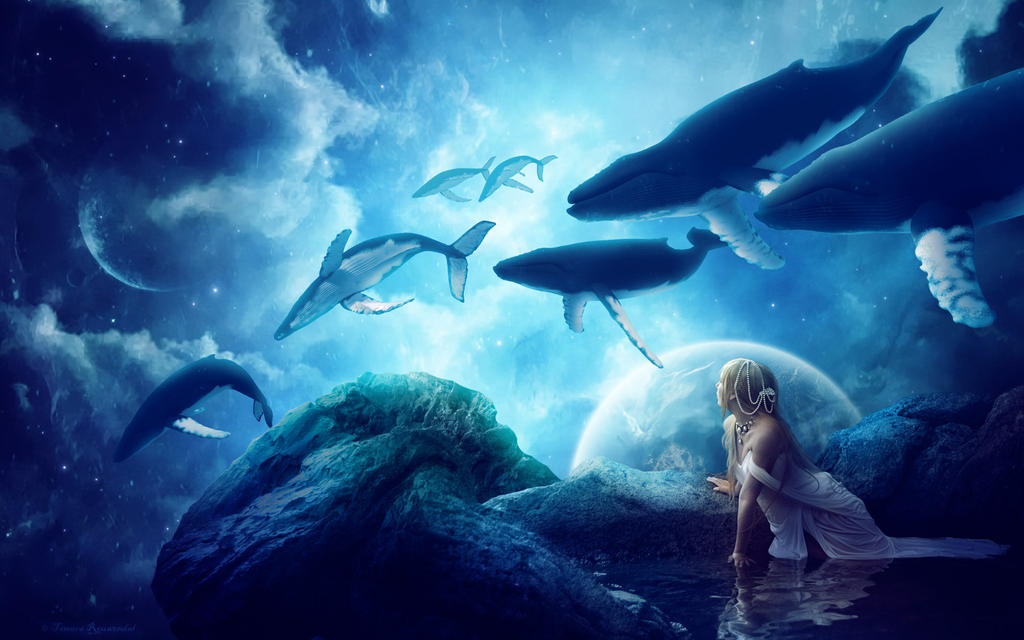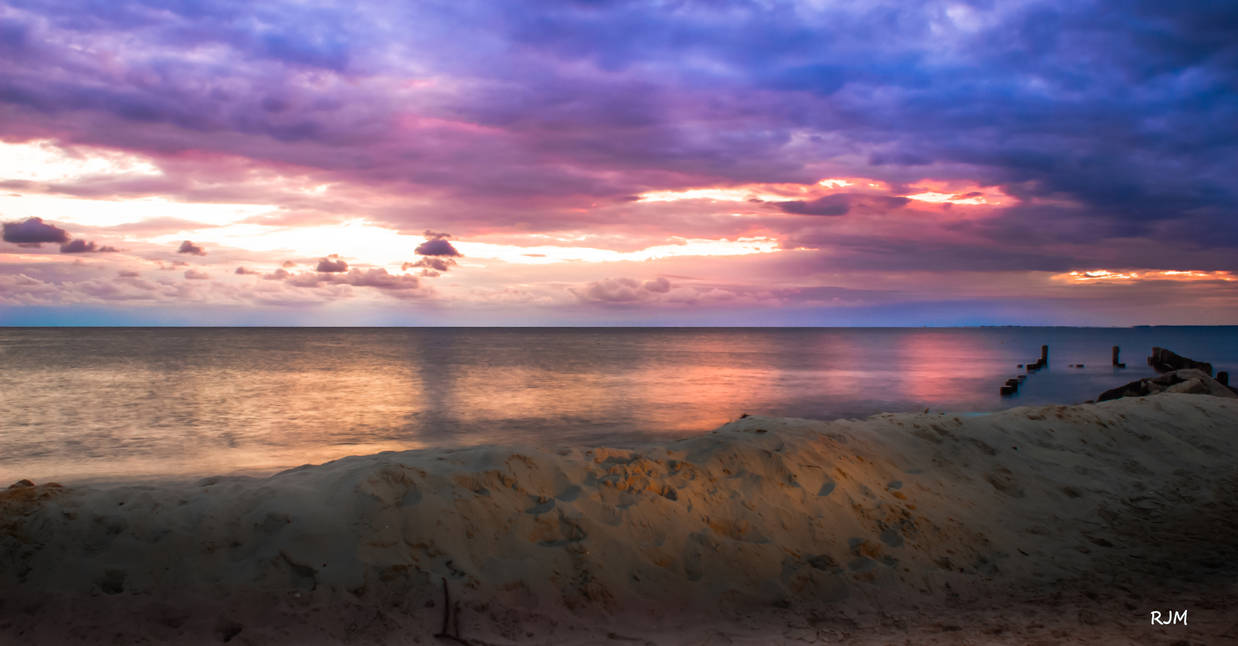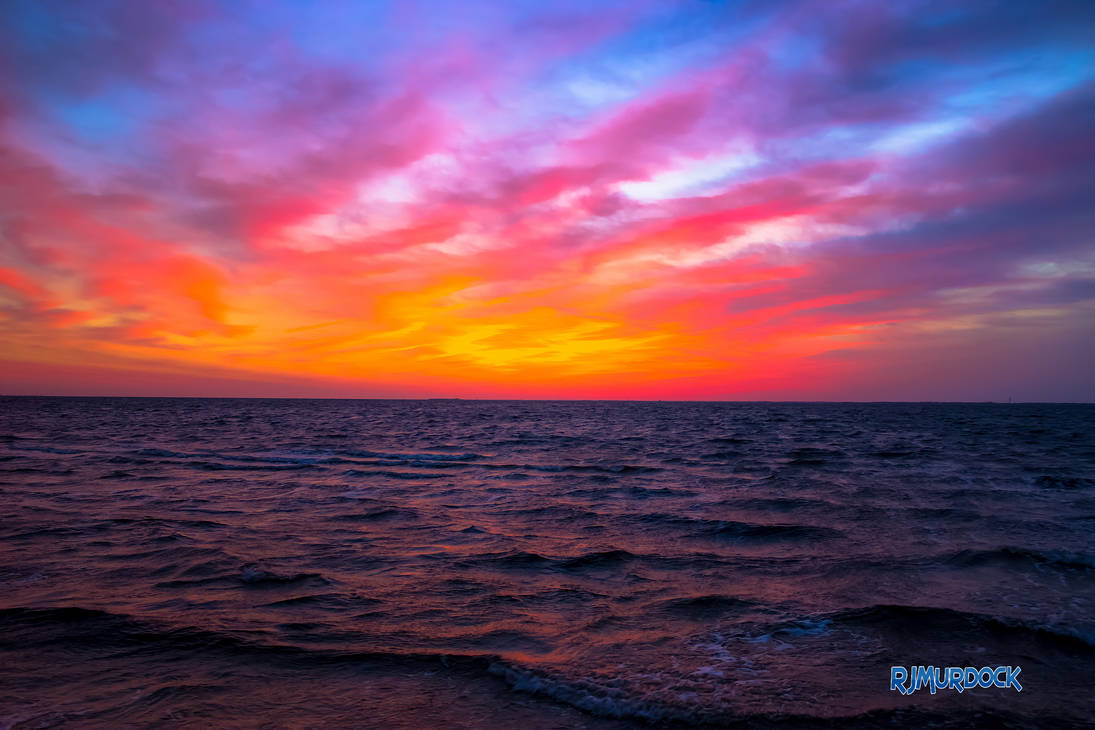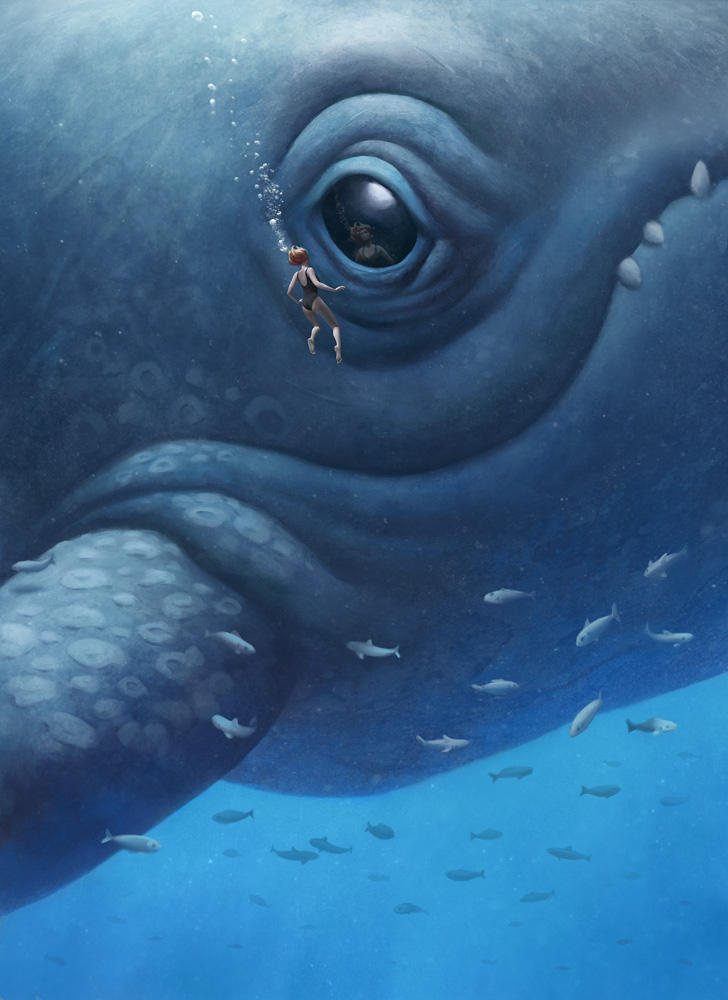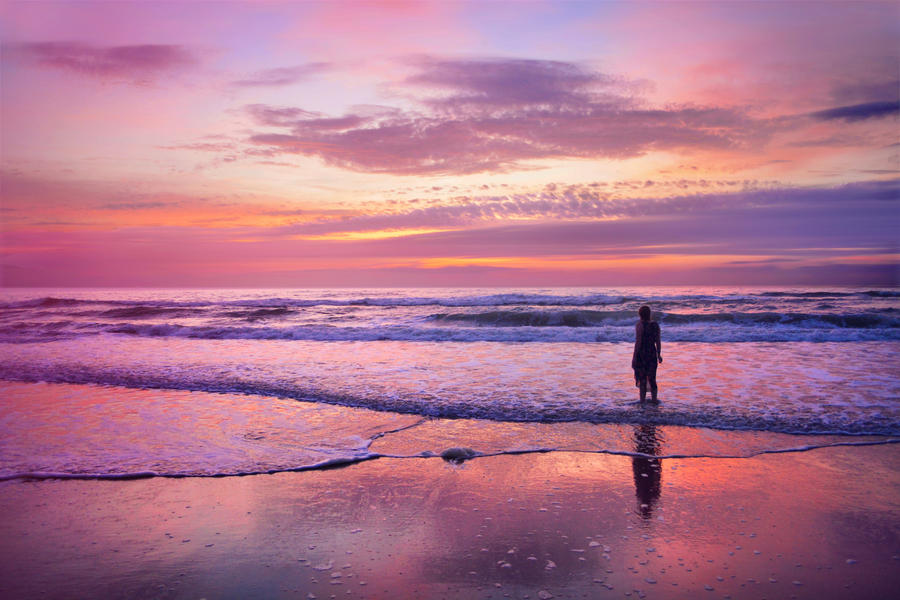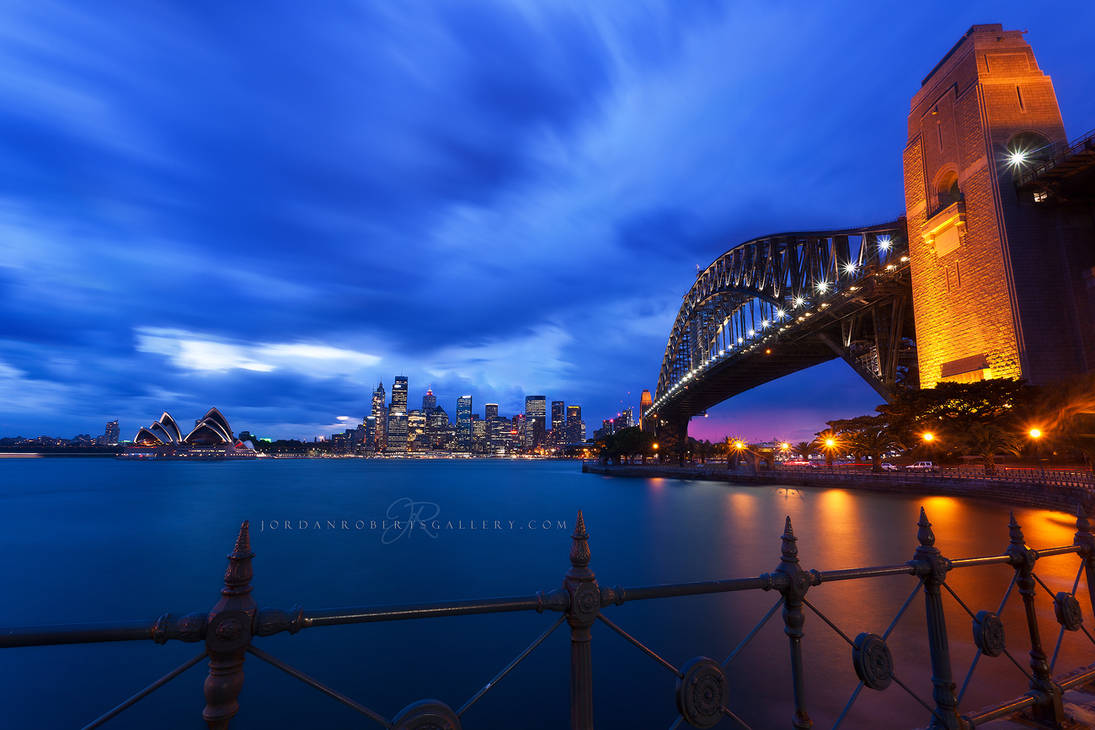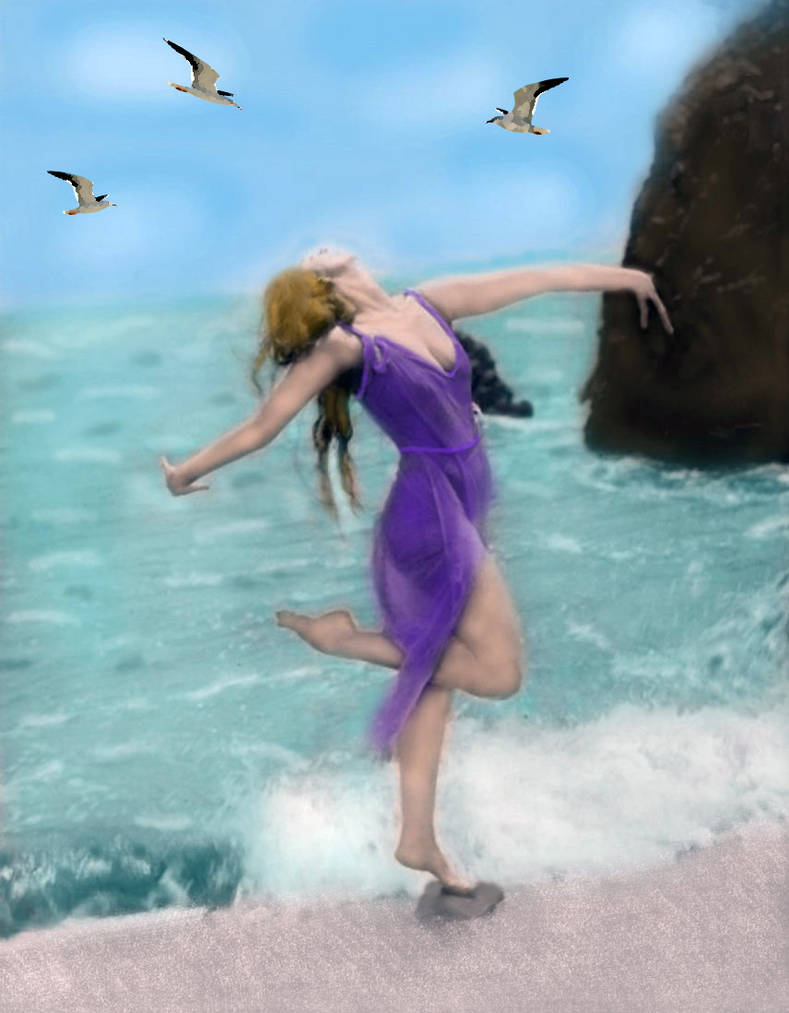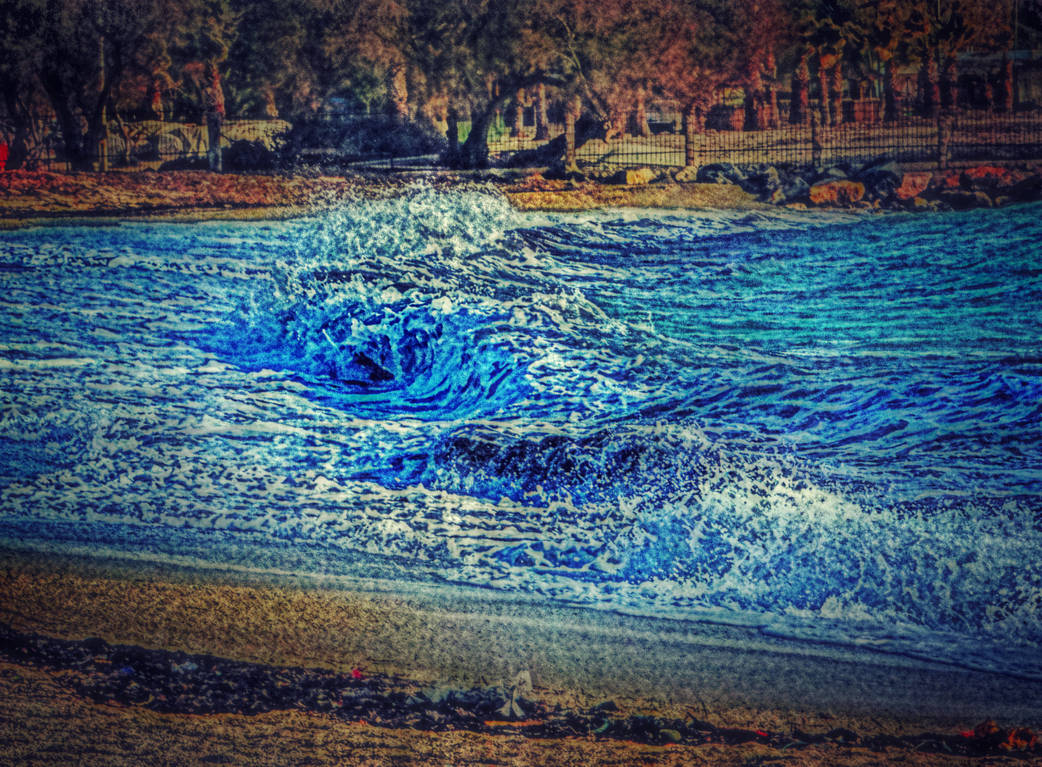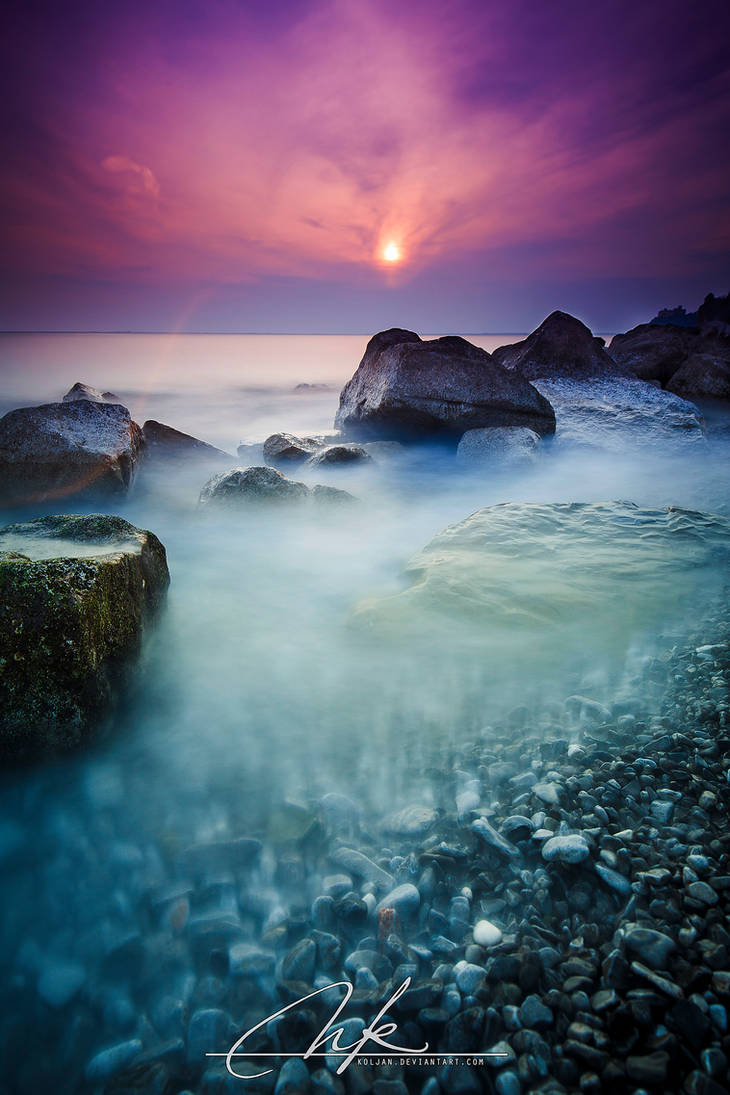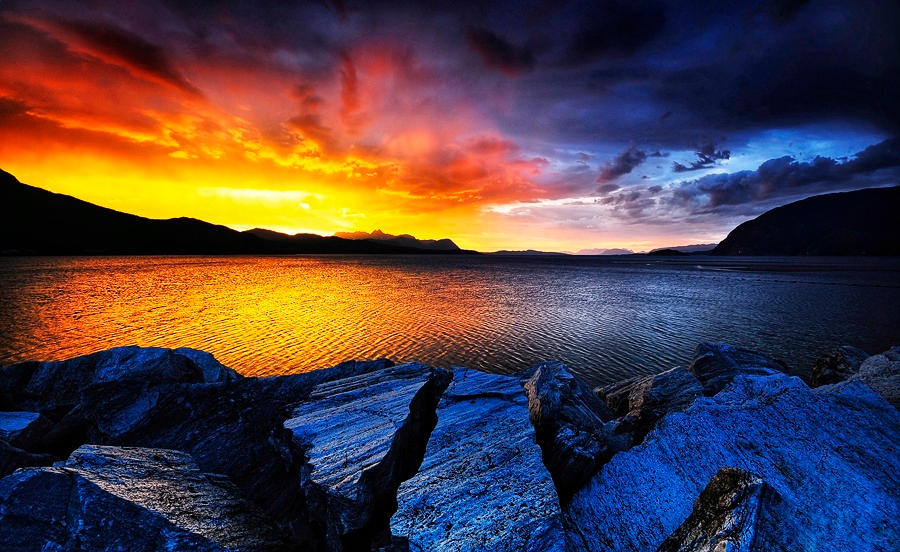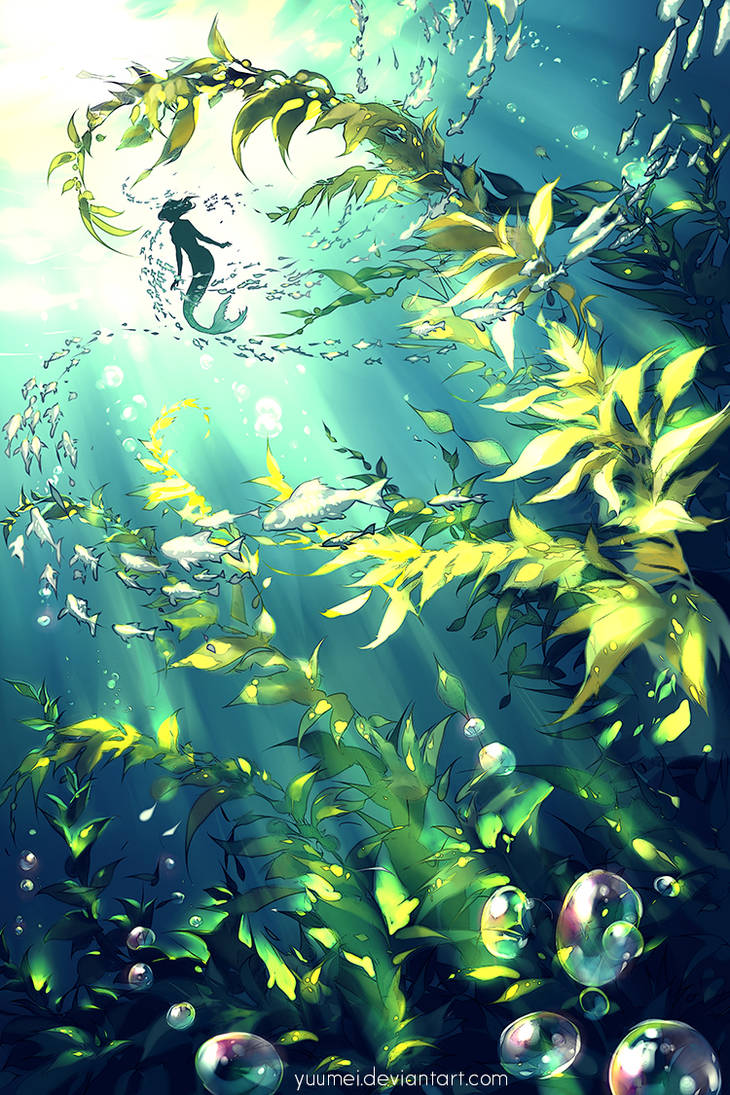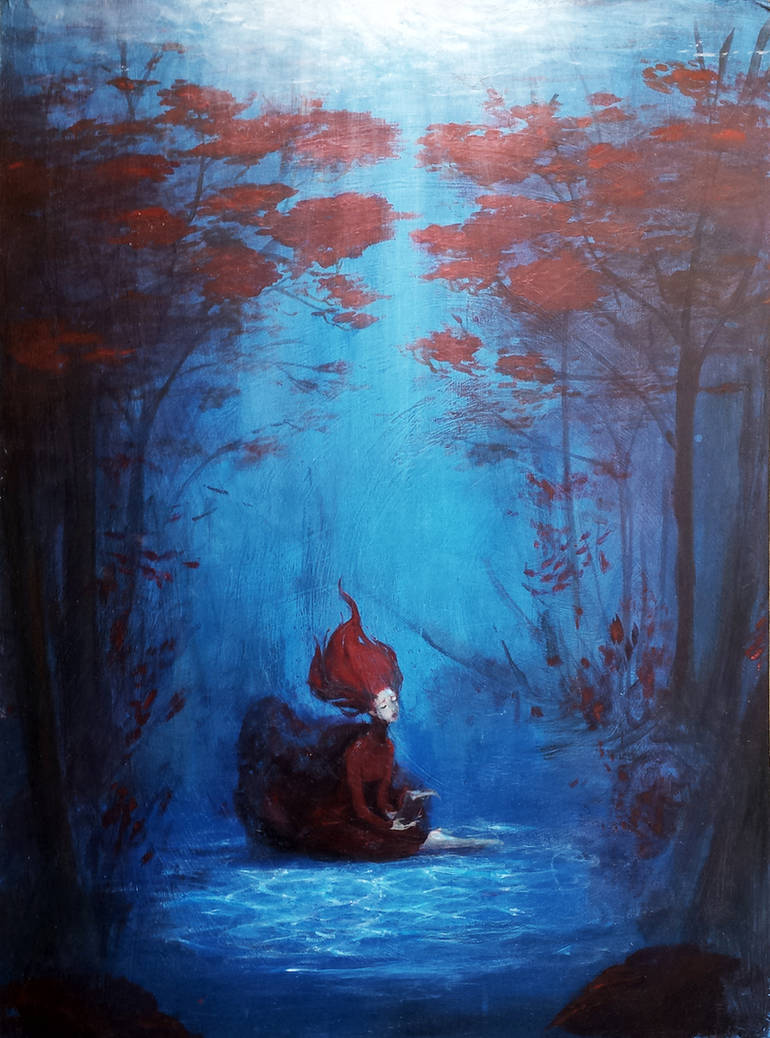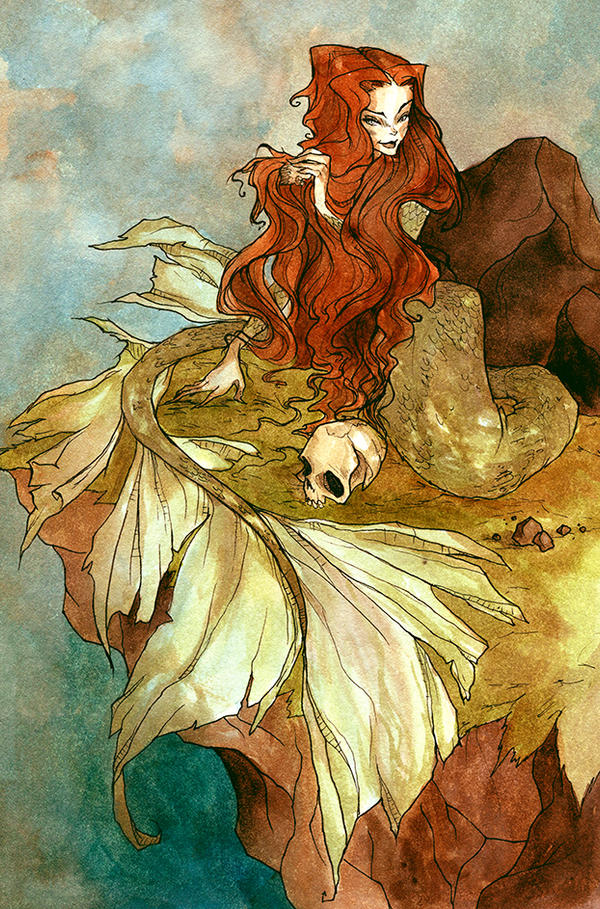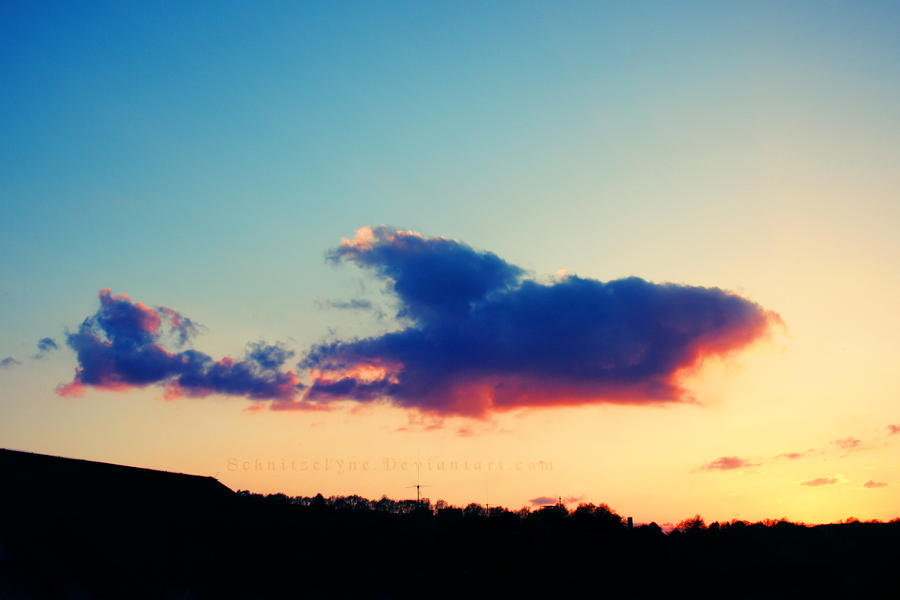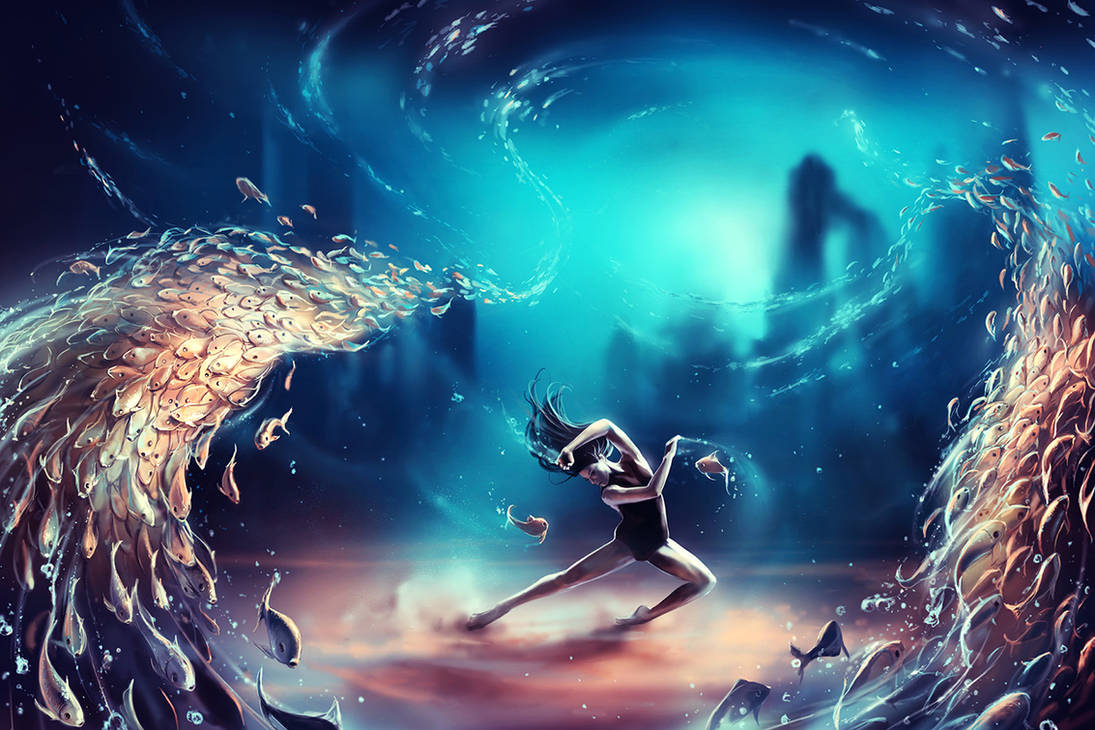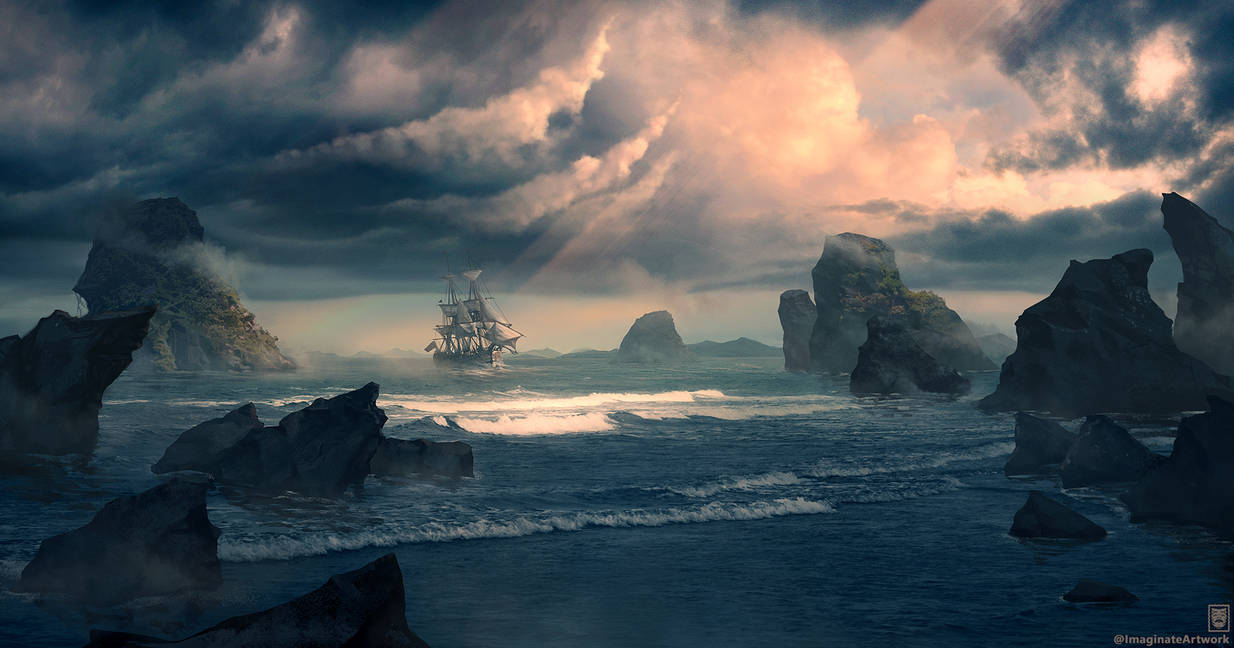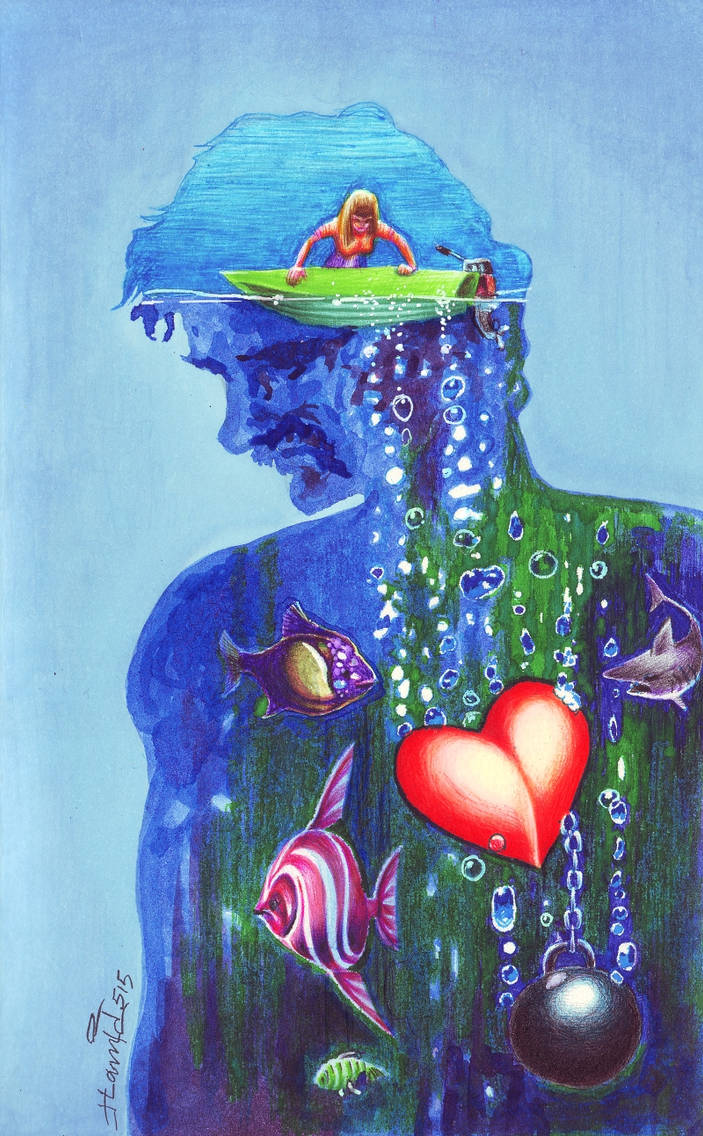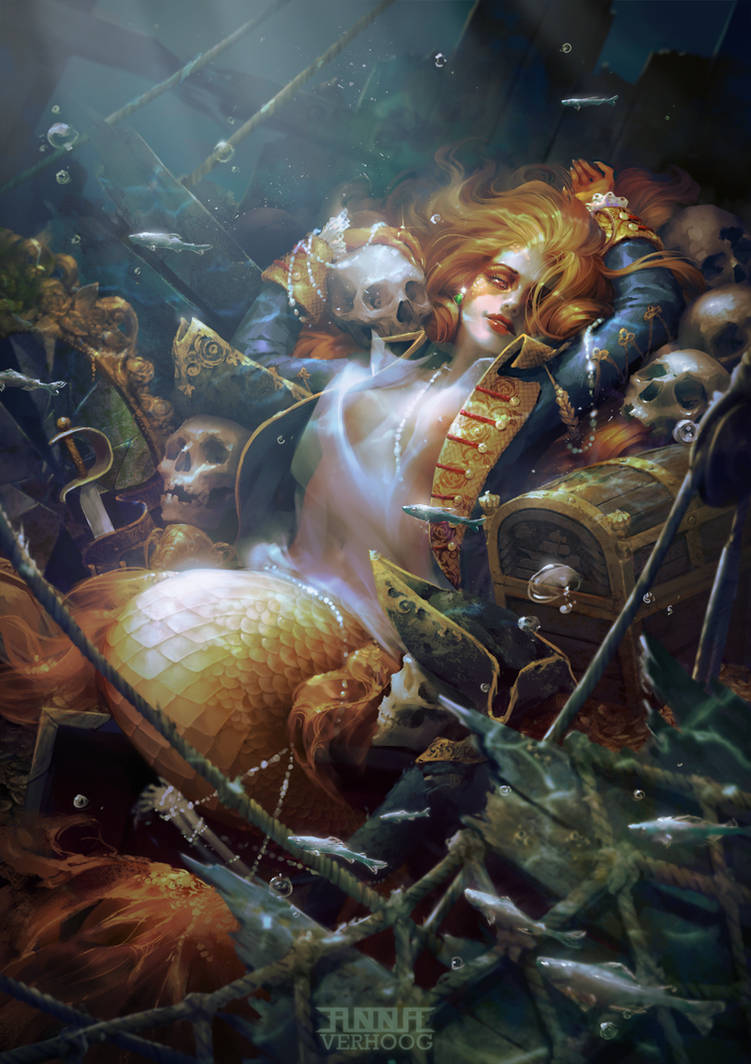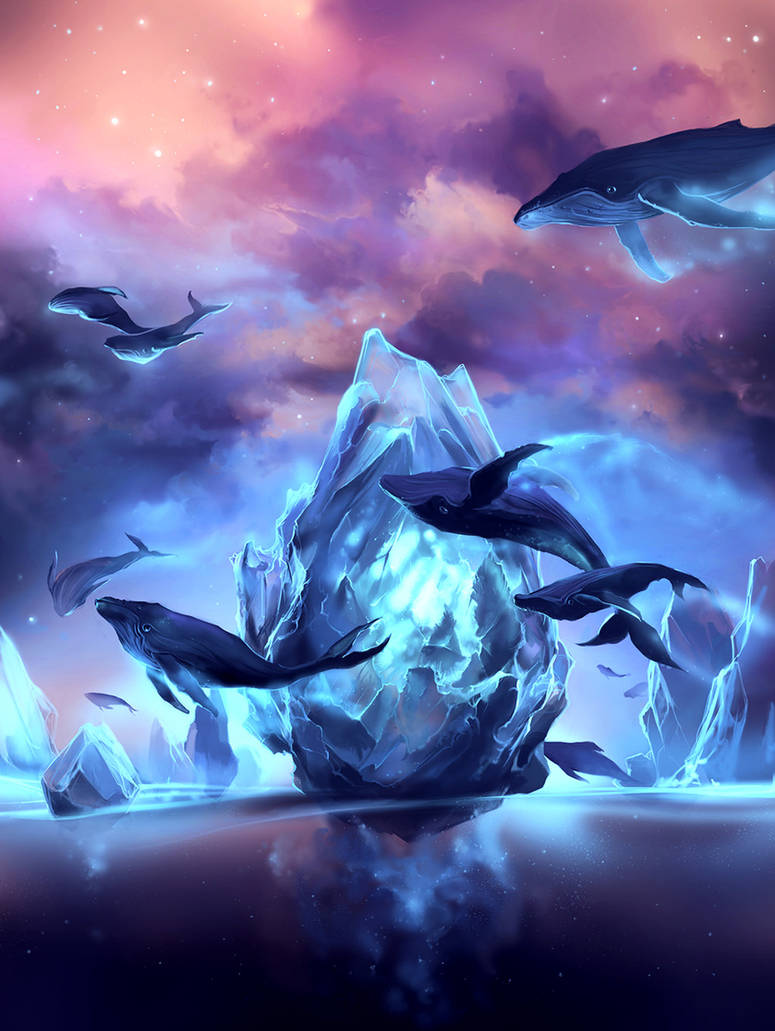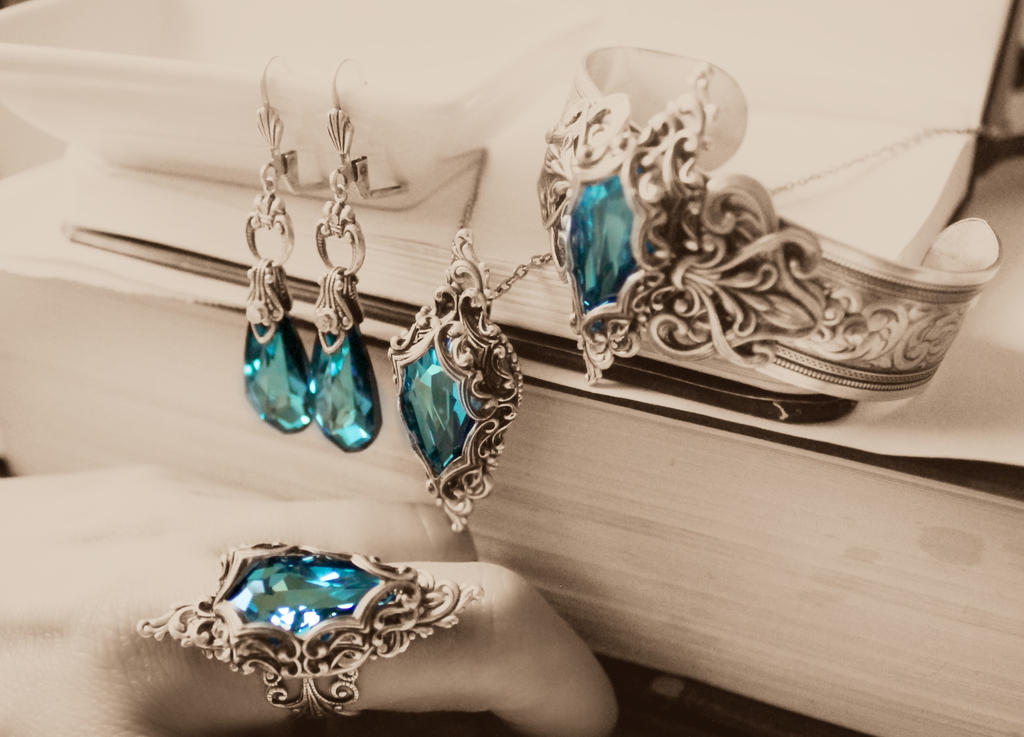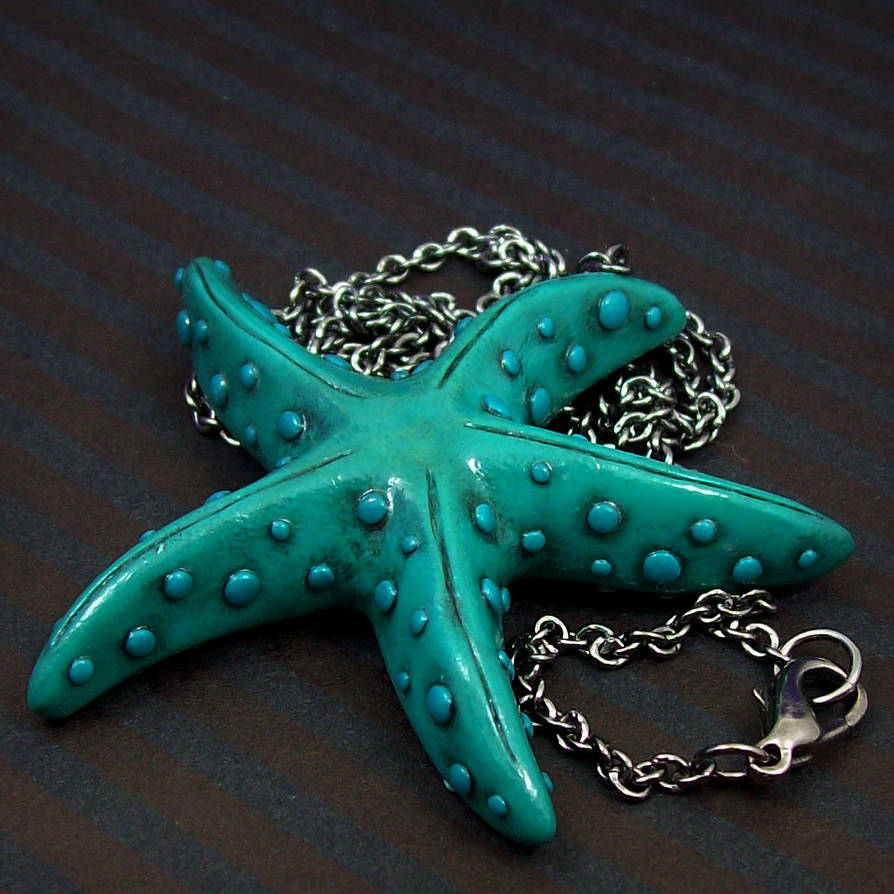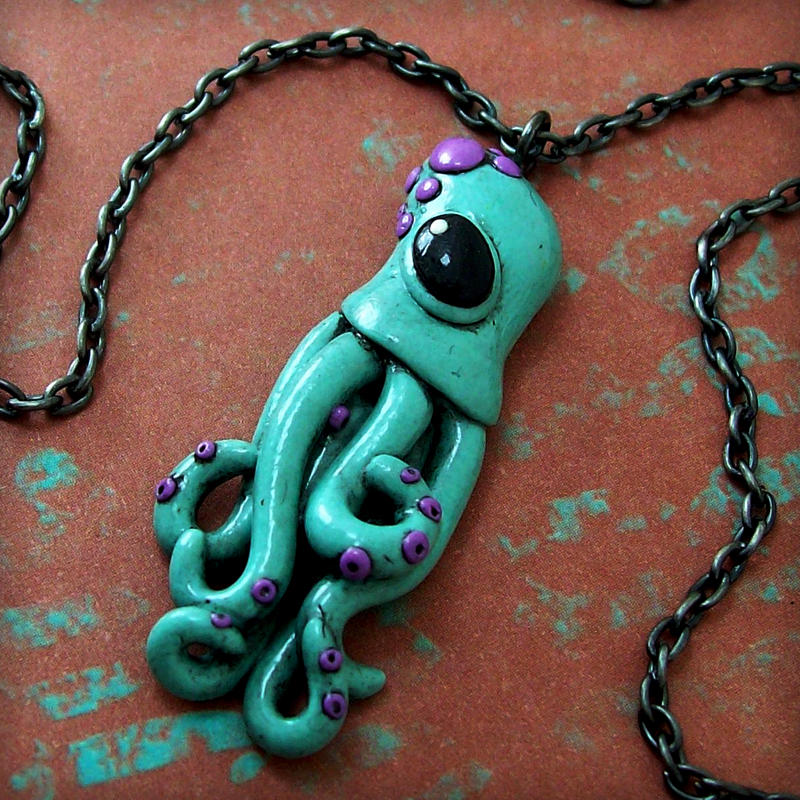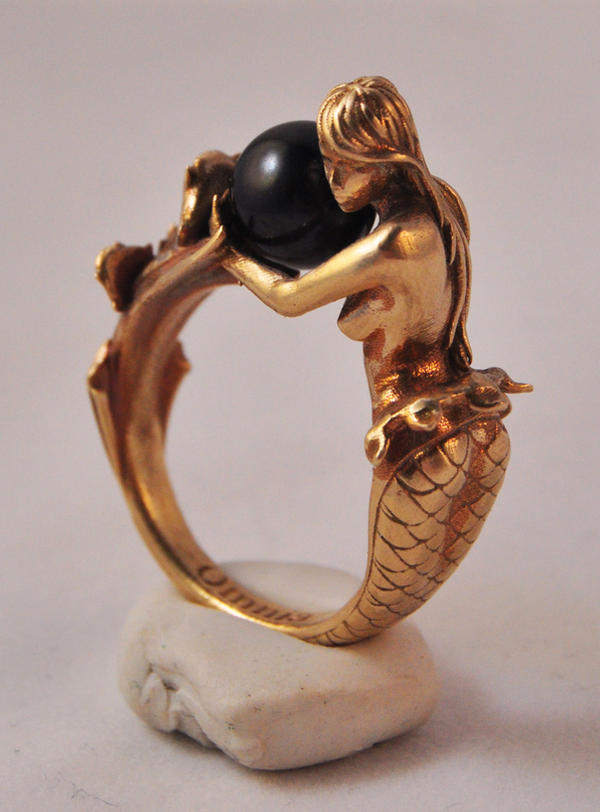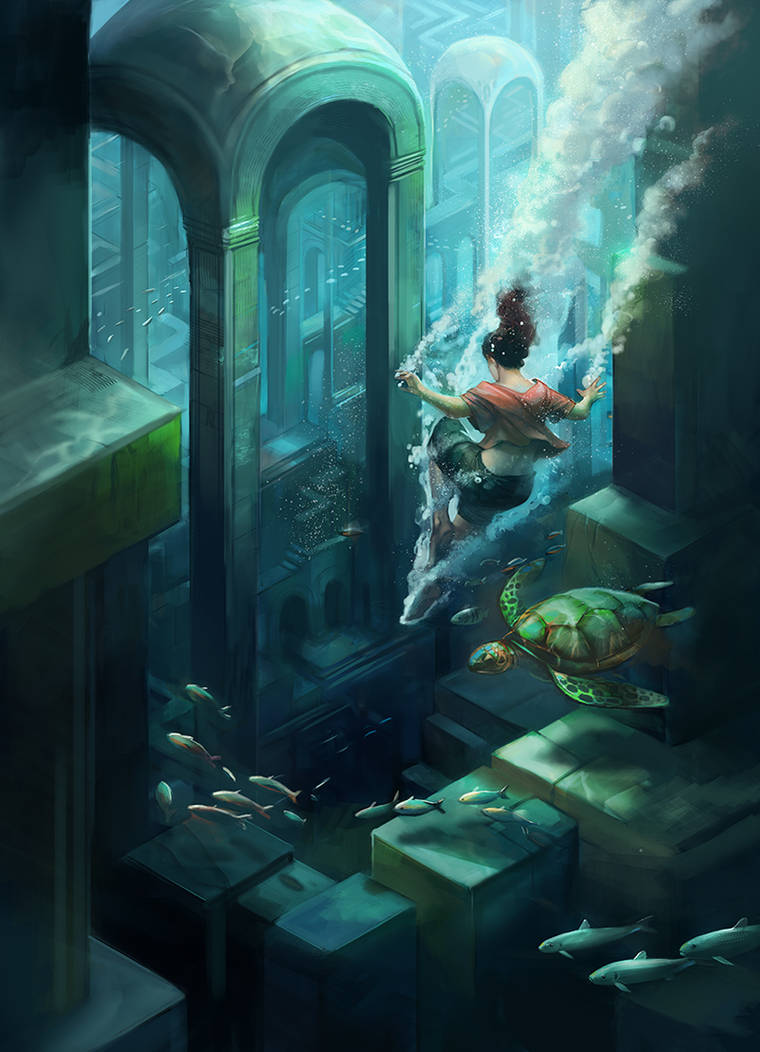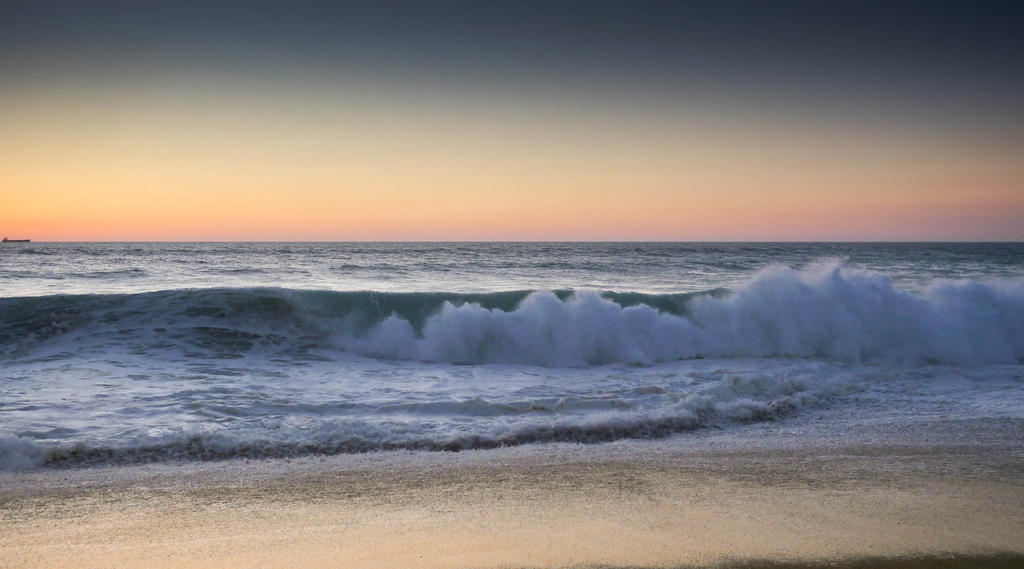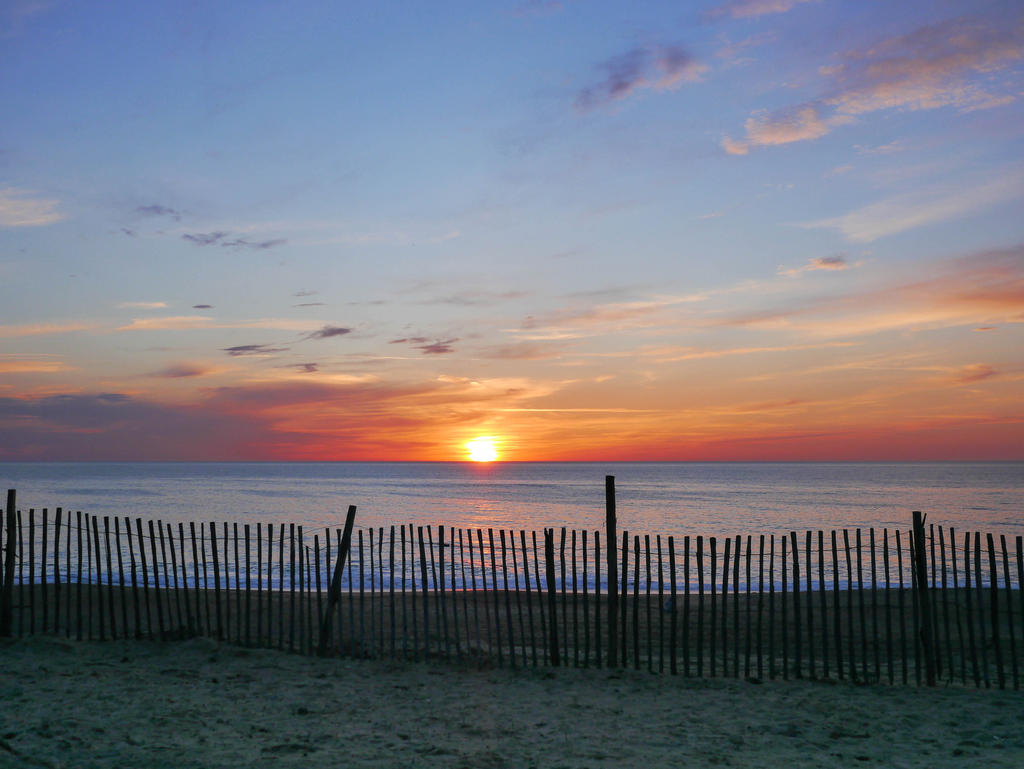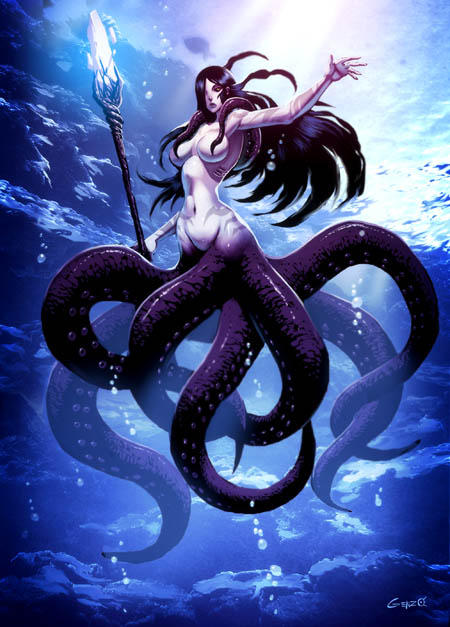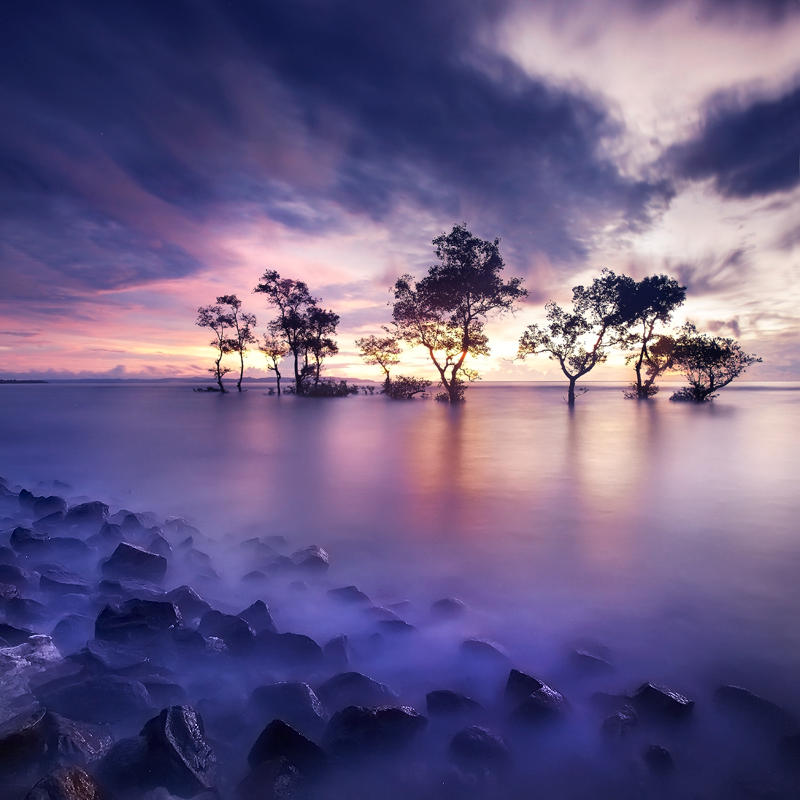 Love the ocean? Love water? Show it! As a little bonus, I've included some of my favorite marine, nautical, and/or water-themed stamps:











<da:thumb id="300636237"/>




Hey, guess what? I'll be more inclined to feature your work in the future if I hear from you.







Thanks for reading!



:bademoticon: