Two months ago in December 2009 I made a poll asking you
Which of your works do you think deserves a DD
and that I would suggest the pieces that I like. The response to this was so overwhelming (over 400 comments with approximately
1000
deviation links!!!) that it was impossible for me to view ALL deviations until Christmas which I actually planned to make you a nice Christmas gift. Now I am finally finished with my task and have chosen my favourites. Thanks to all who submitted their work!

These are the deviations that I have suggested to the according Gallery Moderators:
See if you can I find YOUR work among them. Good luck!!!
:thumb109337483: :thumb131719049: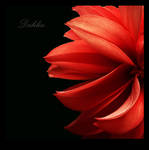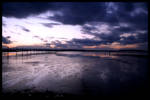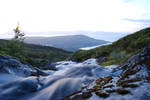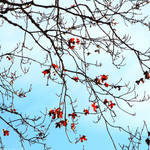 :thumb124748551: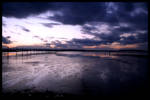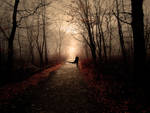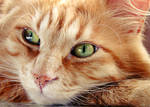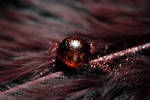 :thumb87482159: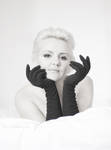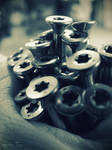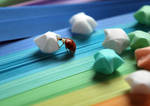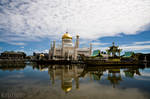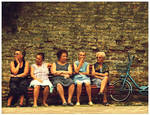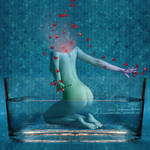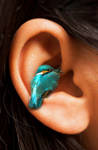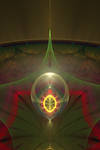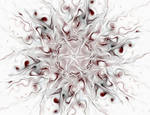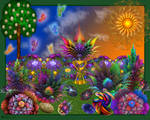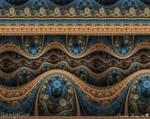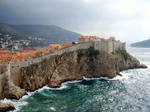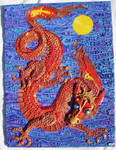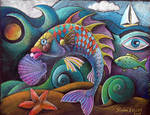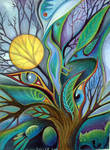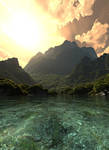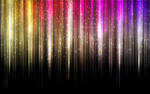 :thumb137039198: :thumb126713881: