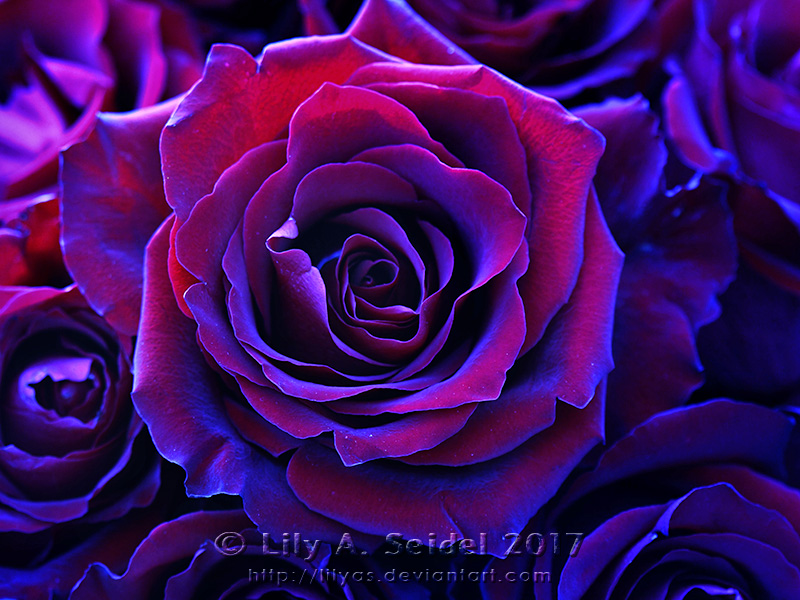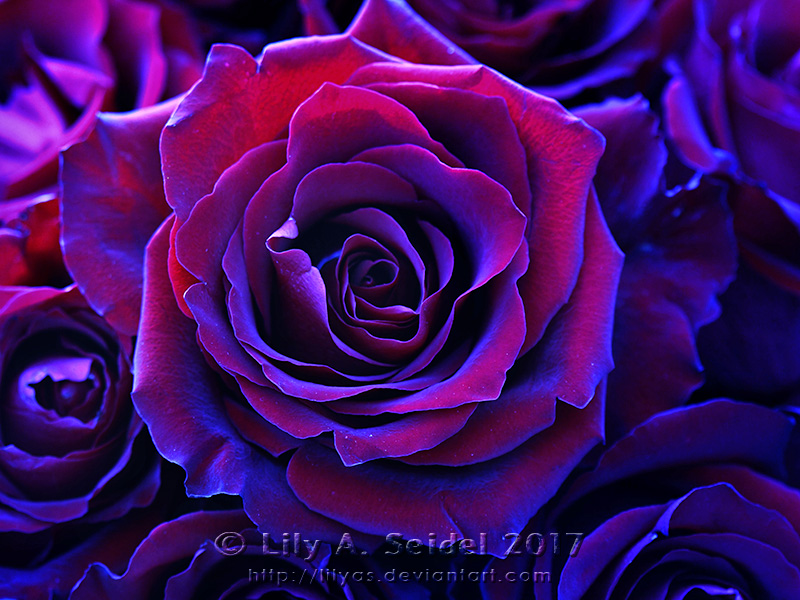 Watch
Thank you everyone for all those wonderful wishes for my birthday! I took some nice shots of my beautiful birthday roses and this is one of them, dedicated to all of you. I hope you enjoy.



Wyzzel LightasticDaniel Icesturm nadinmadeamess GrandMasterFDC Growlie26 Citrus-Chickadee The-Star-Hunter SawuScimitar74 Cinnamoncandy Jasperinity TomboyJessie13 TechTalkPony MU-Cheer-Girl Meztli72 Mainthegap Brooklyn47 Carcata finakiyomo Icedragon300 DumbBlond101 SeerLight Uchihawolf69 FracFx Ambruno Amanda-Kulp PeriodicFable gizemlianilar mouseanderson PancakeDoodle Xx-kaylacat-xx CatSpaceDesign batjorge IAmTooLazyToMakeOne The-Albino-Axolotl emocx mecengineer oboudiart jhantares Everfree77 ChasMandala Nostromino GioArturi Fredy3D JJJMadness Sternenmaschinebine Ahmedqatar Engleheart SweetteeStanley18 birthdays TheGalleryOfEve KittySib chaseawaythedark OshimaruKung7285 4V3NG3D-S3V3NF0LD bad-squirrell maxlake2 JassysART SelflessDevotions Sopheirion KariLiimatainen LauraMegara moulinrougegirl77 ArtistPearl MoyashiFukadai V-Mordecai Dieffi Blachyna Lorenzo-Franzese gxfan537 WeraHatake lilybreeze467564 oracleprincess Annaivri TheMegaNut Destroyer77 AnnaZLove poisen2014 Carlsbergensis isider marijeberting holymacro darkc3po GabrielBB PaintedOnMySoul Xathanix Tigles1Artistry slowdog294 Gail-Wolfe Ingelore ChokoAngel 12CArt Dr-Eleonora aqlaam KaidaYinThyme MichaelPuschinski VSConcepts




A D D M Y F A C E B O O K P A G E S:
Personal Page
Lilyas Art Page
Lilyas Fanclub
The Chromatic Deck Playing Cards



---


Camera: Canon EOS 30D
Lens: Canon EF 100 mm 1:2.8 Macro USM
Editing: Photoshop CC 2015



---



Examples of my Rose Art:



© Copyright by Lily A. Seidel 2017. All rights reserved. You may not use my work without my written permission.