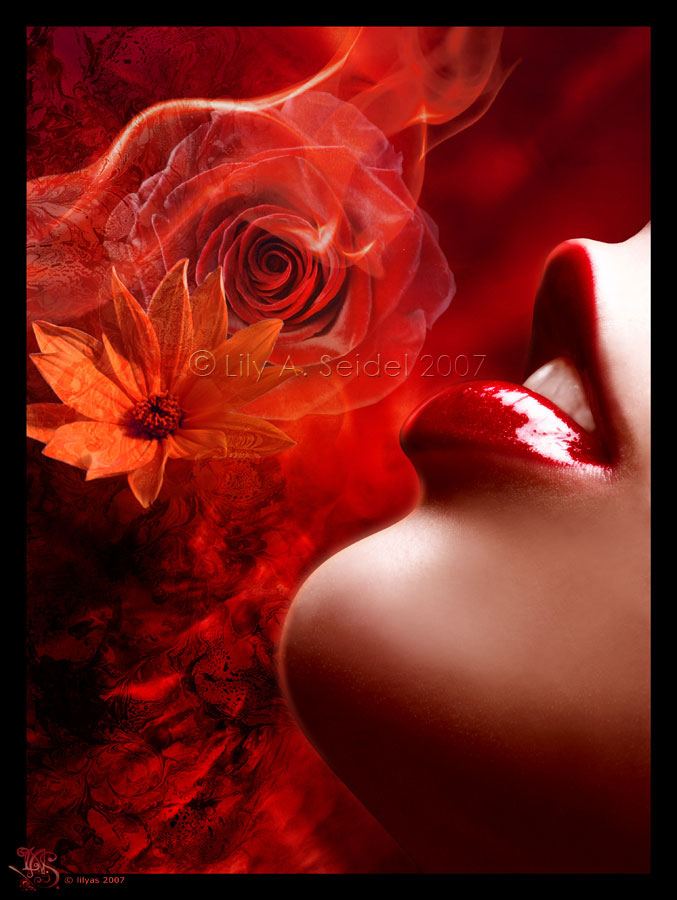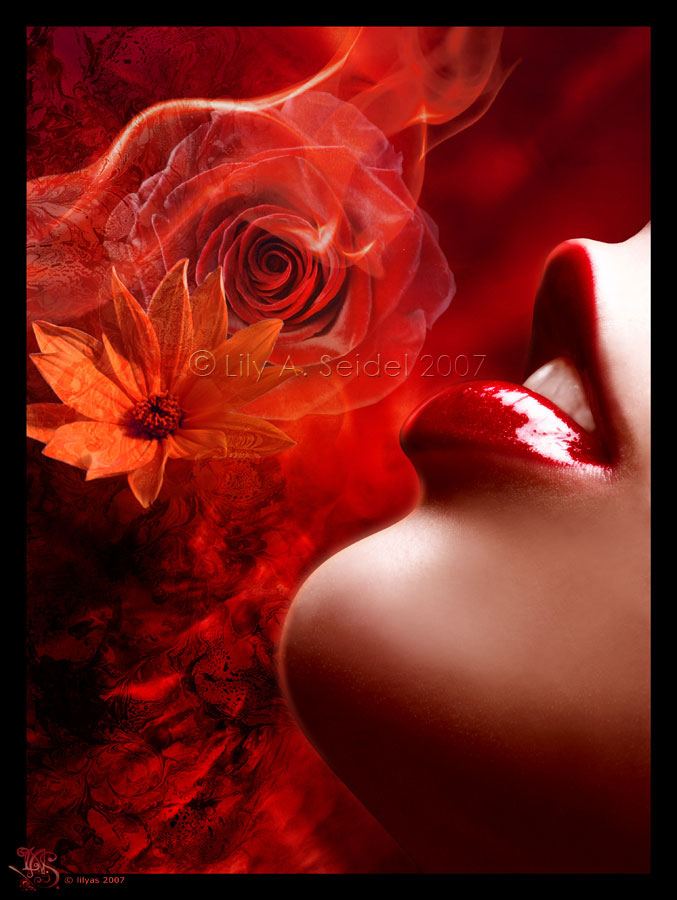 Watch
April 2013
- That was once the most popular piece of art in my gallery, the first deviation that exceeded the 1000 favourites mark. It's any early work but I still love it. I hope you do, too.

---
Other red art from my gallery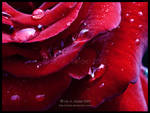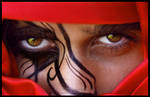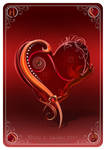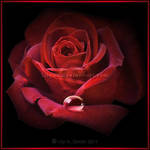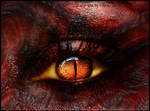 RED!!!! - This is what my recent journal feature for red/orange art works inspired me to create!


I had seen that I haven't much red stuff in my gallery and I wanted to change that.
I dedicade this work to two of my best friends on DA
Nellis

and Anna

It's coming from the heart!

Love you both much!

-----------------------
Edit March 26, 2008: Removed some flaws in the image.
Edit April 28, 2008: Removed the flower stock from
resurgere
to be able to submit this as print and used my own photo stock instead. So now this is available as print in my store.

EDIT Nov 22, 2008: Added a watermark.