This design is copyrighted. You are not allowed to use, alter, sell or otherwise abuse it in any way!
Here is the first mandala of a new generation!
Drawn by hand with graphic tablet in
Krita
, fully vectorized and colored in
Adobe Illustrator
and fancy touch ups in
Adobe Photoshop
. This mandala will be part of my 2018 Mandala Calendar. Stay tuned. In the download there is a larger version with better details. If you are interested to get the vector line art of this mandala to make your own coloring please let me know.
Thank you for your support.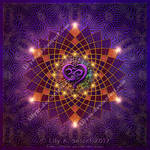 A D D M Y F A C E B O O K P A G E S:

Personal PageA

Lilyas Art Page

Lilyas Fanclub

The Chromatic Deck Playing Cards
---
Other Mandala designs from my gallery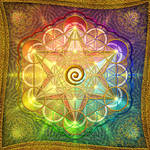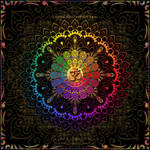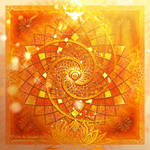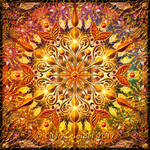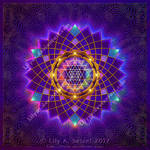 © Copyright by Lily A. Seidel 2017.
All rights reserved. You may not use my work without my written permission.
Image details
Image size
1200x1200px 2.02 MB