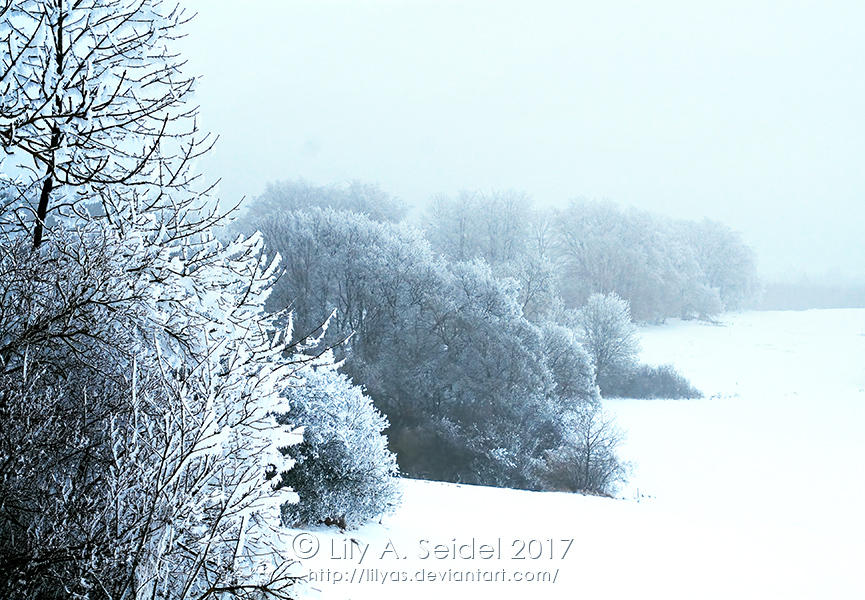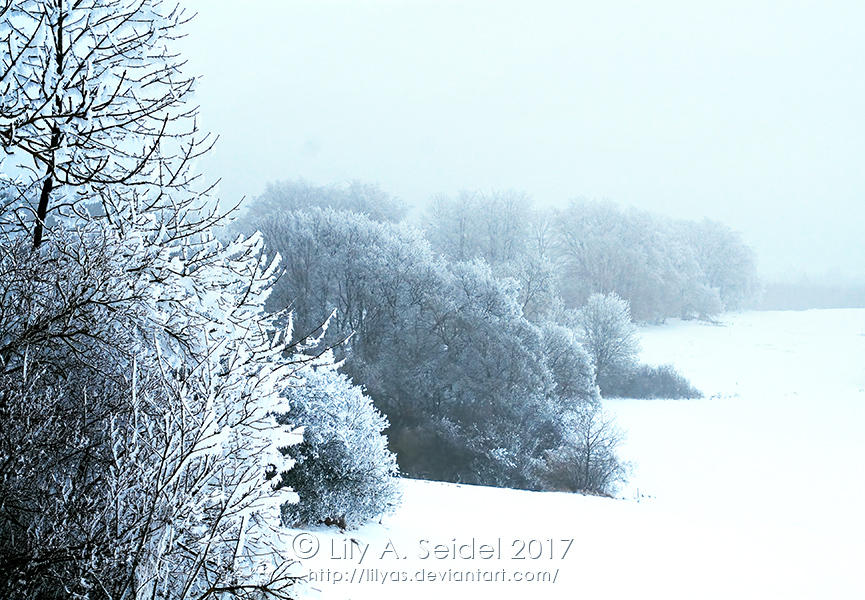 A D D M Y F A C E B O O K P A G E S:
Personal Page
Lilyas Art Page
Lilyas Fanclub
The Chromatic Deck Playing Cards
---
I have not much to share with you these days. I am away on a long time retreat with little contact to the outside world. But I want to share a little something from past years - an old Winter shot. I hope you enjoy.

Thank you for your comments and favs! I appreciate it very much.

Some other Nature Impressions

More Art from my Gallery
© Copyright by Lily A. Seidel 2017. All rights reserved. You may not use my work without my written permission.