SURPRISE, SURPRISE!!! Here comes number
13
in the Magical Roses series, the yellow rose!

It wasn't planned to do a yellow version because I already had done the golden one but when I worked on the calendar I found the originally colored rose doesn't fit very well in the collection and so it will be replaced by this yellow rose. But there will be another original shot on the cover of the calendar which is looking like this:

Calendar Cover
The title is handwritten like in all other pieces of the rose series.

MAGICAL ROSES CALENDAR 2009
The complete series:

Magical Roses

RED: Luxury

BLUE: Crystal

GOLD: Precious

PURPLE: Passionata

SILVER: Metallica

BLACK: Onyx

WHITE: Sinfonia

GREEN: Paradise

ORANGE: Brillante

PINK: Innocence

RAINBOW: Perfection

NATURAL COLORS: Star of RosesEXTRA >>>

YELLOW: Regina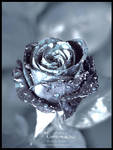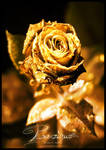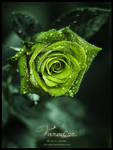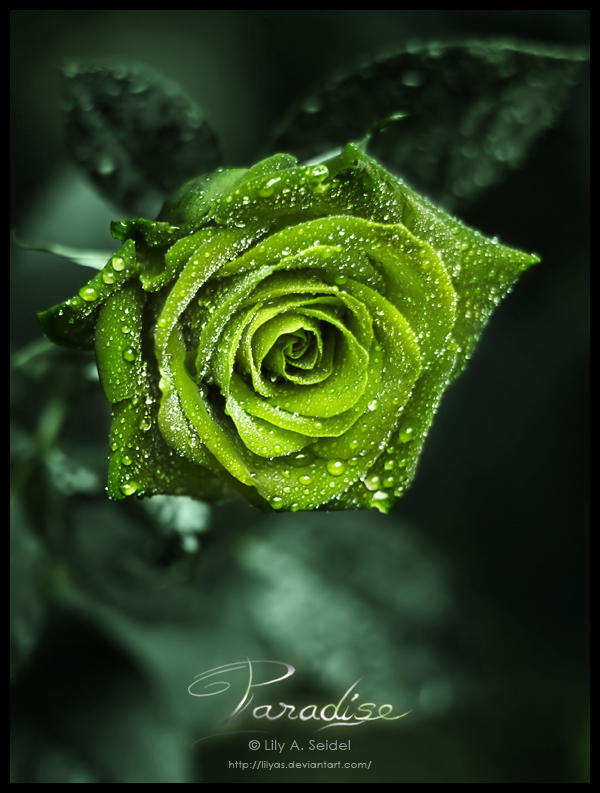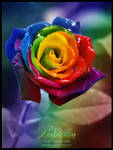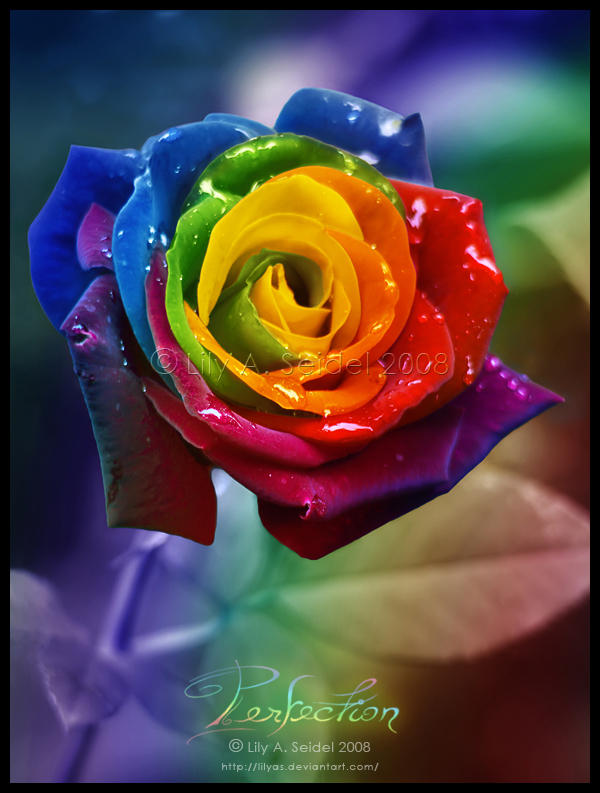 Made with Canon EOS 30D, edited in Photoshop CS3.

My Waterdrops Collection


My photo account

© Copyright by Lily A. Seidel 2008. All rights reserved. You may not use my work without my written permission.
Image details
Image size
600x793px 383.79 KB
Date Taken
Jun 25, 2008, 12:02:47 PM