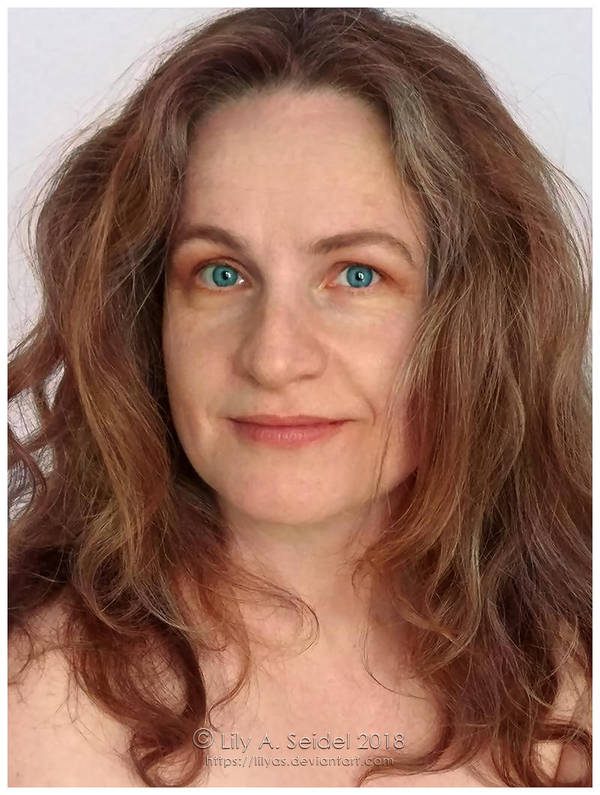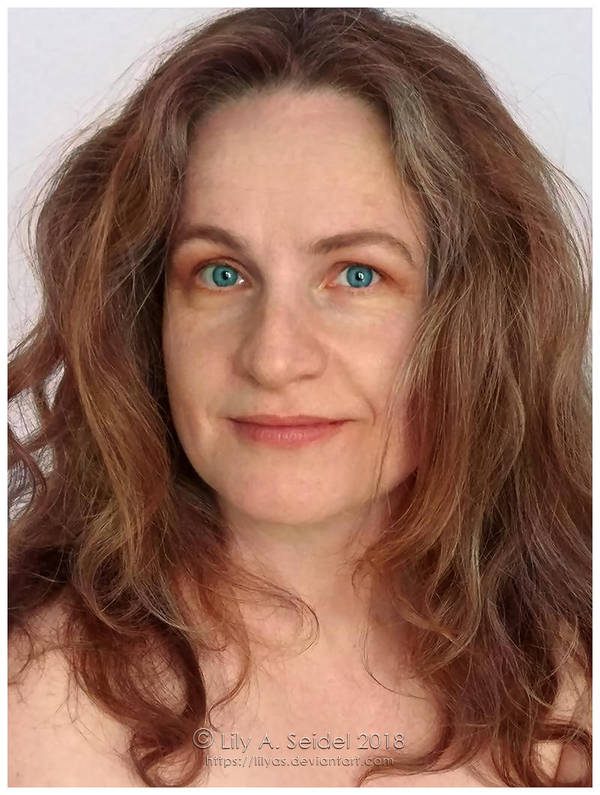 Watch
Hello again, DeviantArt! I am back!!!
Some people around here missed my art, so I've heard! This is the first step into my coming back to the DeviantArt life! For the lack of having a new artwork already up my sleeve I am posting a recent portait of myself! It wasn't taken with an good camera so please forgive the washiness and the missing details. It's still lovely I think.
So please please
welcome me back to the community! I was missing you all so very much, I didn't even realize it! Oh my Gosh!

Art from my gallery