A D D M Y F A C E B O O K P A G E S:
Personal Page
Lilyas Art Page
Lilyas Fanclub
The Chromatic Deck Playing Cards
---
Recently I had taken a trip to the Canary Islands - west of Morocco (Africa) - and have taken many nature shots. This is the big volcano Mount Teide in the center of Tenerife at sunset. Its 3,718 m (12,198 ft) summit is the highest point in Spain and the highest point above sea level in the islands of the Atlantic. This view of the mountain is from the northeastern end of the island, the Anaga massif.

Thank you for your comments and favs! I appreciate it very much.

Some other Nature Impressions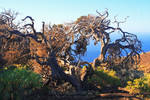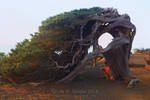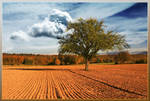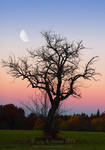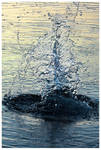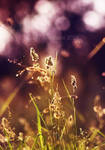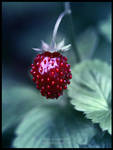 © Copyright by Lily A. Seidel 2019. All rights reserved. You may not use my work without my written permission.
Image size
900x525px 242.64 KB
IMAGE DETAILS
Shutter Speed
1/500 second
Date Taken
Jan 8, 2019, 9:16:31 PM
Software
Adobe Photoshop CC 2015 (Windows)