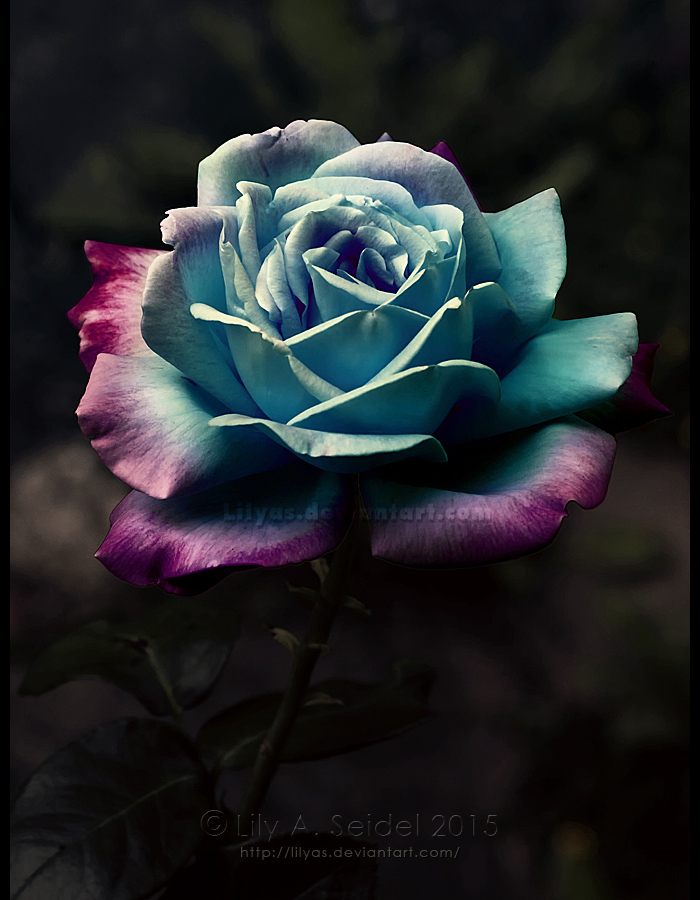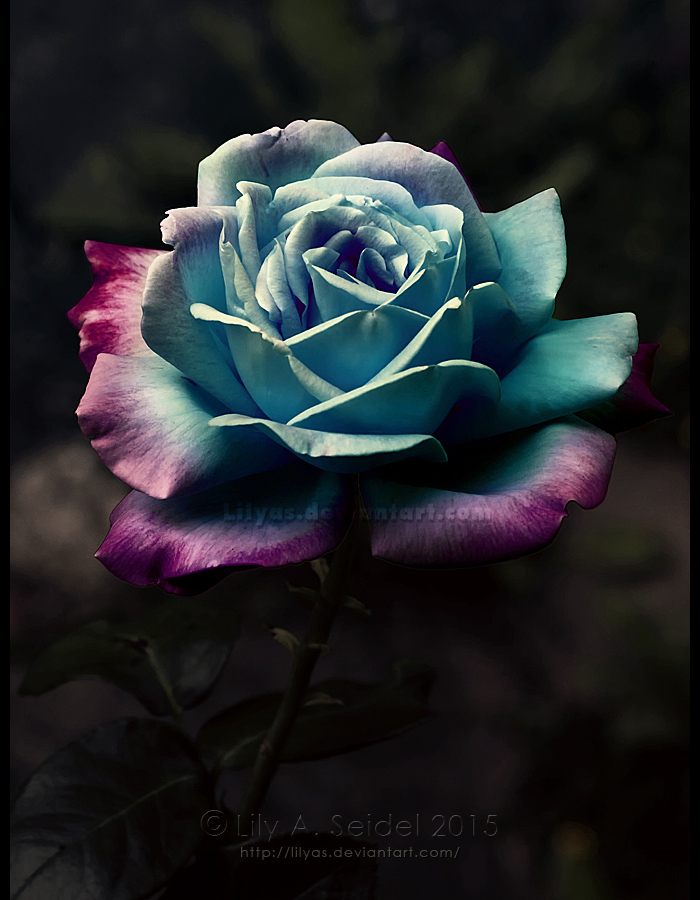 Watch
I was in the mood to post process a beautiful rose shot from last year. Teal with a hint of purple were my colors of choice. I hope you like it.



A D D M Y F A C E B O O K P A G E S:
Personal Page
Lilyas Art Page
Lilyas Fanclub
The Chromatic Deck Playing Cards


---






Examples of my Roses:





© Copyright by Lily A. Seidel 2015. All rights reserved. You may not use my work without my written permission.