I dedicate this fractal collage to my friend Javier Ontiveros
batoruco
/
J-a-v-i-e-r
who died in July 31, 2009 after a heart attack. Javier inspired my work from the first day I was here on DeviantART. I wouldn't have been the artist that I am if it wasn't for him. His fractal compositions were so innovative and unique, many of my own fractals are entirely inspired by him!
My artistic ways led me to other fields by now but to honor my friend I created a fractal collage made from Apophysis flames. I believe he would have liked that.
Wherever you are, my friend, you are loved and never forgotten! Happy Birthday!



News Article for Javier

My Fractal Collection
Bato inspired fractal collages by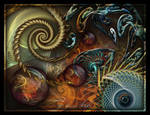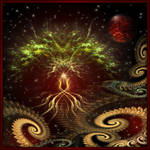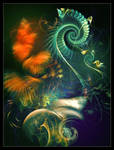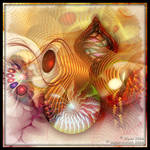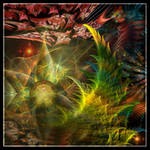 © Copyright by Lily A. Seidel! Please don't use it in any way without permission!