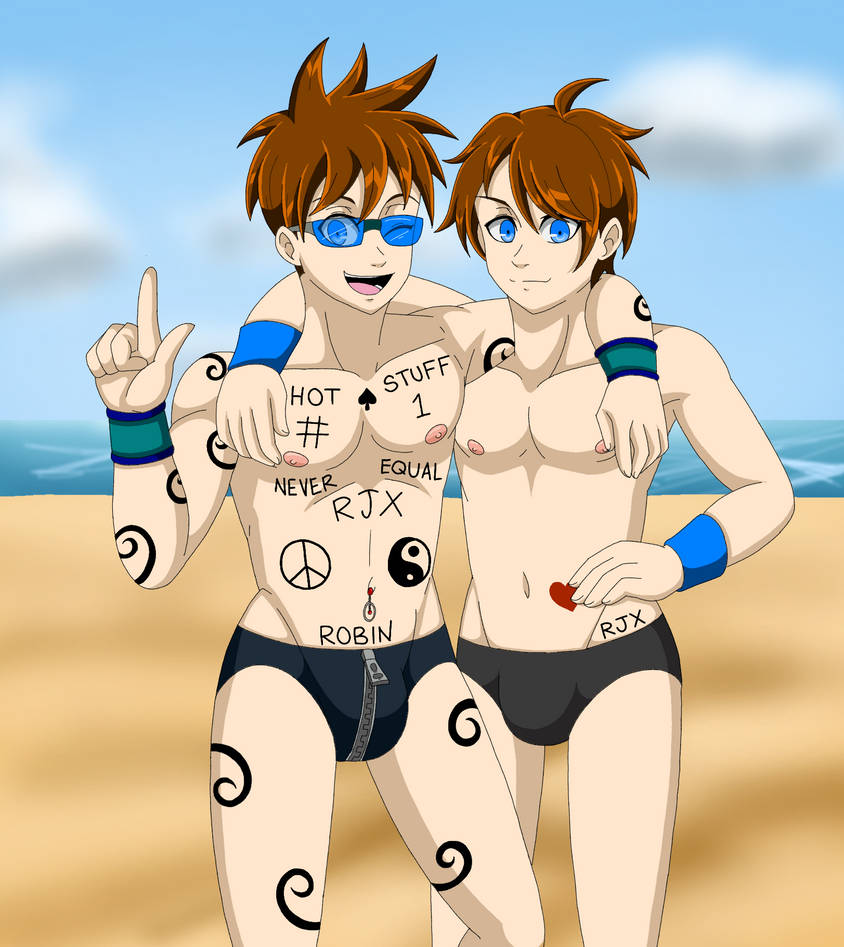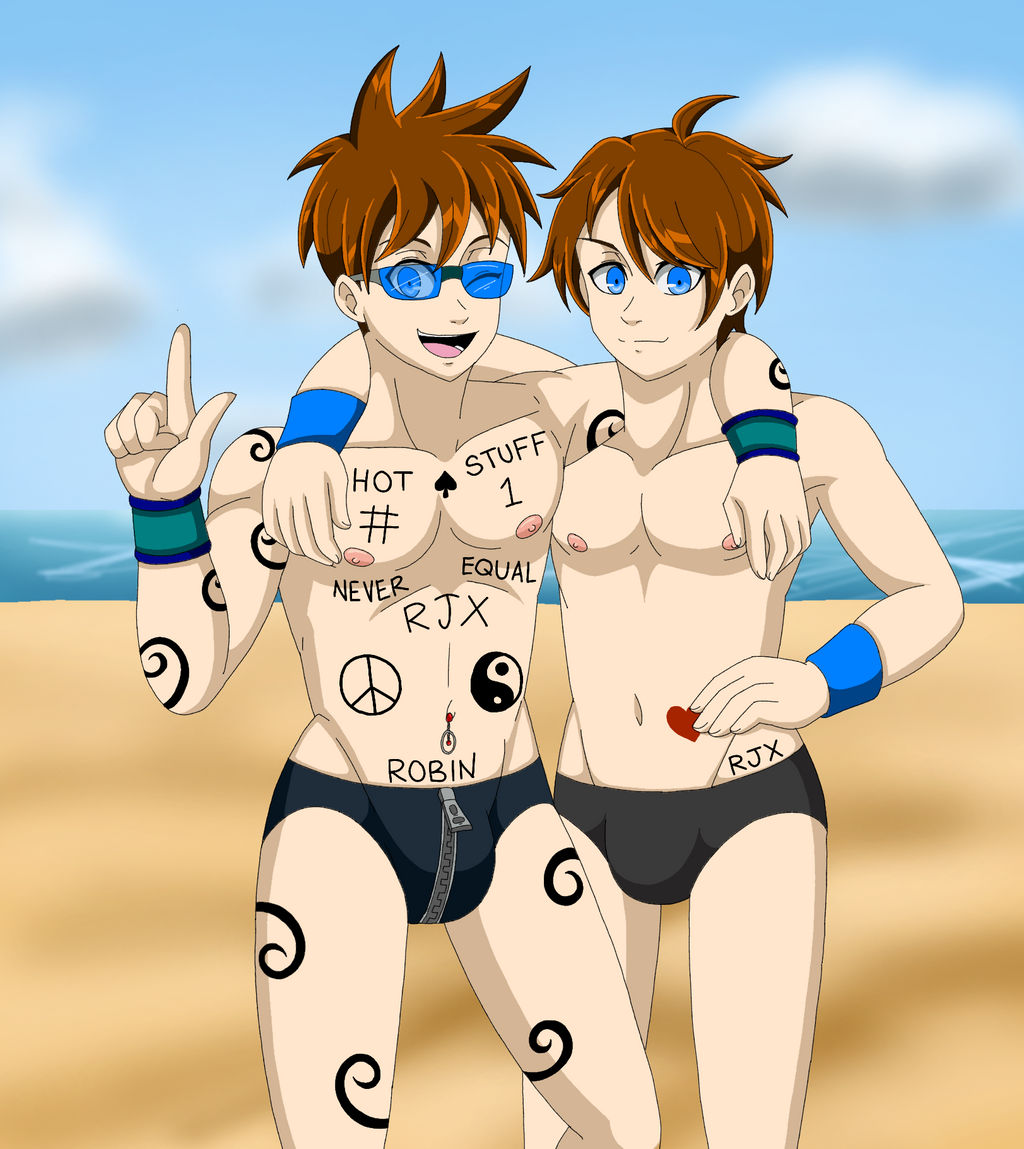 Watch

I love it!! Thank you!!

My birthday is next week!
Reply

Reply

It was requested. Go ask him.
Reply

Do you still do requests, or not anymore and only do commissions for now on? Just curious to make sure.
Reply

I do commissions.

Reply

Figured as much, but that's okay to know. Just asking in all, but unfortunately I don't do commissions with artists anymore for a good reason. Thanks anyway for answering my question.
Reply

Aww, how disappointing, but understandable.

Reply

Yeah sorry my friend. I know you want to do commissions for those who can pay you to make something for them, but it all depends on the person. I was once one of them until I realize the foolishness I was dong without knowing better about it. -3-
Reply