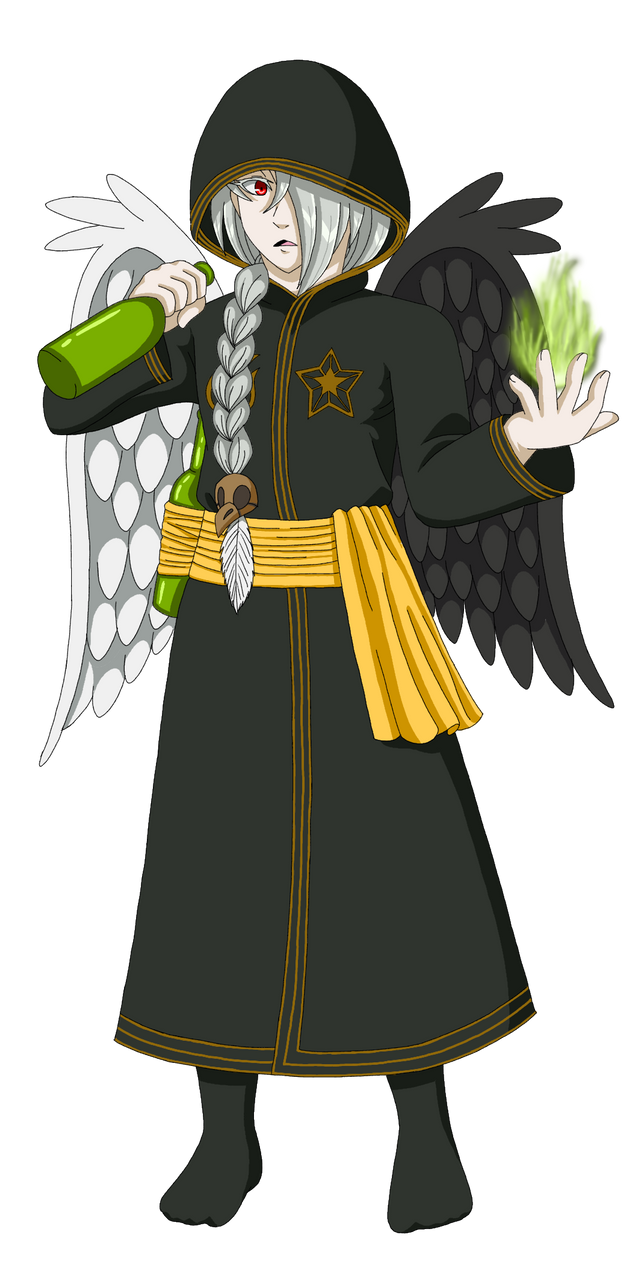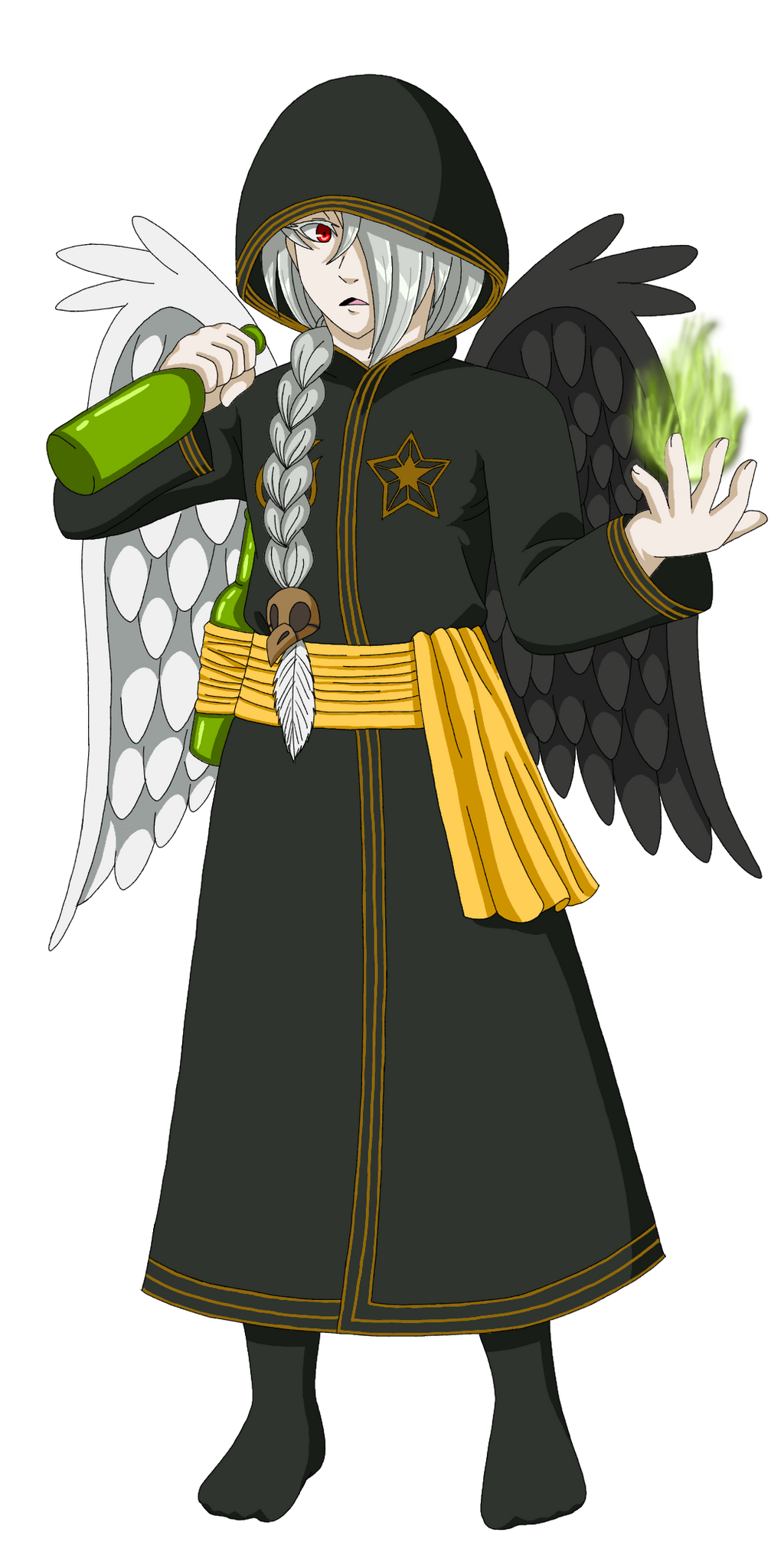 Watch
A lot of us guys liked the full-body picture of my newest character, Jamie Floros, so I'll try to draw full-body pictures of all of my characters, both my original characters and my Sonic fan characters. So I chose Blake, since I don't give him enough attention compared to Oliver and Xavier. I'm been very inconsistent with his design, but I think this is the version I want to keep.
Here's a little trivia about him (and the species of grim reapers in my upcoming series)

Blake is a grim reaper

Ordinary grim reapers have black skin and hair, but every 1 out of 30,000 grim reapers come up as an albino.

Unlike angels, who are made from light, and demons, who are made from fire, grim reapers are born from the unused souls of miscarriages.

Blake is a heavy drinker. His favorite alcoholic beverage is brandy.

Along with his drinking, he is pretty gluttonous. He can consume large amounts of food in one sitting. He doesn't mind what kind of food he is eating, as long as it is long in shape, and are filling

Despite his love for food, he is awful at cooking.

Grim reapers have strong soles, therefore footwear is unnecessary. It also makes it easier to avoid removing footwear before entering holy ground. This is why Blake wears no shoes

His left eye is missing. He removed it to lend it to a dying child

Most creatures that a normal human being would been afraid of, such as spiders and snakes, Blake finds adorable.

Blake is only one in my characters so far who has different colored wings.