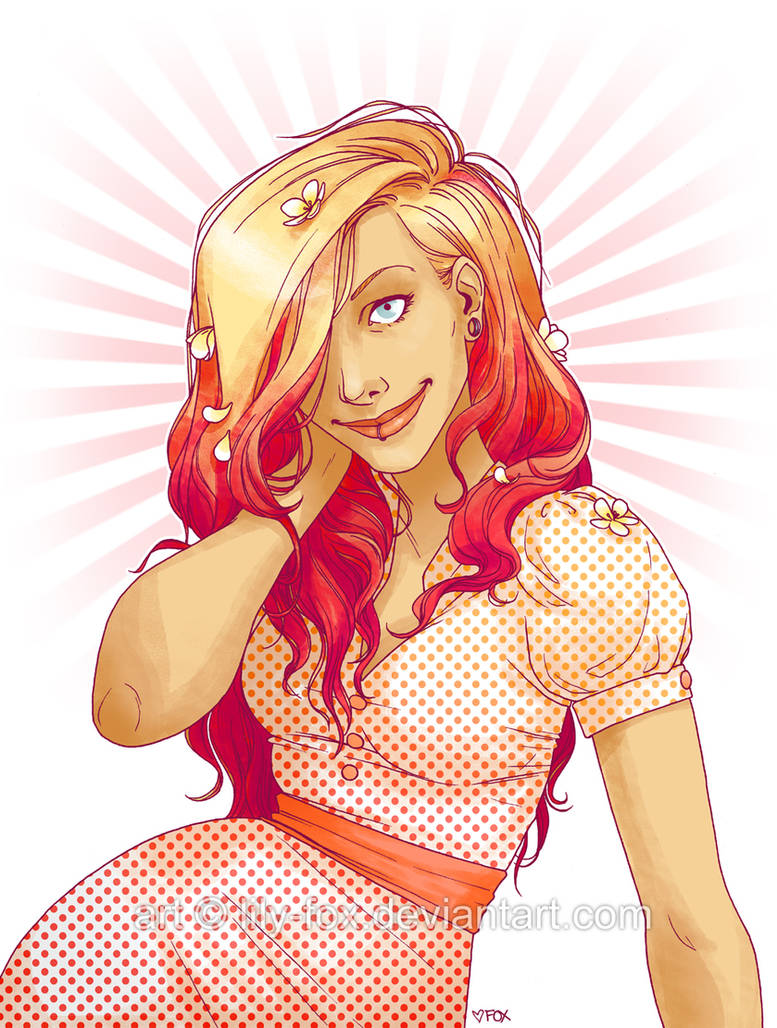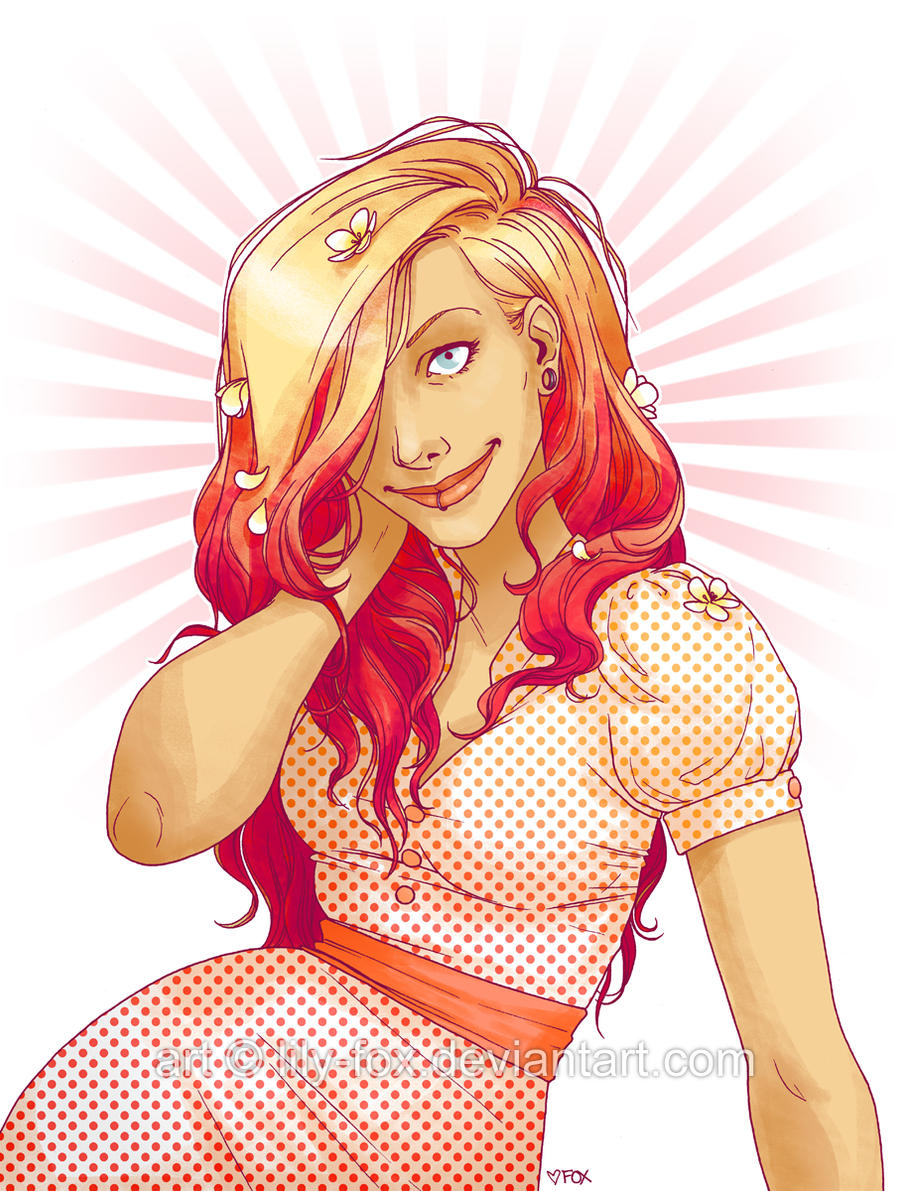 Watch
This is

's OC Holly, who I've wanted to draw for a long time. I love Sanne's art so much, and her OC's are really charming. You should go heap love on her because I said so, but also because it's fun.
I have been trying to get out of my habit of monochromaticizing everything, but sometimes it just feels right. It feels delicious, like a strawberry popsicle.
props: Holly © kampfkohlrabi
materials: ink, paper + PS8
music: The Pretenders, "Complex Person"
Please do not reproduce without my explicit permission.
The owner of this deviation has disabled comments.