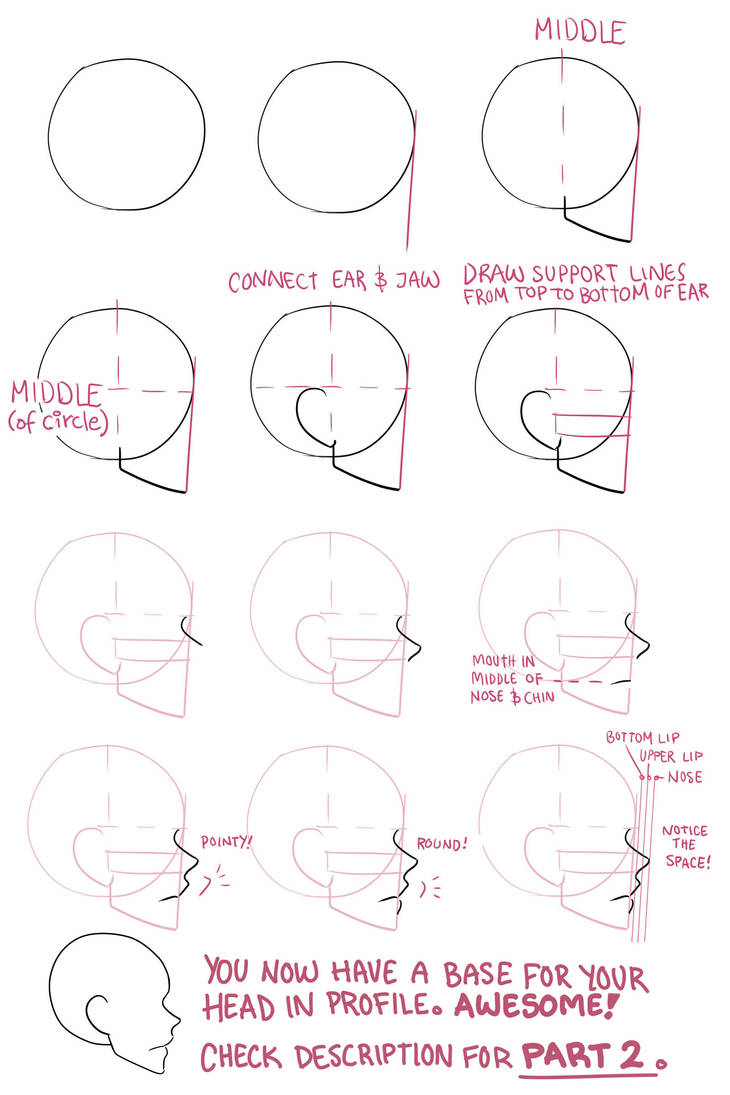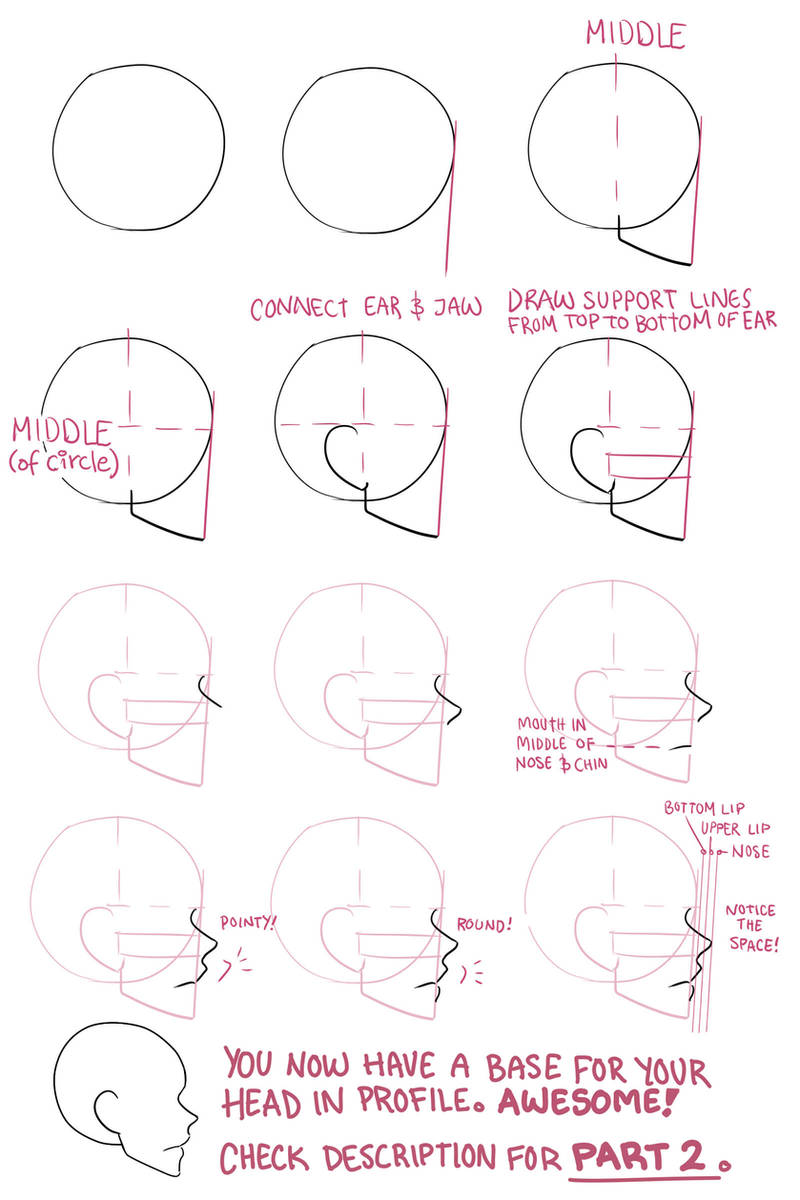 Watch
A lot of you asked for a profile or nose tutorial, so here it is!
This is something I struggled with a lot in the beginning of my art journey.
It's also something I think I'm really good at now after watching a bunch of anatomy videos and understanding the proportions of the nose.
Boiled down, I think this is the simplest way I can explain it. Don't be too hard on yourself if you don't get it right the first time.
Sometimes you need to draw something wrong a bunch of times to see how to draw it right - failure is a necessary step towards success!