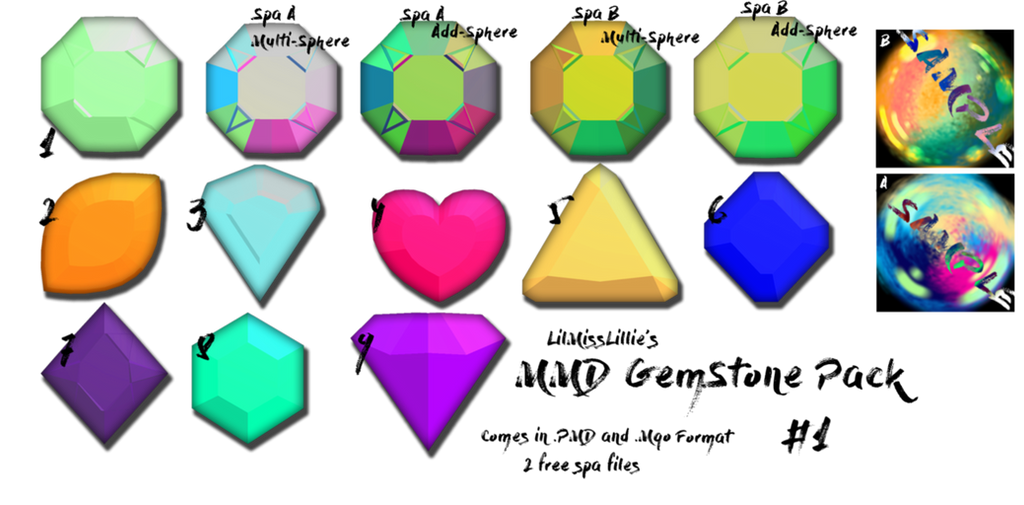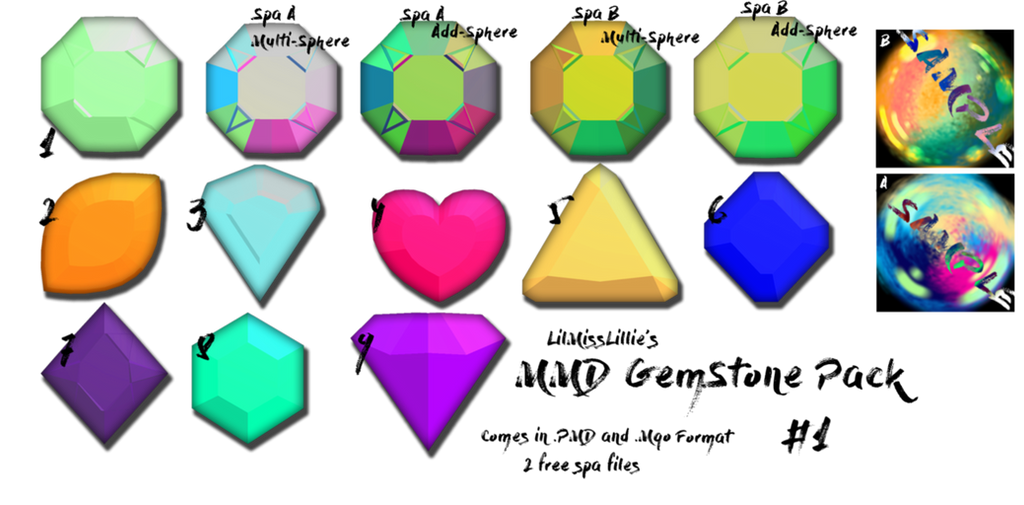 Watch
EDIT UPDATE: 2/11/17
Im sorry for having put a price on my work. I really am proud of it but I really want people to use them.
So I made an adFly account so you guys can now have this for free but I can still make some what of a profit.
Please use and enjoy. I love you all.

Only rules are:

Dont use for commissions/your own profit.

Dont redistribute

Dont claim as your own

Credit me!