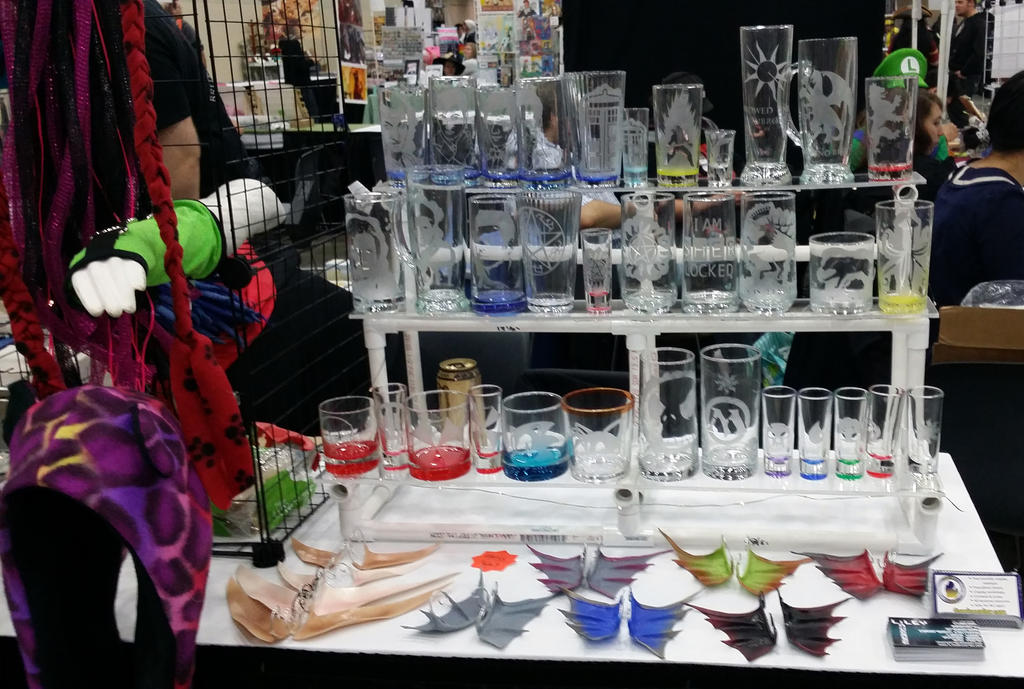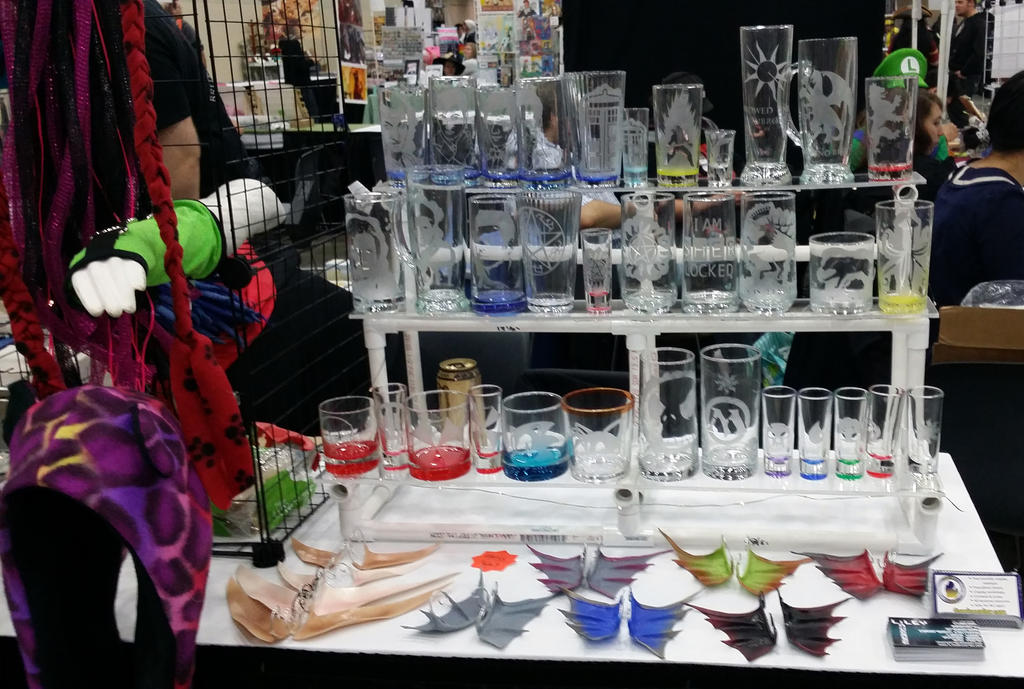 Watch
Wasn't quite sure where to put this one, but I had to show off our new cup display! Thanks, awesome boyfriend, for making this for us!

Sweet. Looks much sturdier.
Reply

Ah, I remember seeing these! The little green-bottomed tree glasses were my favorites.

Also I'll pass along a fun suggestion: If you ever get your mitts on the ability to make glasses/mugs that change color when hot/cold, might I suggest a 'Regenerating Doctor' set? 10 when cold, 11 when hot!
Reply