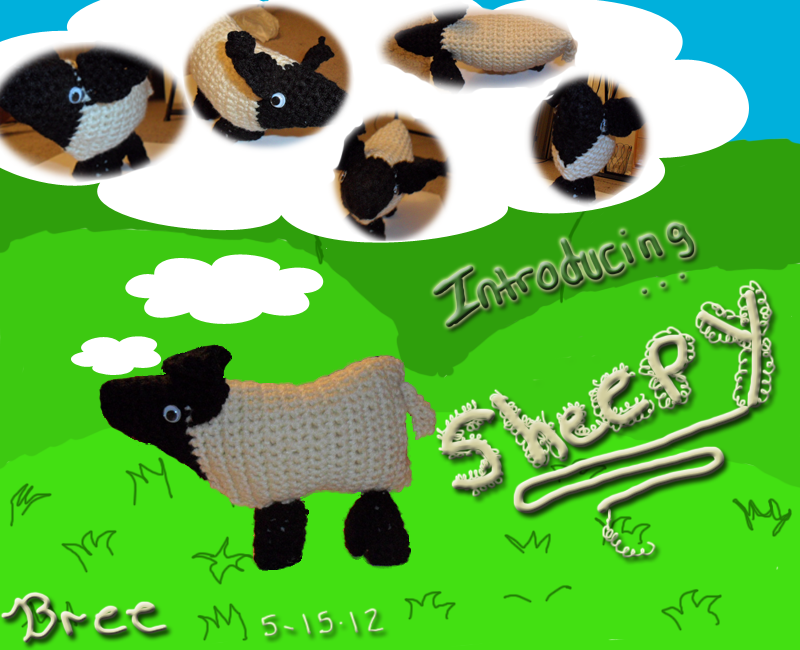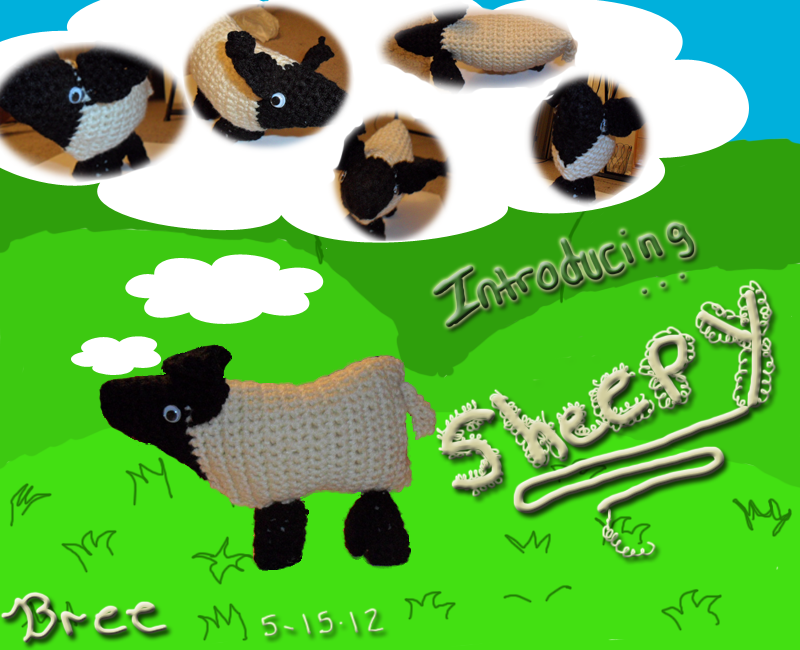 Watch
Welp. Been a long time. But This semester of college is finished so I can start to rebirth creativity. I have lost so much of it it is scary,

This is sheepy. He was actually worked in rows , not rounds. Ahhh the beauty of crochet!

Nice to see you with some work, sis. As much as I know about Japanese culture, I never knew about the term amigurumi, though I have seen the style. Good job, and nice display of it from different angles, as if it is mentally counting sheep. Very clever, lol.
Reply

what a cutie

Reply