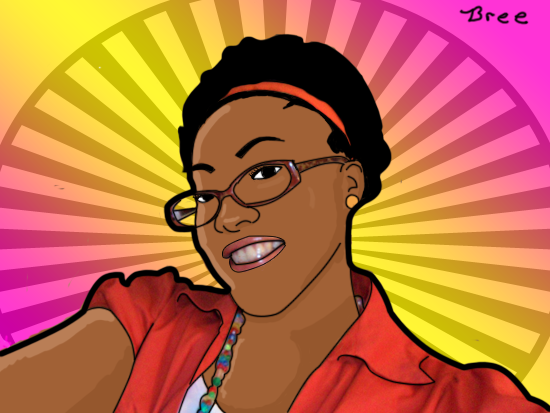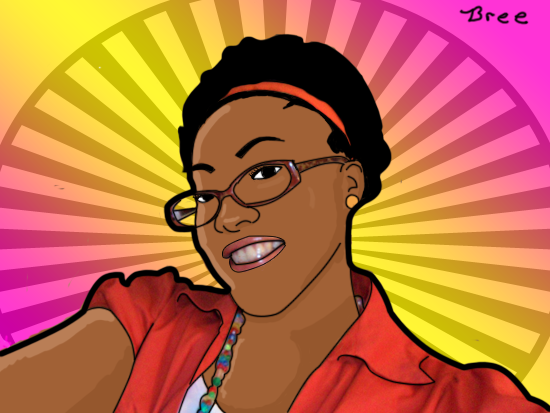 Watch
Hmmm...... Needed to upload something here! Anywho, this is a self portrait of moi when I first did my Big Chop for natural hair. Holla! This is actually old.....I just got around to finishing it tis all.

Hey. Nice. I like the fact you used your real teeth!
Reply

Cool! Nicely colored and composed as well.
Reply

Nice! And big ups for going natural too! That takes a lot of courage!

Reply