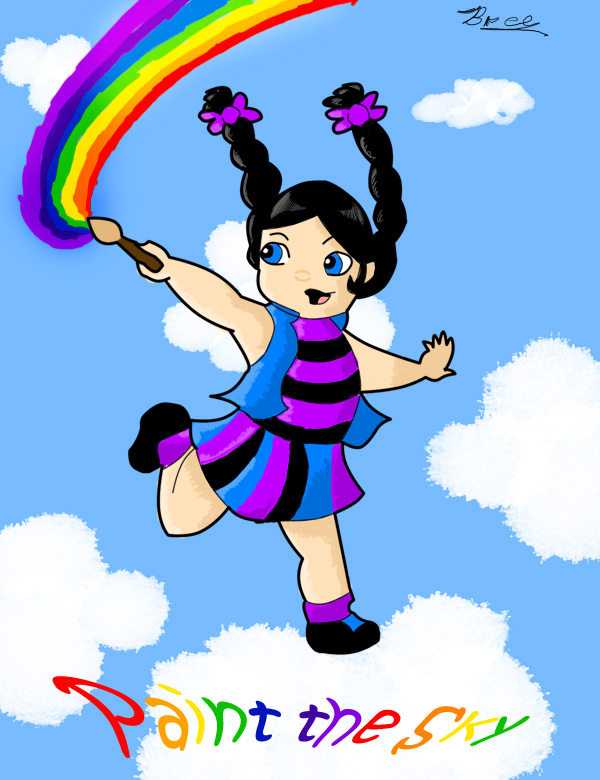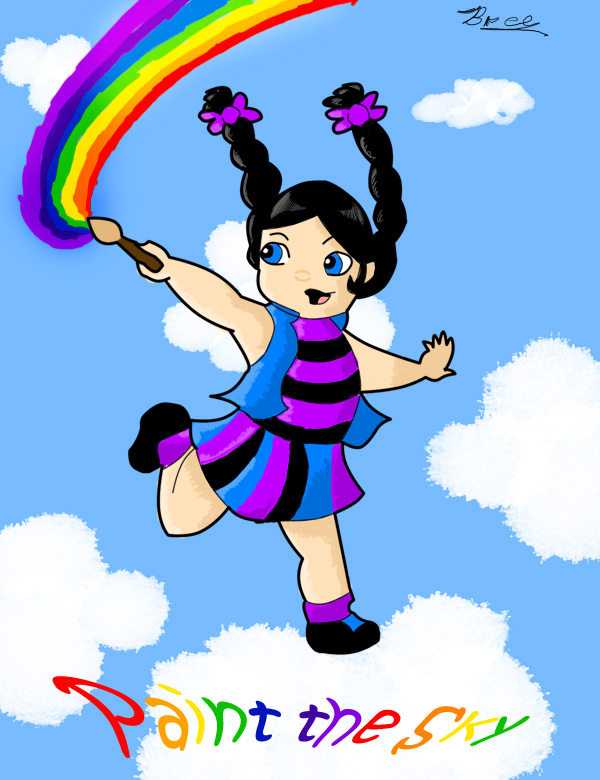 Watch
Well, it has been a while since I have drawn or posted anything, but I was like.... I need to get those creative juices flowing again. My lapse in drawing reflects in the quality of this picture.

Anyhow, this was something I have been needed to draw, but just have not had the time. So now people GAZE UPON MY CHARACTER YU YAN AS SHE PAINTS THE SKY!

Reply

Good to see you back on here. I haven't done much lately either.
Reply

Life has been busy! I wanted to start drawing again. However I have been working, looking for work, and definitely Pioneering! STRUGGLE IS REAL!
Reply

It's good that you are busy in the most important work! I hope you can find a job that will allow you to continue with your spiritual goals.
And where it will afford you at least a little time to draw when possible, lol.
Reply

I hope so too. The time is allowing me to stack up on my time. I really do want to get back to drawing.
Reply