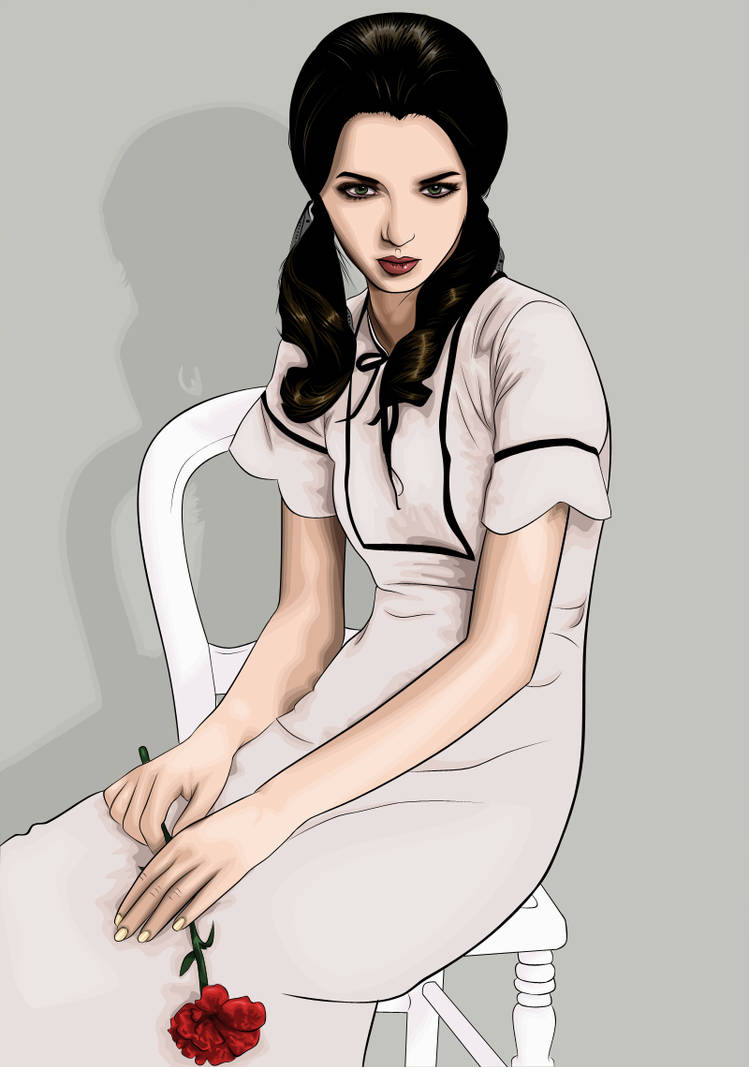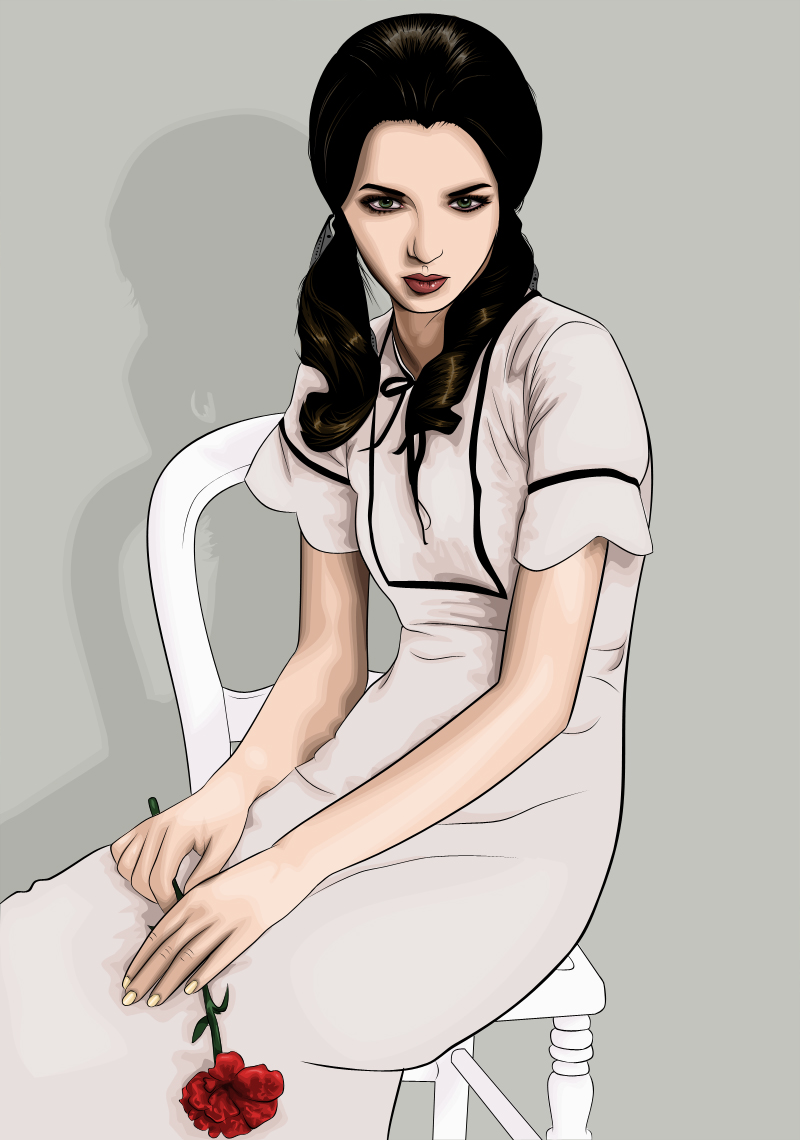 Watch
I made this line art a while ago for a competition over at vexels.net, and as I have had this line art lying in my Photoshop folder for a while I decided to make something out of it.
As you might tell I really rushed on the dress. I didn't even try to attend making thos original pattern-things. I'm not that crazy!

Well, when everything was done and I only got the dress left I switched from using my mouse and the original pen tool to my tablet and the freehand pen tool. Saves a lot of time, but the result is not as good.

(Ok, so I did the rose and the hair with the freehand and tablet as well, but that was a little bit different, as I zoomed a lot

)
Less than 100 layers/shapes in Photoshop CS2, about three hours.