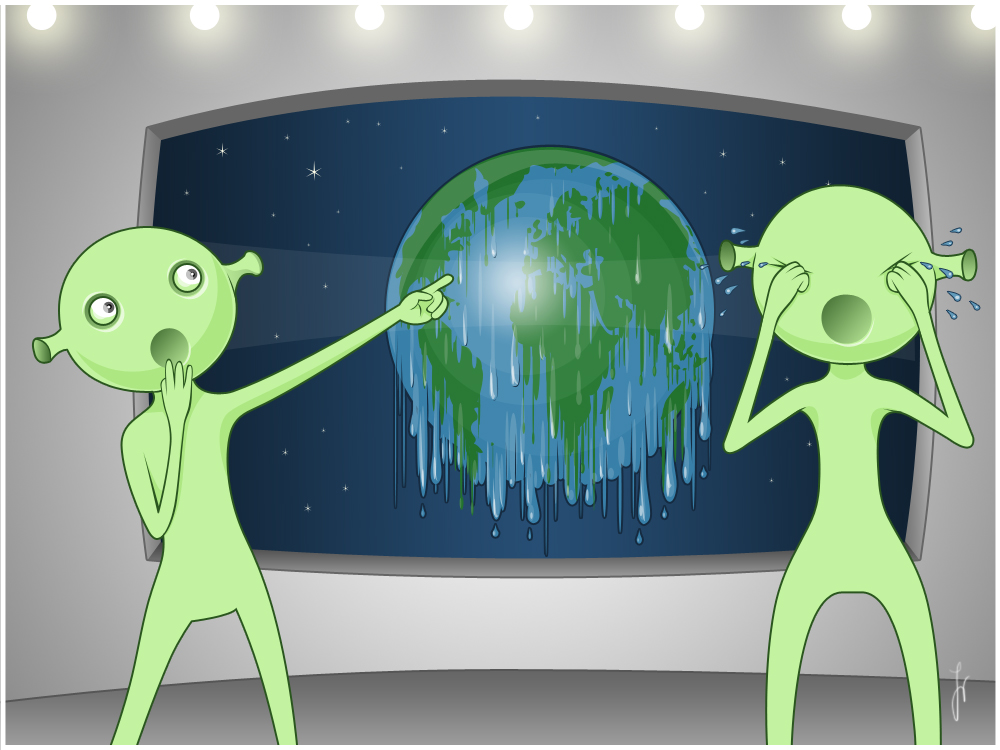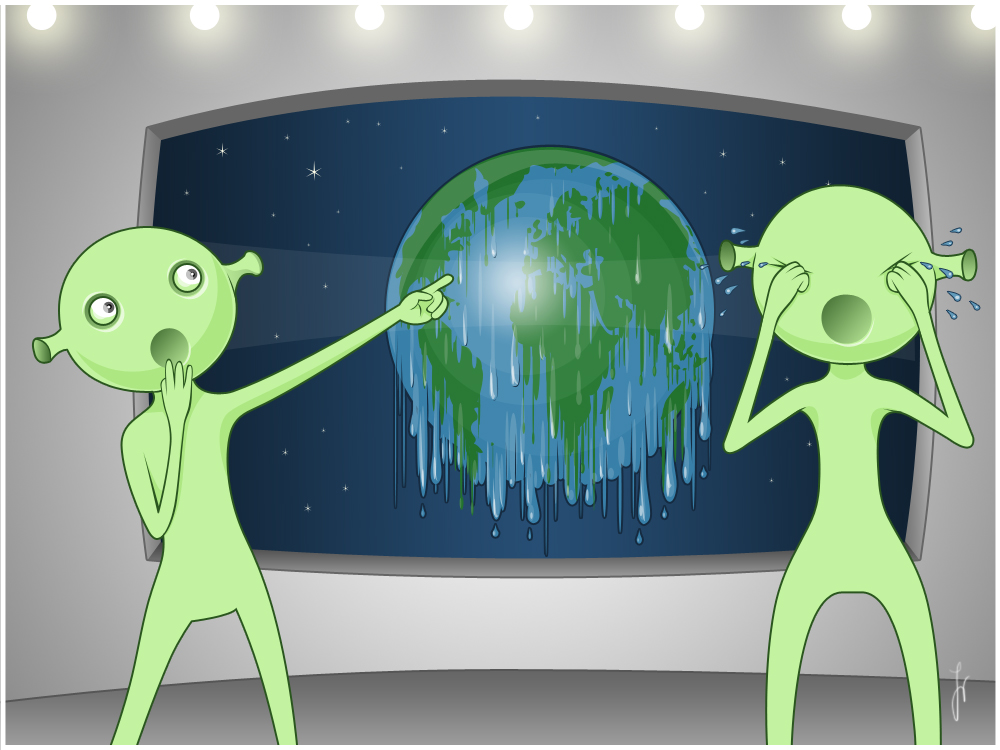 Watch
First I'd like to say that I like the idea more than the final outcome, although I don't think it's too bad.

I could have worked more with it, but 1) I'm too lazy and 2) if I was going to put a big amount of time into everything I made I wouldn't have time to make very much.
I just like it when my I manage to get my ideas out of my head, and make them into something I can show to others.