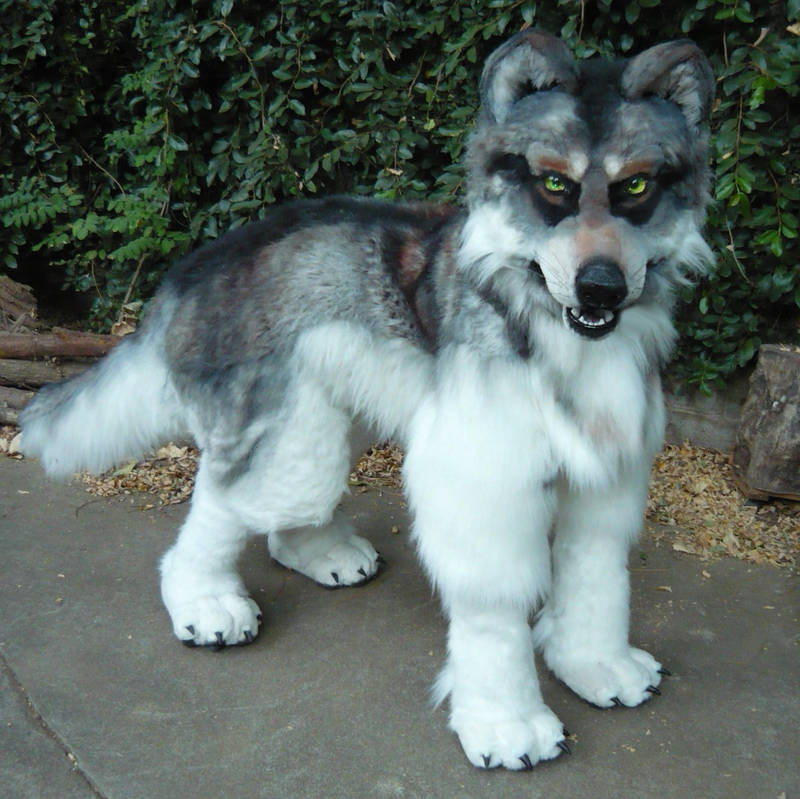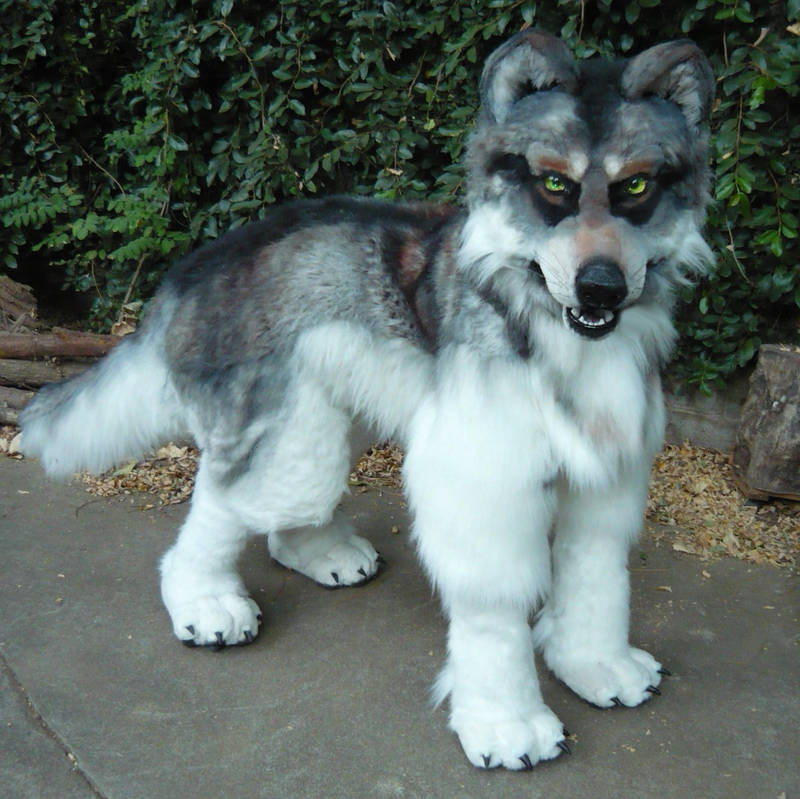 Watch
4 legged costume i made upon commission
a video of it in action can be seen here
[link]
more videos and photos as well as my commission info can be found here
[link]
EDIT: oh i got a DD....that explains why my email inbox has been suddenly swamped with youtube comments XD (and yay first DD)
also if you like this you will like my cosplay quadsuit of wolf-link from the legend of zelda twilight princess
[link]
and the quadsuit of a gothic style unicorn
[link]
Daily Deviation
Given 2008-10-07
The suggestor says:
"I've seen many fursuits & costumes that are wolves or some furry animal, but they are almost always bipedal. I have never seen such detail and skill on a quadrupedal costume! ~
LilleahWest
took a daring leap and made
Quadraped wolf fursuit
work out wonderfully with fantastic details. This is a unique costume you rarely come across!"
And I agree, of course!!
(
Suggested by murkrowzy and Featured by Myana
)