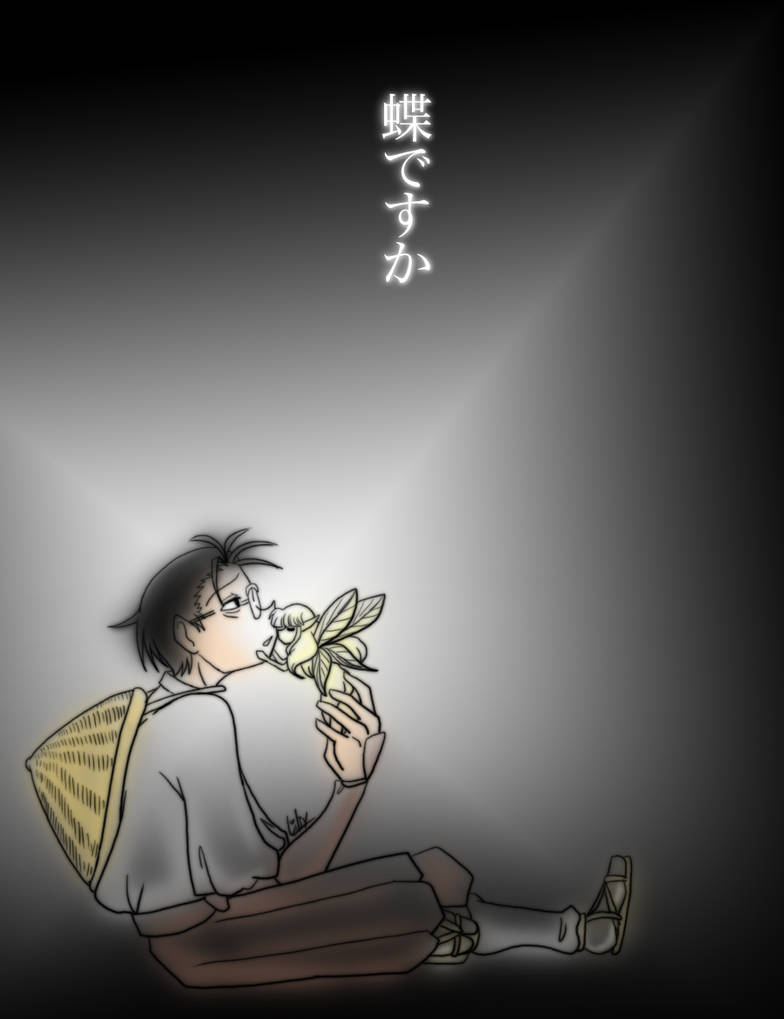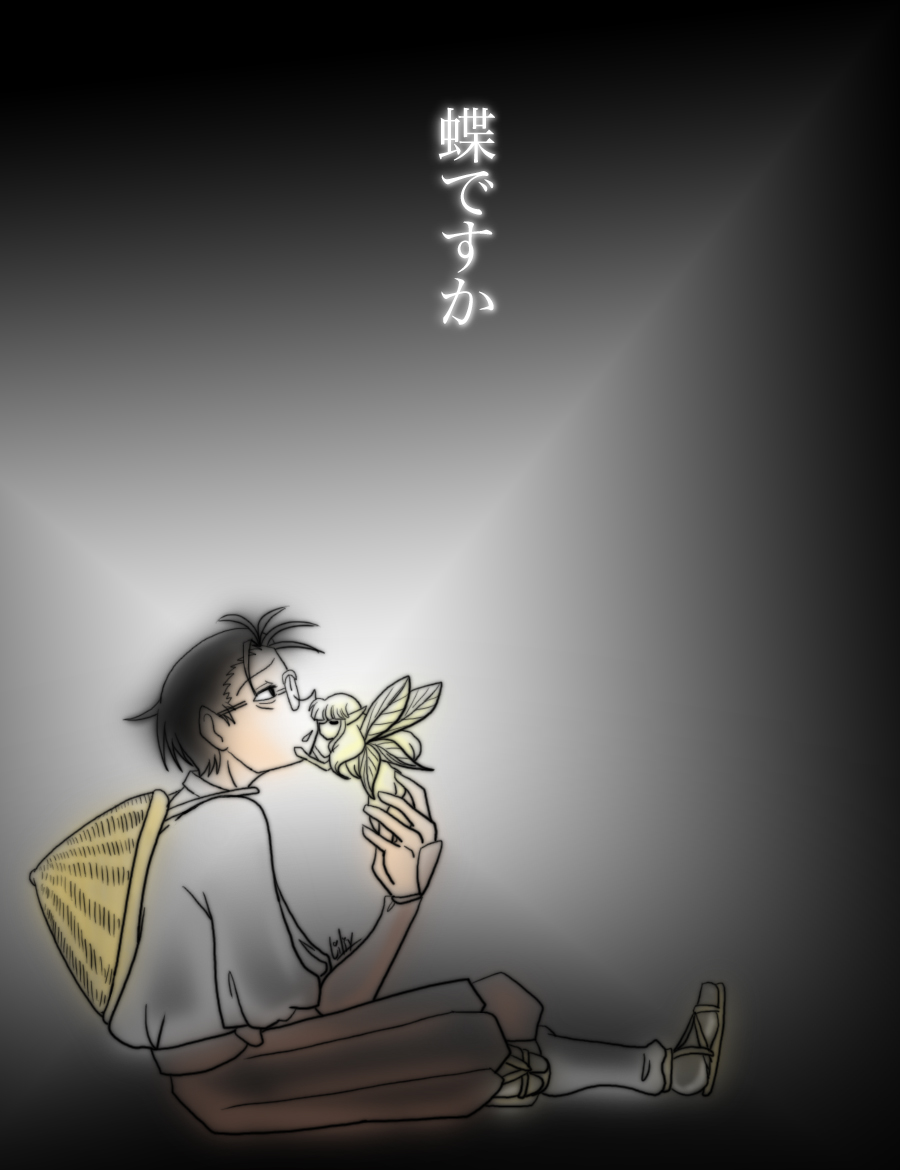 Watch
Hasumi and Amber from Tactics

Dedicated to Tactics Chapter 10, Volume 4

蝶ですか "A butterfly?"

--

I've always been a big fan of Tactics and when I heard Tokyopop picked up the manga again after ADV dropped it, I was ecstatic. I got my hands on Volume 4 today and was happy to find a chapter that featured Hasumi in a story that wasn't in the anime.

Hasumi has always been one of my favorite characters, and in Chapter 4 we met a little Mountain Spirit named Amber who was in love with him. It was so sweet, especially since Hasumi thought she was a butterfly, since he couldn't actually see her. However the story had such a sad ending, that I wanted to give these two a little moment together.