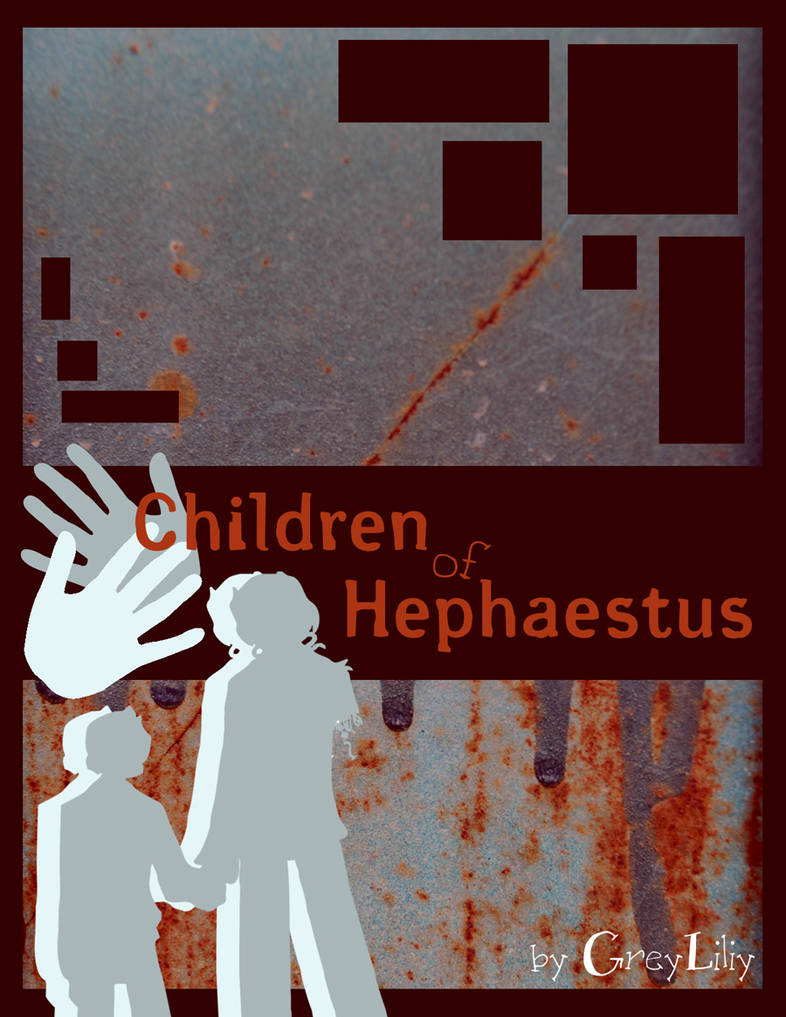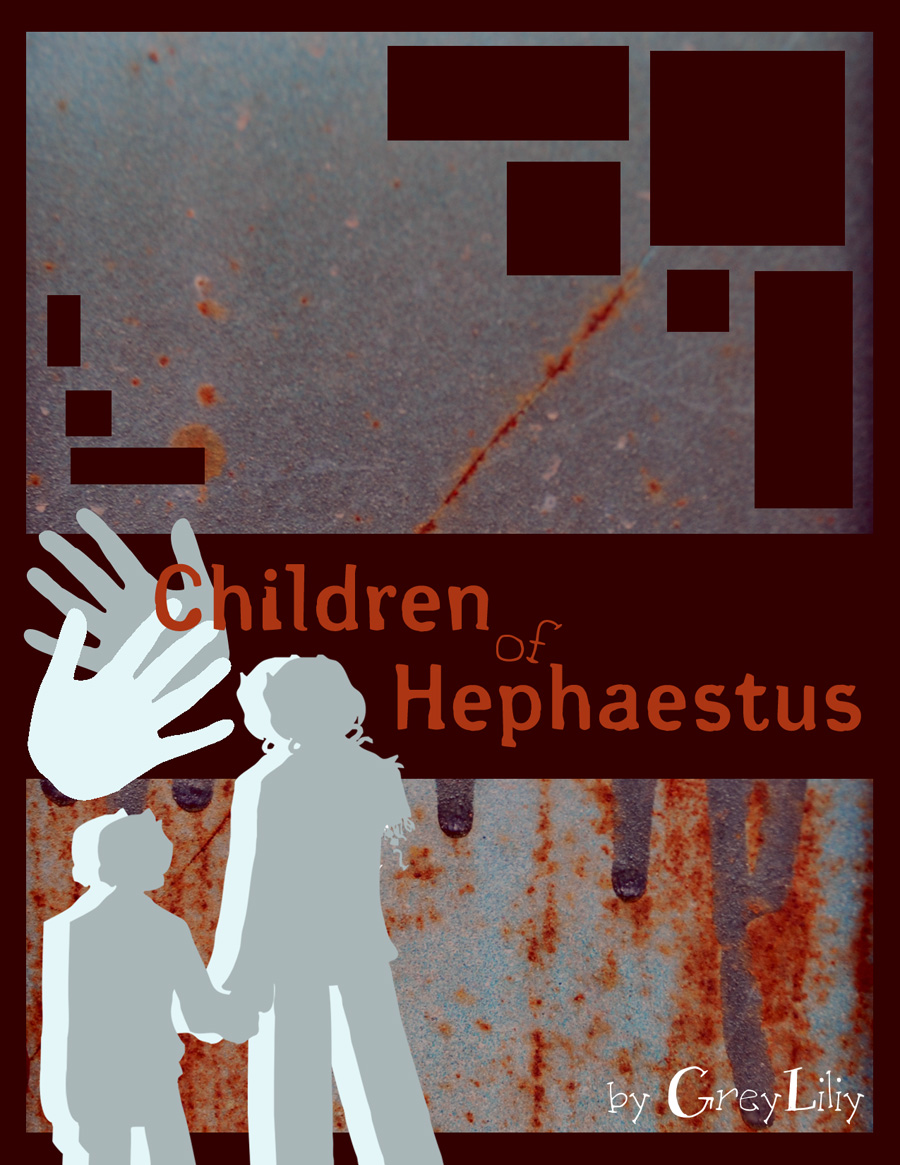 Watch
Children of Hephaestus © Liliy (me!)

First draft of my novel cover - I finally got a title for the gosh darn thing so I wanted to start blocking out...the cover. Yeah. Repeating myself now. Heh.

I'm kinda 'eh' about it right now. The only thing I really like is the font choice. XD

NaNoWriMo 2010.