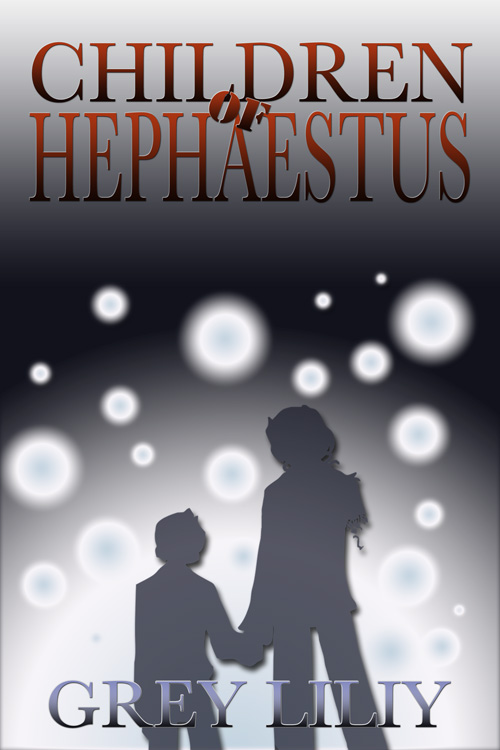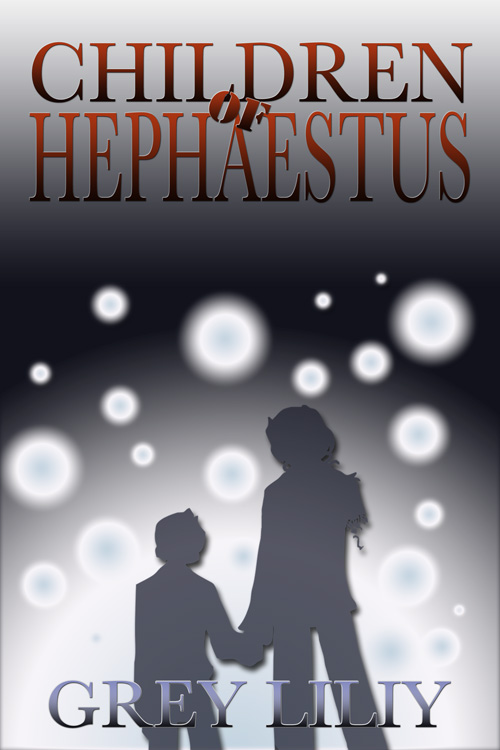 Watch
Children of Hephaestus © Liliy (me!)
The (more or less) final cover design for Children of Hephaestus.

There might be some tweaks before the final--final draft, but this is pretty much going to be it.
Children of Hephaestus should be reaching you Late Spring of 2012 if all goes as planned.


This looks really cool. Where will the book be available to buy?

Reply

Amazon.

But it won't be until late April/early May. XD
Reply

Oh~ Are you doing the self-publishing through Amazon?
and have you participated in NaNoWriMo~? *random*

Reply

That's the plan.

Yes. CoH was my 2010 novel. I won this year too, but that novel is well...I can't stand it. XD So it's getting swept under the rug.
Started a much more fun fantasy novella series instead.

Reply

Reply

Sure.

My user is "Liliy"
Reply

That's so cool. I'm hoping to go through create-space with my novel. Just because I dont really plan on selling it commercially, just for friends and family.

I won last year and this year. Both novels are Part 1 and Part 2 of the story, so when I do get it printed it'll be 300+ pages. Combining two nanowrimo's!

I will definitely have to buy your book when it comes out! I cant wait~
Reply

You wrote a BOOK...?

...If I EVER see this book, I'M BUYING IT AND READING IT. Hopefully, that "if" will be a "when".
Reply

I did. XD It's a horror/thriller about a killer loose in an android production facility. :3
Reply

WHAT. THAT IS SO WIN. I WILL BUY.
......
why arent you doing stuff like this in your art?
maybe i am just oblivious.
Reply

OH, I'M GOING TO LOOOOVE THAT SO. MUCH. 8D
Reply

Great cover, really makes me want to read it

Reply