(I know this journal is old, but its no point in making a new one, though the title is accurate)
Putting my commission information here from now on~
My commissions will always be
open
, unless something has made me to close it for a short time.
♪ I am a very quick and detailed artist! So even sketches can be quickly put out!
♪ I prefer to be paid first! I will not start your commission until I am fully paid!
♪ Prices can change depending on how I feel about the demand. Maybe even some sales!
100

= $1.00Paypal STRONGLY preferred. But points are fine too~
Emofuri Animation Commissions
---
6500-8000

/ $65.00-$80.00
These can be used for profiles as well!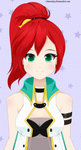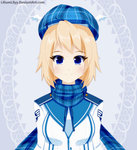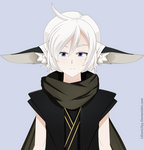 Click here for more info:
LiliumLilyy.deviantart.com/jou…
If you're looking for custom (hand drawn) animations like this: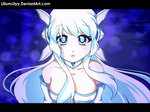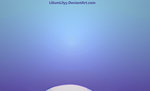 Please note me regardless so we can discuss more and I'll give you a quote!
SPECIAL
---
♪ Add $5.00 ($15.00 full colored) for each additional character~!

Note me these details:


Commission: (ex: Icon with extra animation, Half Body flat colored, etc..)
*Expression: (*for V1 icons only)
Reference: (pictutres only)
Points or Paypal:
Anything else?: (special details I need to know)
I do NOT draw:

R 18+/Naked pictures (yuri or yaoi OK)
Your character paired with a character from a real anime (friends are OK)
Super gore or guts spilling out (blood is fine)
Mecha Robots (Gundam, etc..)
I will NOT draw anything I feel uncomfortable with.
I do have the right to turn down your commission request.
Please remember to note me all the necessary details!
Any questions please ask.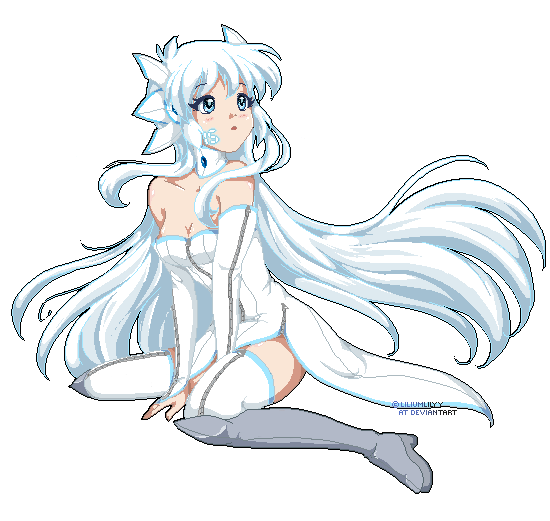 PS : Don't ask if you can commission me, because of course you can and that's a silly question.
NO REFUNDS.



hello! are these open? also if i got a reference sheet, would that be considered a custom? because i don't have a human oc to get a ref sheet of