Highlights of the week - Special Edition 2014: Dark Tales from the Sea!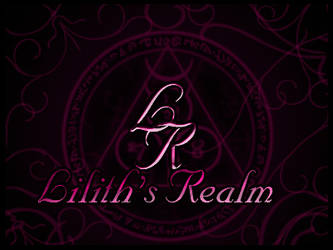 Proudly hosted, teaming up with



and

this challenge called: 'Dark Tales from the Sea', we received 15 entries which we consider a good/fair amount of entries considering that this was not at all a contest and we did not do a lot of promotion,though the promotion we had was from friends (it means we did not go to groups asking for promotion),we thank friends and stock providers for the promotion and donations,from our heart: thank you!

The final results for the best works at this challenge are the ones for this edition of Highlights of the Week,it was a very difficult time the voting process because there were so many great and beautiful works that we wished they had won, the votes were given by Lilith's Realm staff -a staff of great artist who understand about photomanipulation-, there were 3 works tied up, but since one of those works belongs to a staff member, she asked me for withdrawing it from voting, so we have 7 best works in which we clearly see the 3 best ones and 3 honorable mentions:
A thousand thanks for my superb staff at
Liliths-Realm

**Prizes haven't given yet, they will be given this week -please be calm and don't send me notes, I will read none!-
Thank you to the artists who participated,congratulations!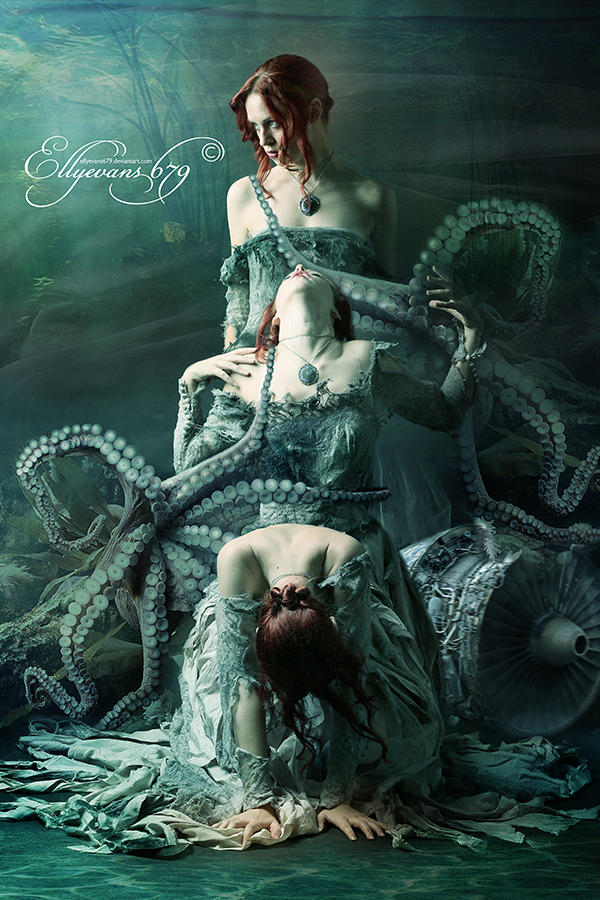 5 + votes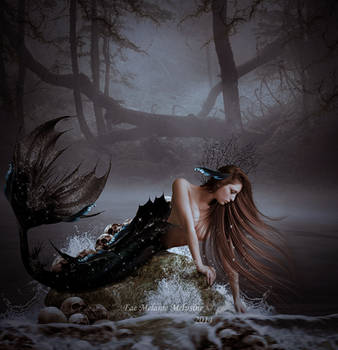 5 + votes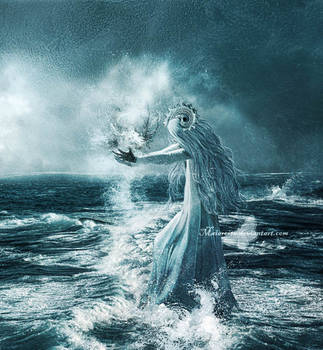 4 + votes
:bigthumb462579902:  3 + votes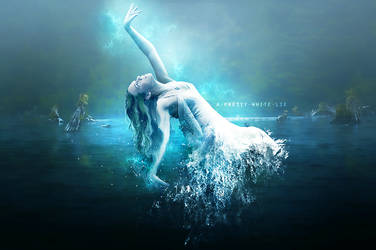 3 + votes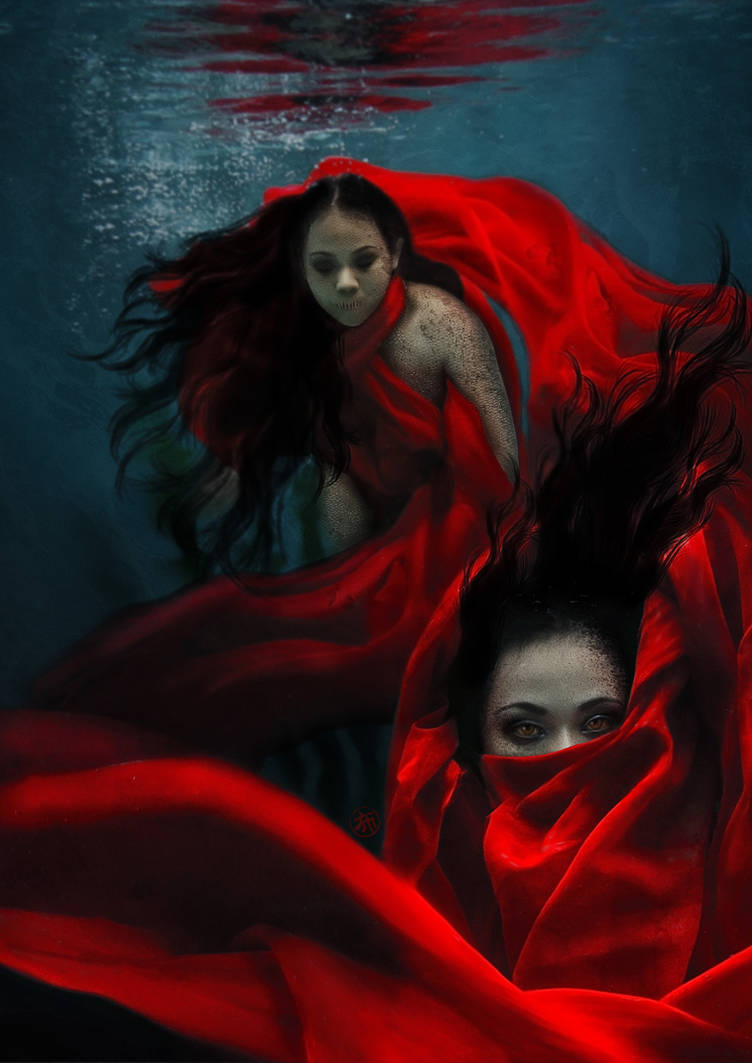 3 + votes
:bigthumb462652935:  2 + votes
Honourable Mention: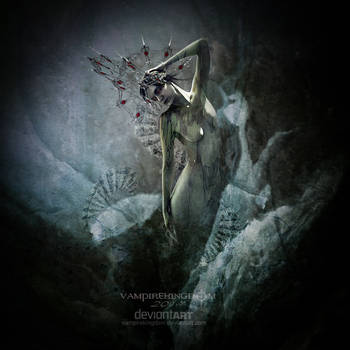 4 + votes
2 + votes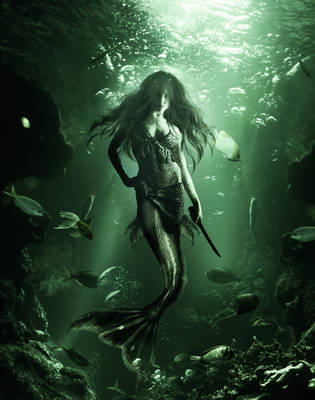 1 + vote  
Sandra Villanueva ~

~
Liliths-Realm
Guardian